Posted by Brainspring on 13th Jul 2015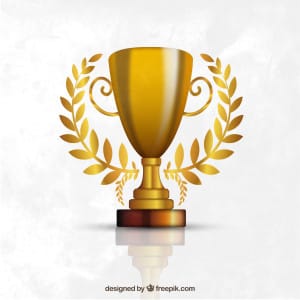 Designed by Freepik
Hi everyone.
I have a quick activity for you, although this isn't a true Multisensory Monday (so sorry but I just got home from out of town). Vote for RLAC in the 4thebest ClickOnDetroit annual contest for all the best the Metro Detroit area has to offer.  We were awarded #1 in tutoring last year and are hoping to come out on top again!
Click on the link below or search for RLAC in the tutoring category.
http://4thebest.clickondetroit.com/place/16251-reading-amp-language-arts-centers-rlac
If you're a MetroDetroiter, please vote and help spread the word about quality Orton-Gillingham tutoring in the area!
If you're not a MetroDetroiter, be sure to check back here Thursday for a special guest post on sight words!
Remember to like us on FB, follow us on Twitter and LinkedIn and share us with your friends.