our story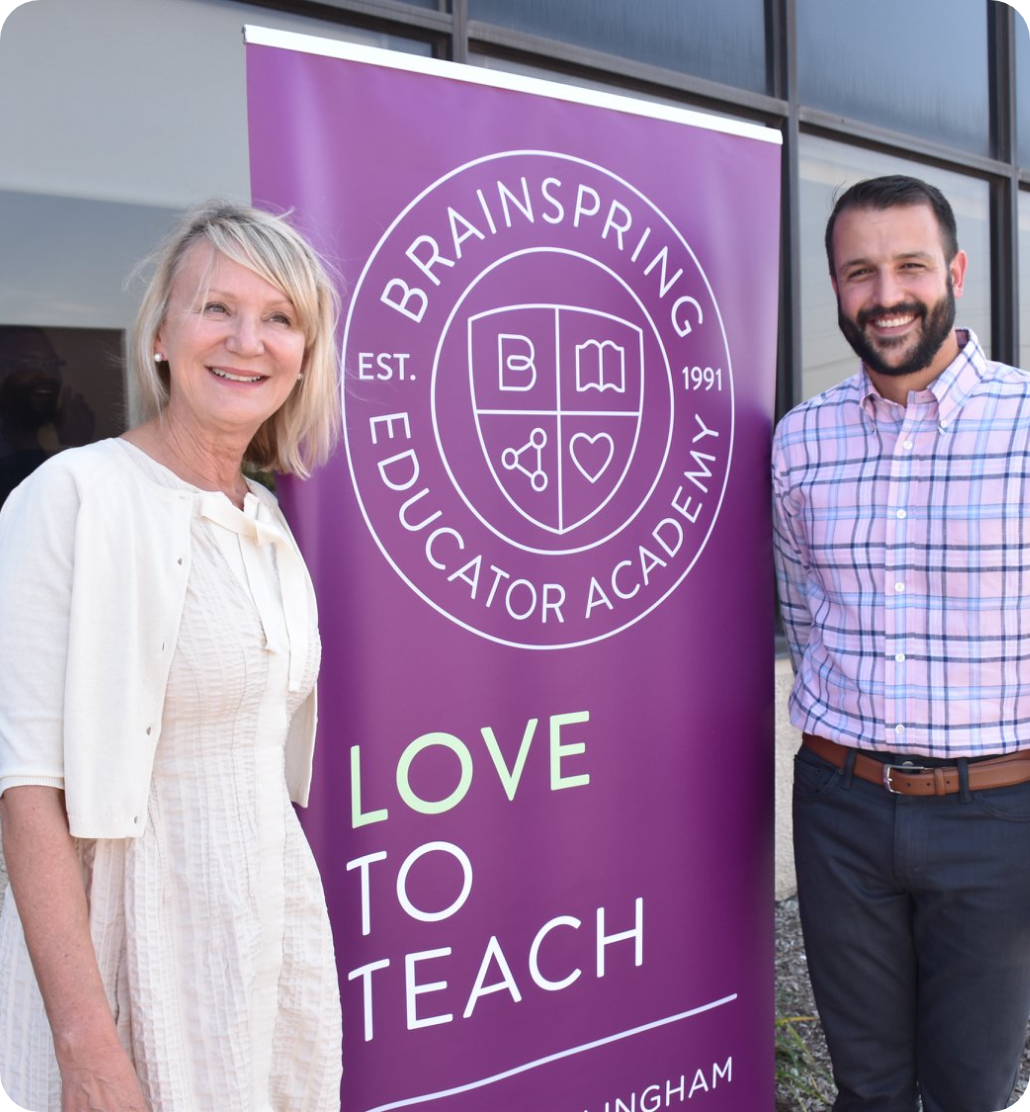 "The world is a competitive place. Brainspring doesn't just deliver an edge; we help build an education with unending value. I get no greater satisfaction than knowing that we have been an integral part of a student's success. We design our programs to bring out the best in a student and the subject matter they need to know. I never forgot my experience as a struggling reader and getting the help I needed. It's why I started Brainspring. Our mission is preparing students for success. The future demands nothing less."
Evelyn Peter - Founder
Bringing Literacy To Everyone Since 1991
Brainspring was founded in 1991 by Evelyn Peter as a result of her commitment to strengthening student and teacher skills in the area of reading. In 2015 the name was changed to Brainspring to better communicate the full scope of services and interactive approach the company prides itself on.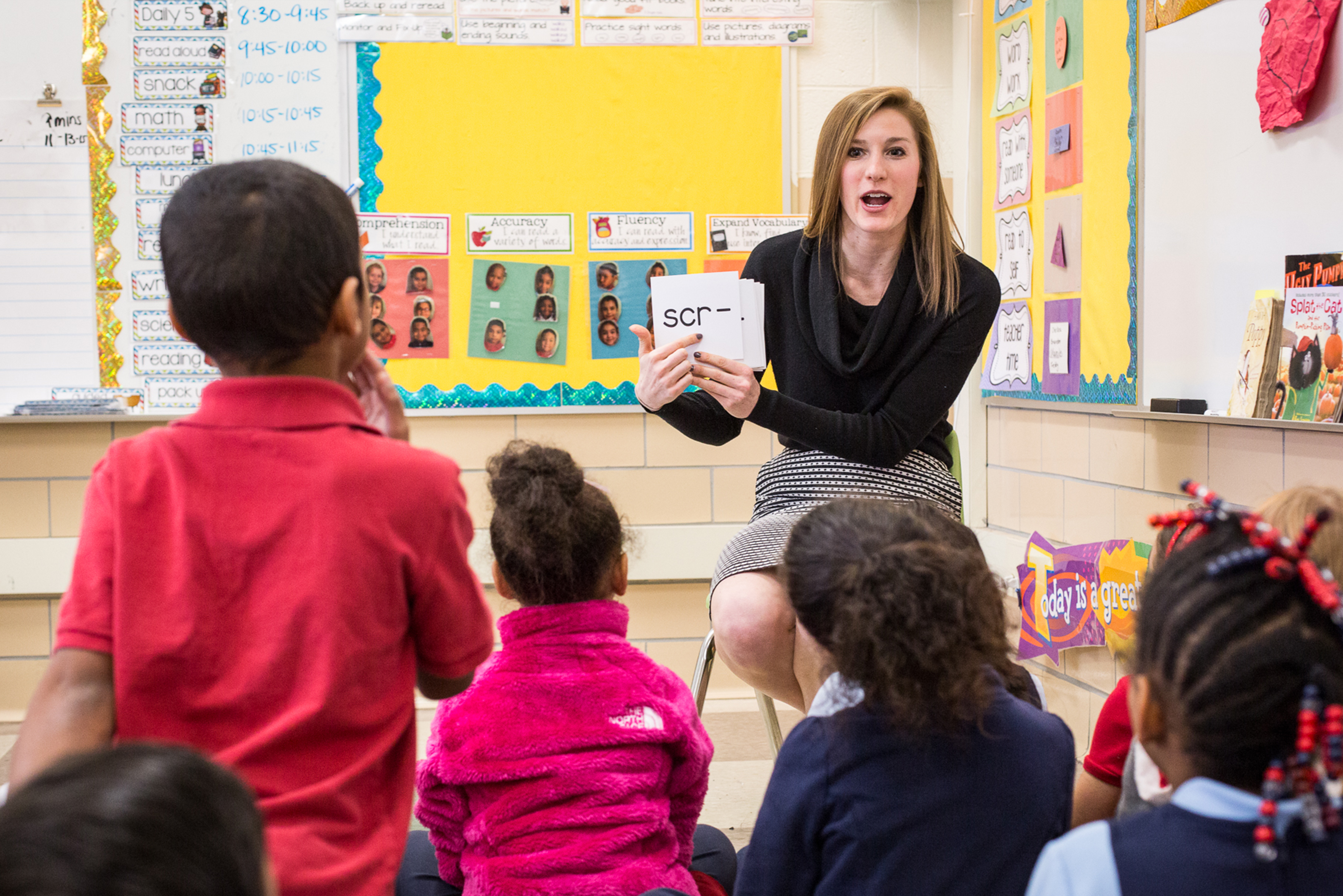 As a child, Evelyn experienced firsthand the frustrations of not easily learning to read. As a professional, she has dedicated her life to ensuring that teachers have the necessary tools to reach all children.
After moving from Austria to the United States, Evelyn had difficulty learning to read. Even though she spoke and read German and Hungarian, learning to read English proved difficult. Her mother began to worry, but didn't know what was wrong. Fortunately a family friend sensed that Evelyn didn't know phonics and volunteered to help. She took Evelyn to the grocery store and showed her how to sound out words, using Campbell Soup labels for practice.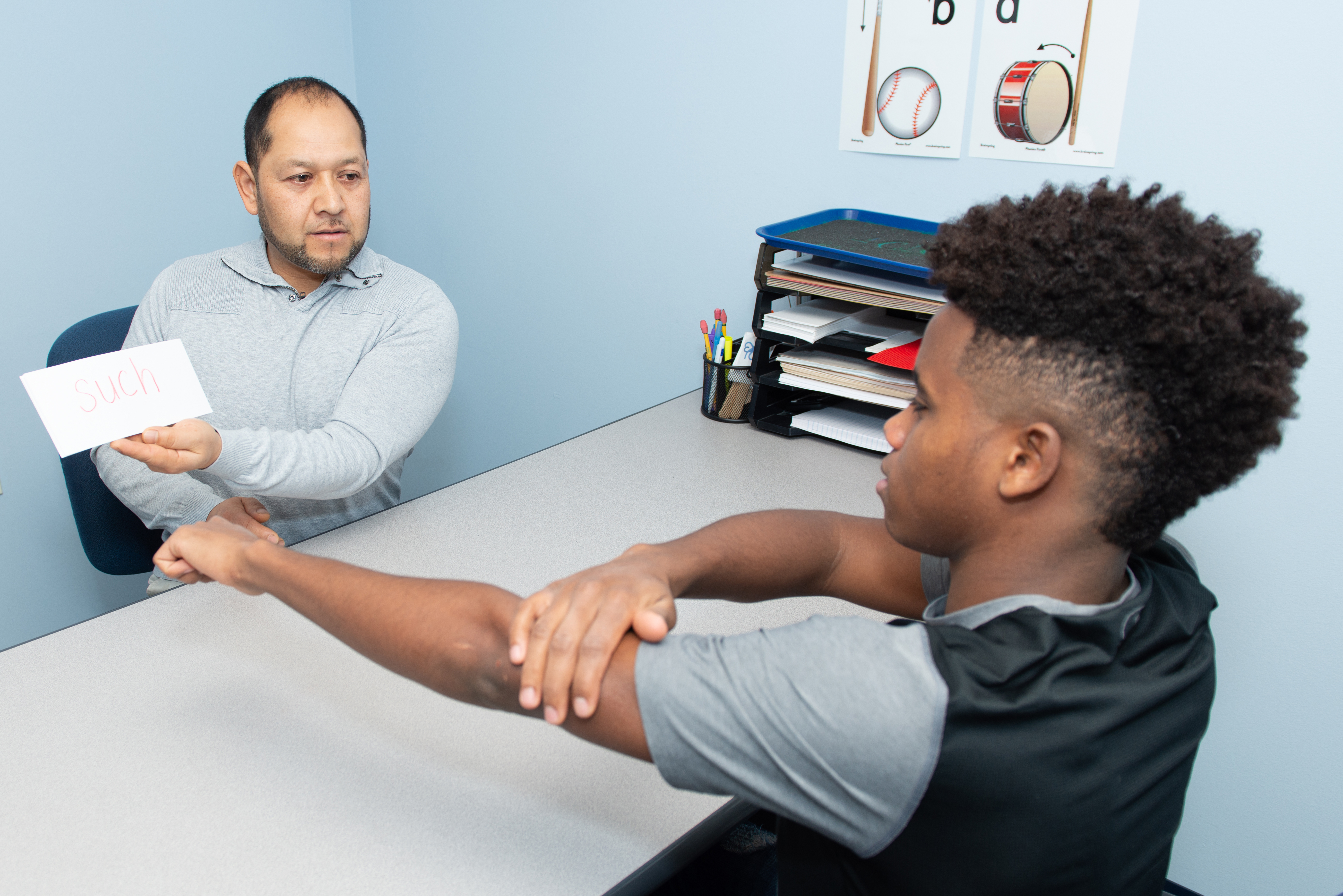 Everything began to crystallize ... soon Evelyn joined the highest reading group in school, the Blue Birds. She wondered, if the children left behind in the lowest reading group, the Sparrows, were taught phonics - wouldn't they move up too?
This experience gave Evelyn a strong sense of the frustration children feel when they struggle with learning to read. It is akin to the pressure an adult feels facing a job situation that is beyond their capability on a daily basis. As adults we usually find a solution, but children don't have that choice or capability. It is up to the adults to provide children with a learning environment that stimulates growth and enjoyment of learning. At Brainspring we create positive and powerful learning environments everyday.
blogs

Orton-Gillingham Weekly

Our blog, Orton-Gillingham Weekly, features articles by education experts, fun multisensory activities for teachers and parents, and student success stories. Never miss an article; subscribe today!

read all blogs
kind words
"Our students showed remarkable progress and our M-STEP state reading scores jumped from 56.2 to 82.5 after only 3 months of Phonics First® Academic Advantage On-site Tutoring. I would highly recommend it to any [urban] school wishing to make significant gains in student reading ability. No school should be without it!."
Steve Christian, Assistant Principal
Fleming Elementary, Detroit, MI
"The Monday I returned from the CEC Convention I immediately started doing core words, which cannot be decoded using "spelling on the arm". I was totally amazed! ... I will stay in touch and keep you apprised of the successes we have!"
Kris Kenna, Academic Support Teacher
Central Manor Elementary
"The most common feedback we received is that teachers wished that they have been trained by Brainspring before starting their educational journey."
Erica Keen, K-12 District Dyslexia Coordinator
Arkansas Virtual Academy
"Not only did our students continue to advance in their reading skills as evidenced by a full year's growth, but 39% of our students made more than one year's progress in reading."
Jeanine Cyrwus, Director of Outreach & Literacy
Oakwood School
"Feedback from teachers after implementation has been very positive. Since switching to Phonics First, teachers felt like their instruction has been better and they have seen student growth."
Tracy Hinty, Supervision of Federal Programs
Rockbridge County Public Schools
"Thank you for creating such an excellent and diligent phonics program. If schools and families implemented this program to children at a young age, there would not be such a reading epidemic across our nation. Phonics truly is the answer!"
Trained Educator
"I wish I would have found Phonics First earlier in my teaching career. Our students across the country would be stronger readers and writers if a balanced program such as Phonics First was being implemented."
Trained Educator
"I loved this training and can't wait to get started with my students!"
Trained Educator
"I strongly believe after completing this training that EVERY HILLSBOROUGH COUNTY TEACHER should have this!!! Our student reading success would improve if all teachers knew how to teach this material."
Trained Educator
"I learned so much. I now have complete confidence in using the program and teaching the material. I can now implement the material as it was designed. Thank you for a great week!"
Trained Educator
"I feel like I've learned more from this PD than any PD I've participated in before!"
Trained Educator
"Awesome training. It was my first exposure to Structures, and it is fabulous! I am recommending that each of our elementaries has at least one interventionist trained to use with our 5th and 6th grade struggling readers! Thank you!"
Trained Educator
"I have been hoping for this type of instruction since I have been back in the classroom! The push in many elementary schools is comprehension when children cannot write or read fluently. So excited to move forward with Phonics First! Thank you!!!"
Trained Educator
"Our trainer was amazing. She was so knowledgeable about the program and was able to share real world examples. She was also incredibly helpful with answering everyone's specific questions."
Trained Educator