Posted by Brainspring on 11th Apr 2016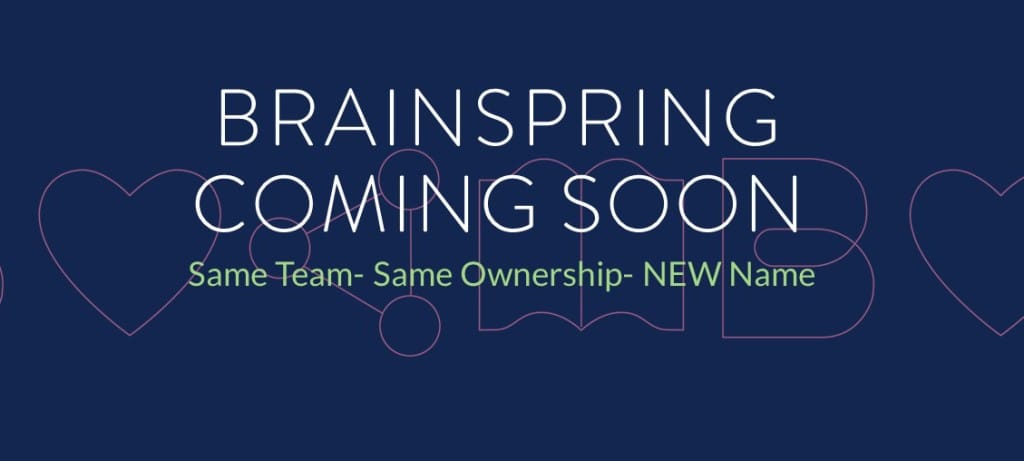 Hi everyone,
I'm sorry the multisensory activities have been MIA for a few weeks. I didn't realize over 2 weeks had flown by. I've been busy with some other projects, including a very exciting one for the company. Right now, RLAC is getting a makeover, a fresh new look for when spring finally arrives. (Although if you live in Michigan like me, right now it feels like winter may never leave.) Our new company name is Brainspring!
Comment below with ideas of what features you would like the new home for our blog to have (search tools, document links, video playlists, etc)! Feel free to add in any spelling rules, reading strategies or information you're interested in! 
Shortly, we will have anew website and an updated look, but we ourselves are staying the same. Phonics First is still our accredited Orton-Gillingham program and all our fantastic and knowledgeable staff will still be there to help struggling readers.
The blog will be moving to the new website when it's up and running.
I will keep you updated when that is and make sure there are plenty of reminders of how to find our new home. In the interim though, I'm going to be taking a short break from Multisensory Mondays to focus on the update and on making sure I have new ideas to share when we move to the new site. It should only be a few weeks.
Until then, you are always welcome to leave comments or email me with any questions.
Thanks for your support and ideas!