The world is a competitive place. Brainspring doesn't just deliver an edge; we help build an education with unending value. I get no greater satisfaction than knowing we have been an integral part of a student's success. We design our programs to bring out the best in a student and the subject matter they need to know. I never forgot my experience as a struggling reader and getting the help I needed. It's why I started this company. Our mission is preparing students for success. The future demands nothing less.
EVELYN PETER
Brainspring Founder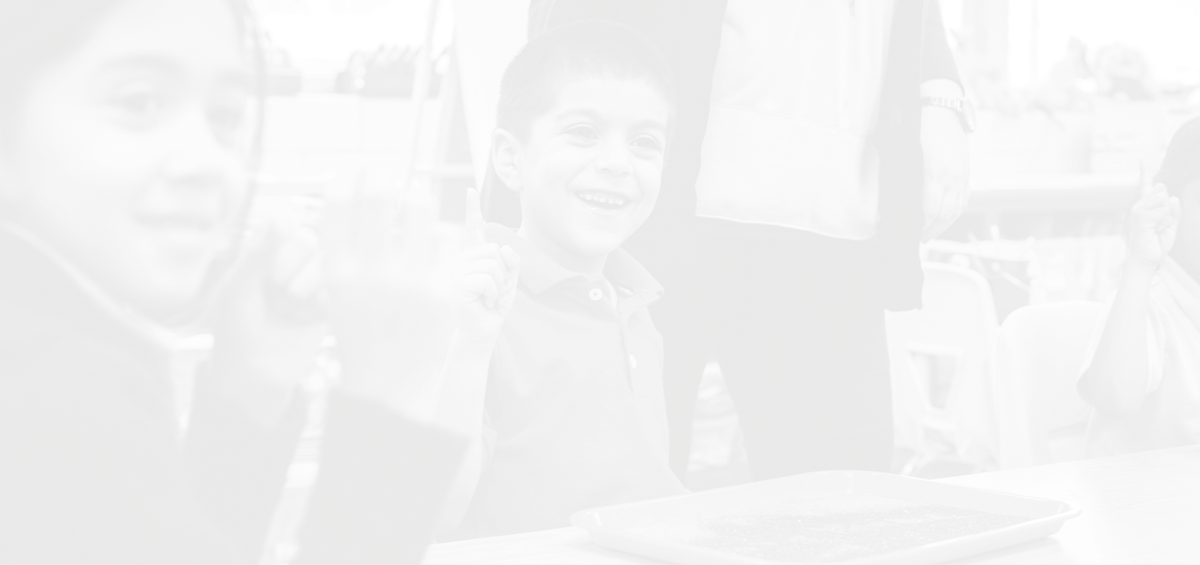 COURSES & WORKSHOPS
Our nationally accredited professional development courses and workshops
are available in the following ways.
COMPREHENSIVE SUPPORT
Expand your knowledge of multisensory instruction, access materials,
information and support for continued development beyond our professional
development courses.