Posted by Brainspring on 4th Feb 2016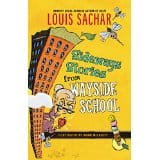 Hi everyone,
Today Sheena, an Educational Consultant and Orton-Gillingham tutor, chose Sideways Stories from Wayside School to kick off Share the Love of Books February! Even as an adult, it's still one of the most fun books out there.
Comment below if you love Wayside School! Or share another book you love.
Sheena Shares the Love of Books
"Louis Sachar is one of my most beloved writers, and my favorite book is the one that started my appreciation of him: Sideways Stories from Wayside School. This book sparked my earliest awareness of the fact that we all create our own pictures while reading any story. There were so many silly concepts and colorfulcharacters to imagine, and as quirky as the stories were, you could somehow relate to many of them. Any time one of my upper elementary or middle school students wants to explore a new author or series, Sideways Stories is my first recommendation! As a fun and creative comprehension activity, you could even read a chapter (each one is centered around a single character) and make an illustrated journal entry from that character's perspective. I would choose Rondi, but you'll just have to read the book to find out why!"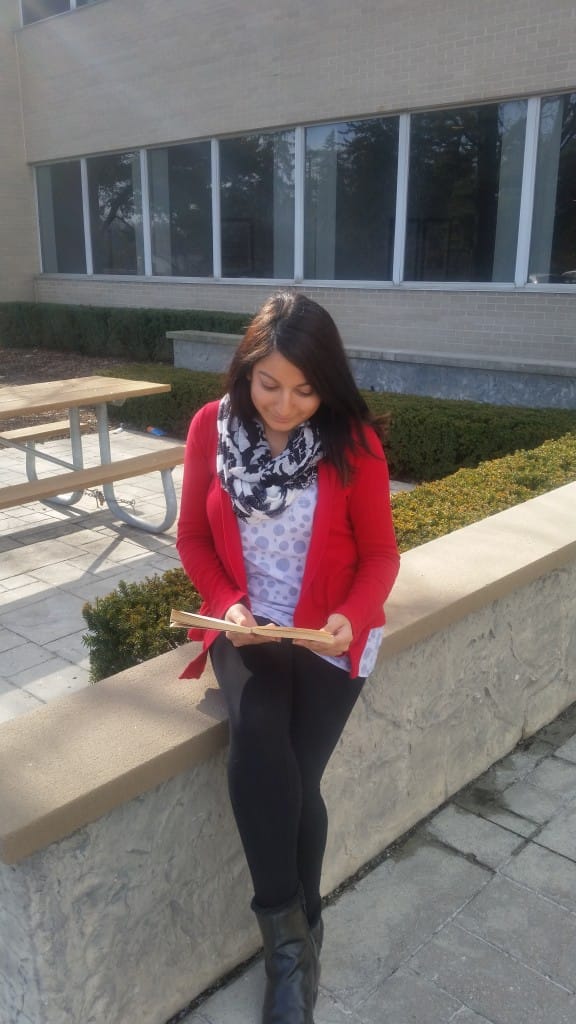 Share if you also love Wayside School!
Subscribe to get more love of reading and multisensory activities in your inbox!