Posted by Brainspring on 8th Nov 2020
Many of us have found ourselves in the midst of learning how to teach all over again…remotely. Creating multisensory opportunities online can sometimes feel like starting all over again in the art of teaching.  
This fall, as I returned once again to remote learning, I found teaching students to blend sounds into words challenging. Though I tried to have students blend vowel/consonant (VC) words first, the piece that was missing was getting the students to physically point to each letter card, and then, blend all of the sounds together. Last week, an idea was shared with me that was the missing piece: A virtual multisensory blending board equipped with a tracking GIF!  Below are the steps of how I created my own. 
How to Create a Virtual Blending Board on Google Slides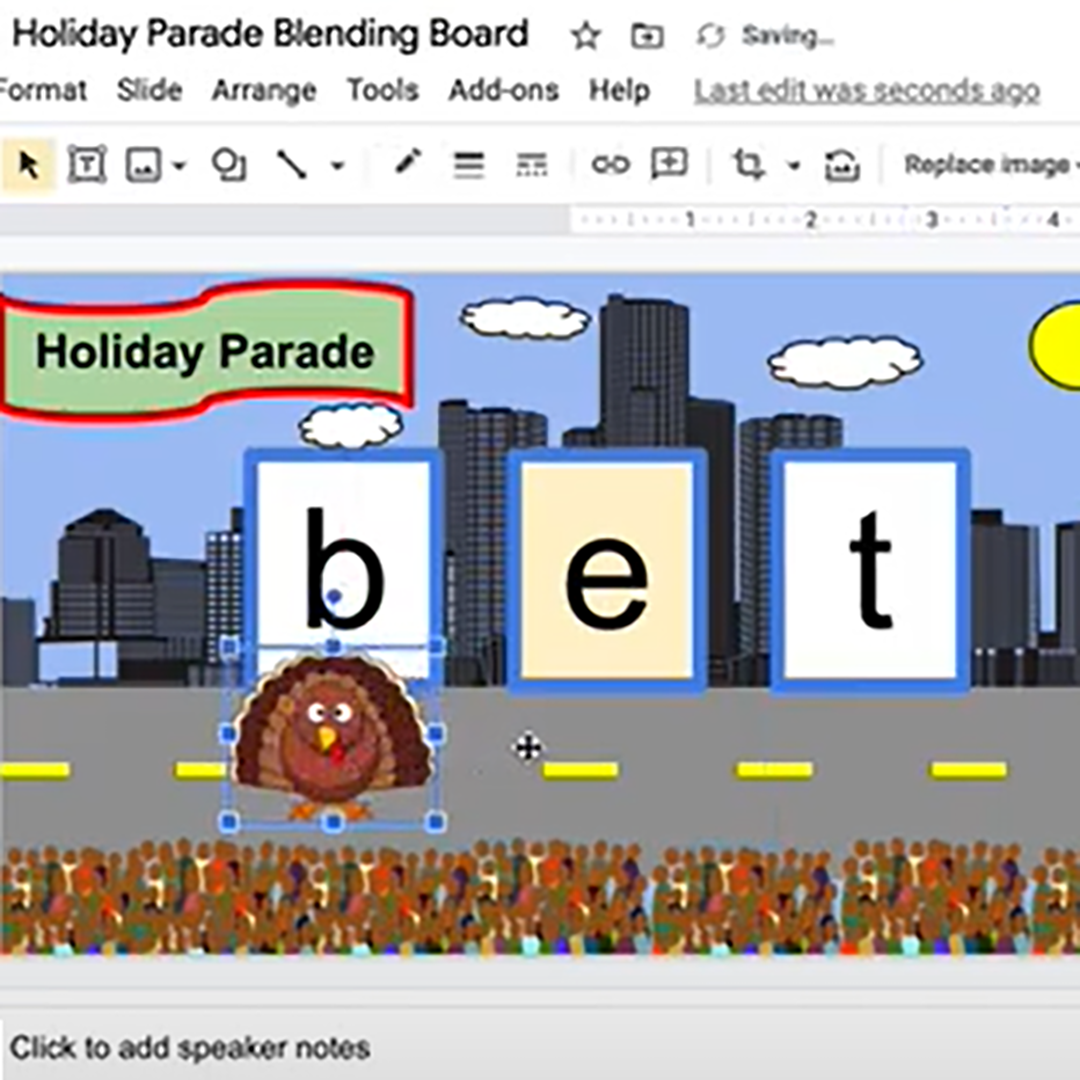 Like what you see?!
Here are Step-by-step Instructions on making a Virtual Blending Board– along with adding GIFs. This video also shows how to make the scene and GIFs holiday-themed. 
Now, as far as helping those students who were struggling with tracking and blending the sounds, this moving GIF helped them grasp the concept of blending. Watch this short video to see how this blending board kept students more engaged! 
---
Written by Jennifer L. Padgett, M. Ed.
Jennifer is a Structured Literacy Specialist, K-12 in Mexico, Maine.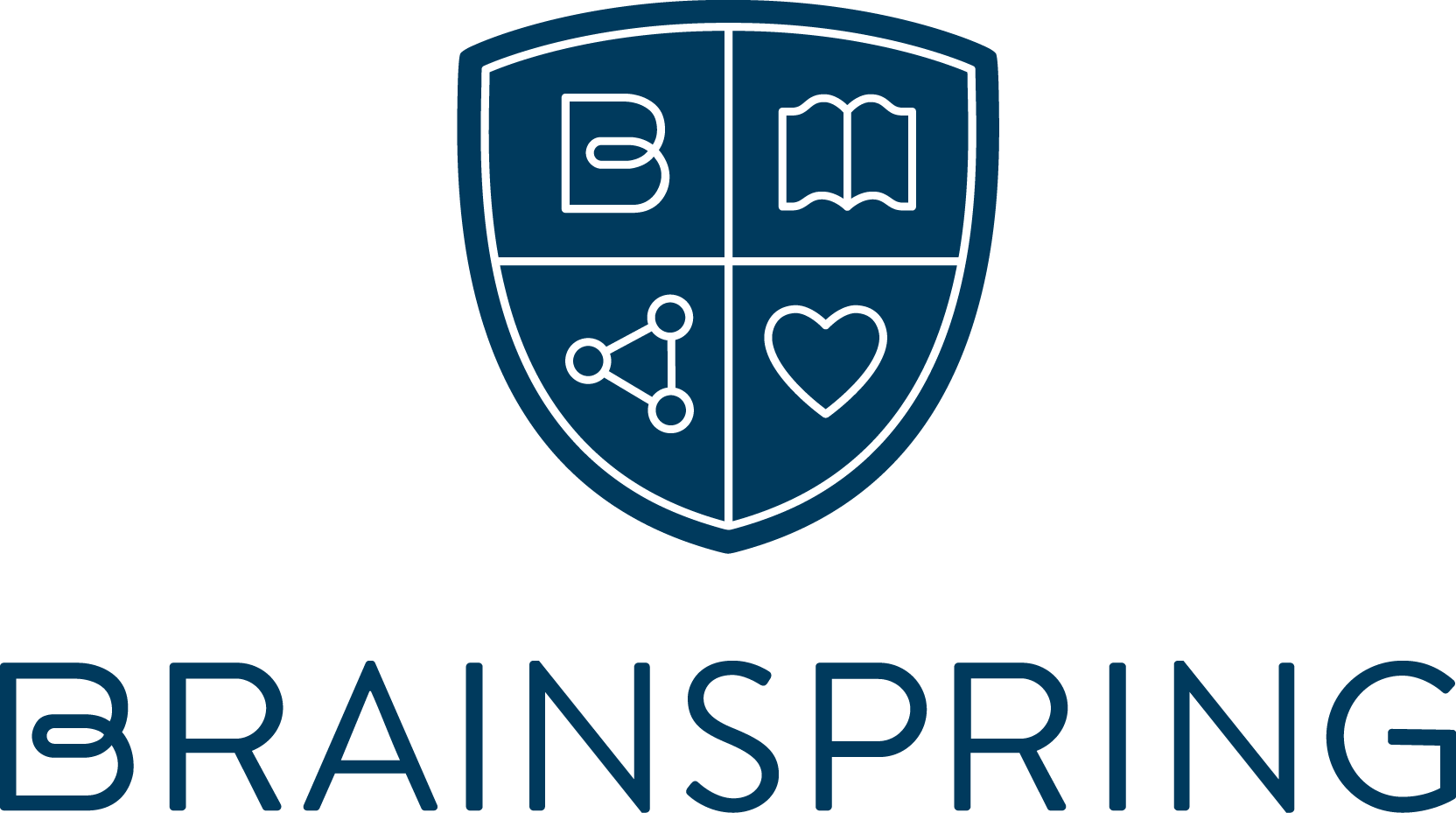 Brainspring has proudly supported the educational community for more than 25 years.
Our Educator Academy provides educators in grades K-12 with comprehensive MSL Professional Development courses. Learn more about our in-person and online professional development.
The Learning Centers support students through one-on-one, multisensory tutoring sessions. Learn more about our in-person (available in Southeast Michigan) and nationwide online tutoring.