Posted by Brainspring on 23rd Jun 2019
Happy summer everyone! This week we put together some ideas for encouraging writing through the summer. Yes, writing can be fun!
Begin With a Game …
Dust off those games you haven't used in a while! Many games out there can actually serve as a good prelude to writing. Here is a list we came up with that are sure to encourage your student to get thinking: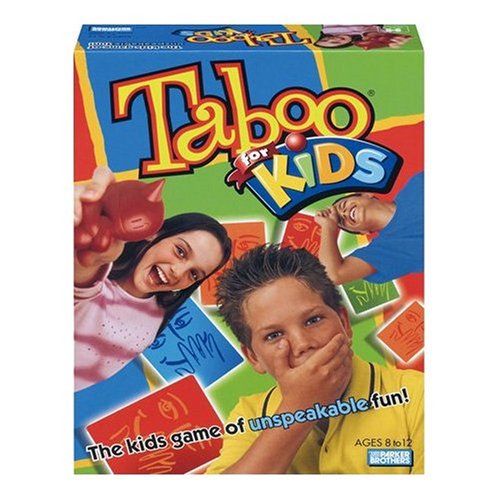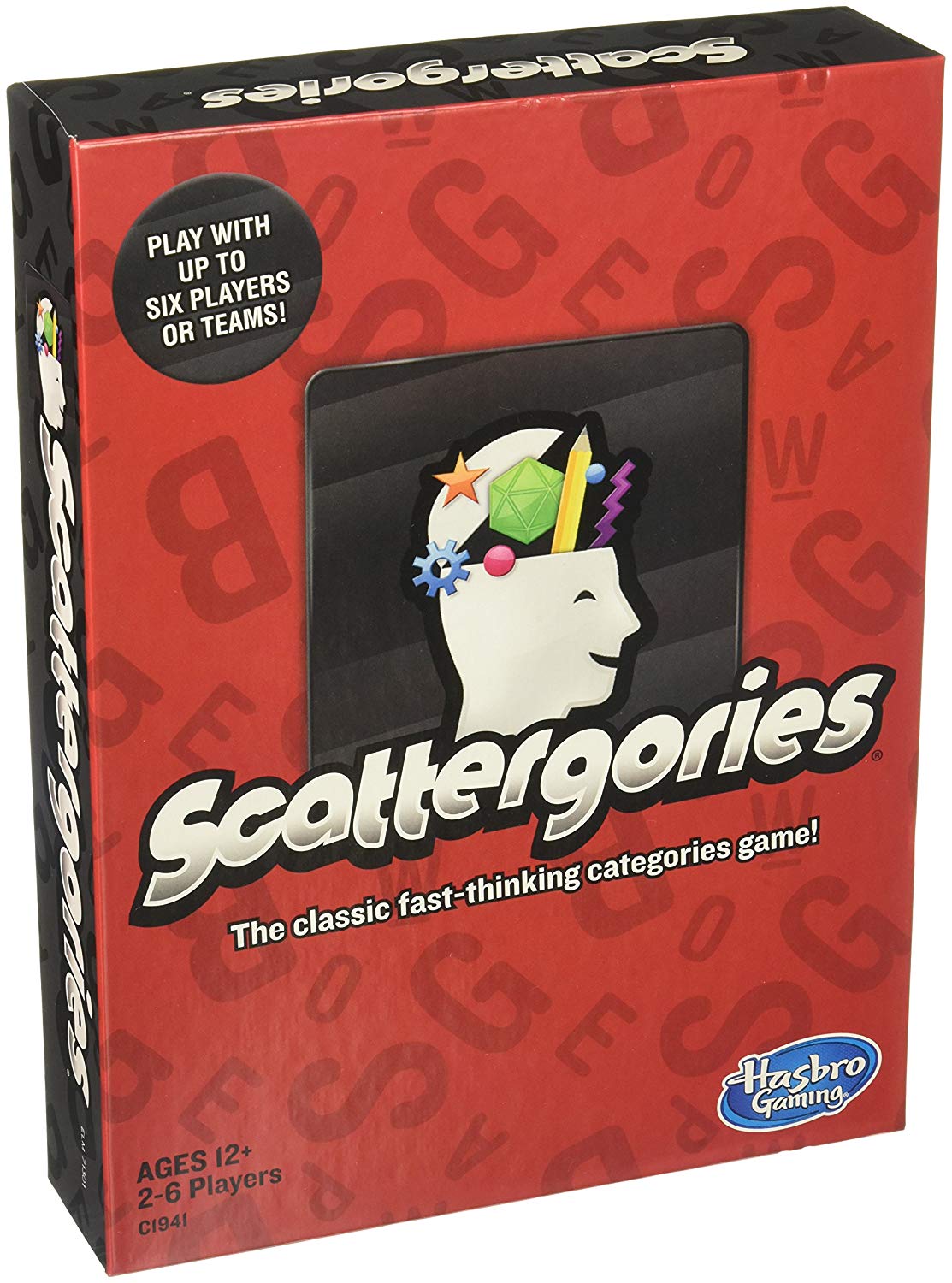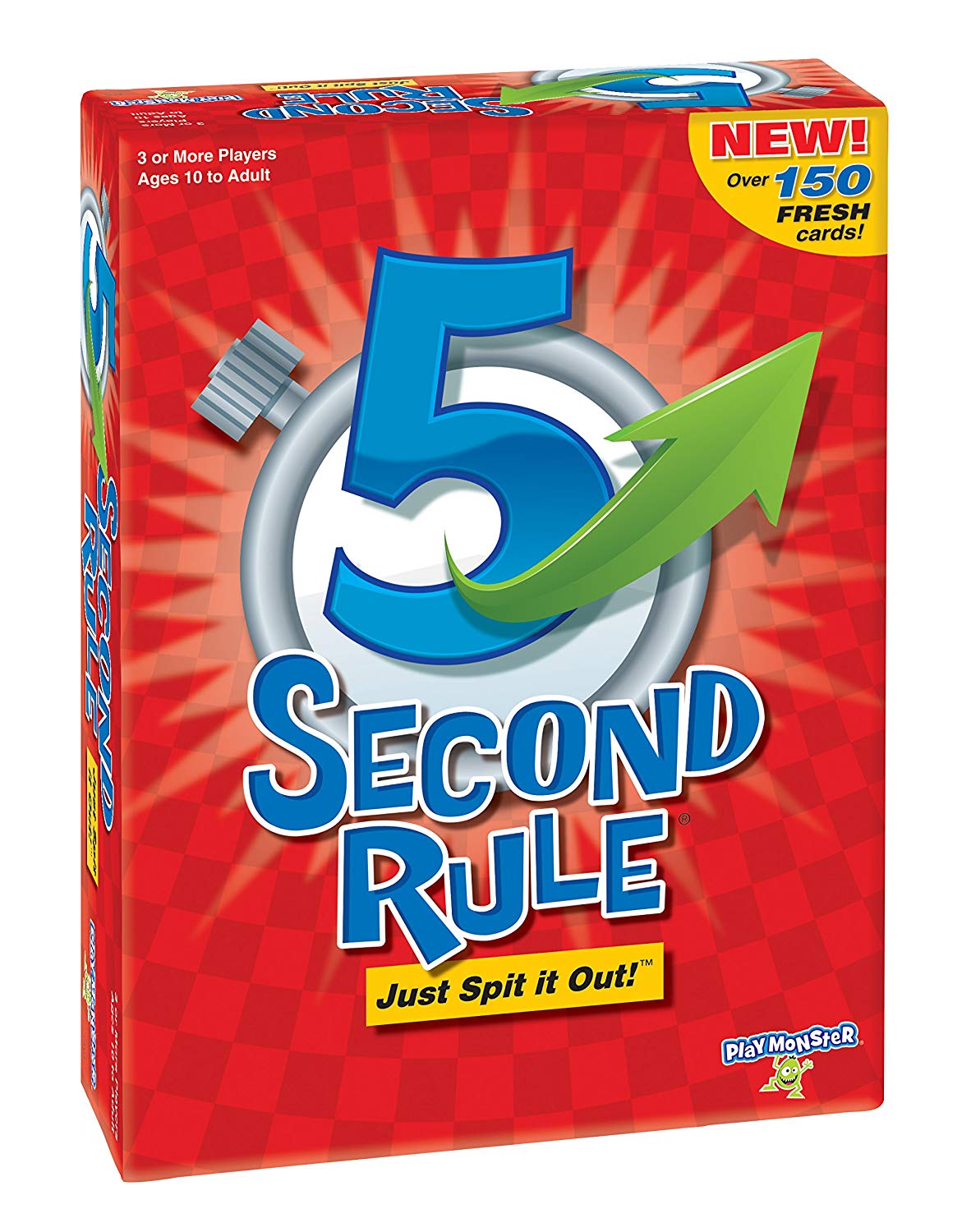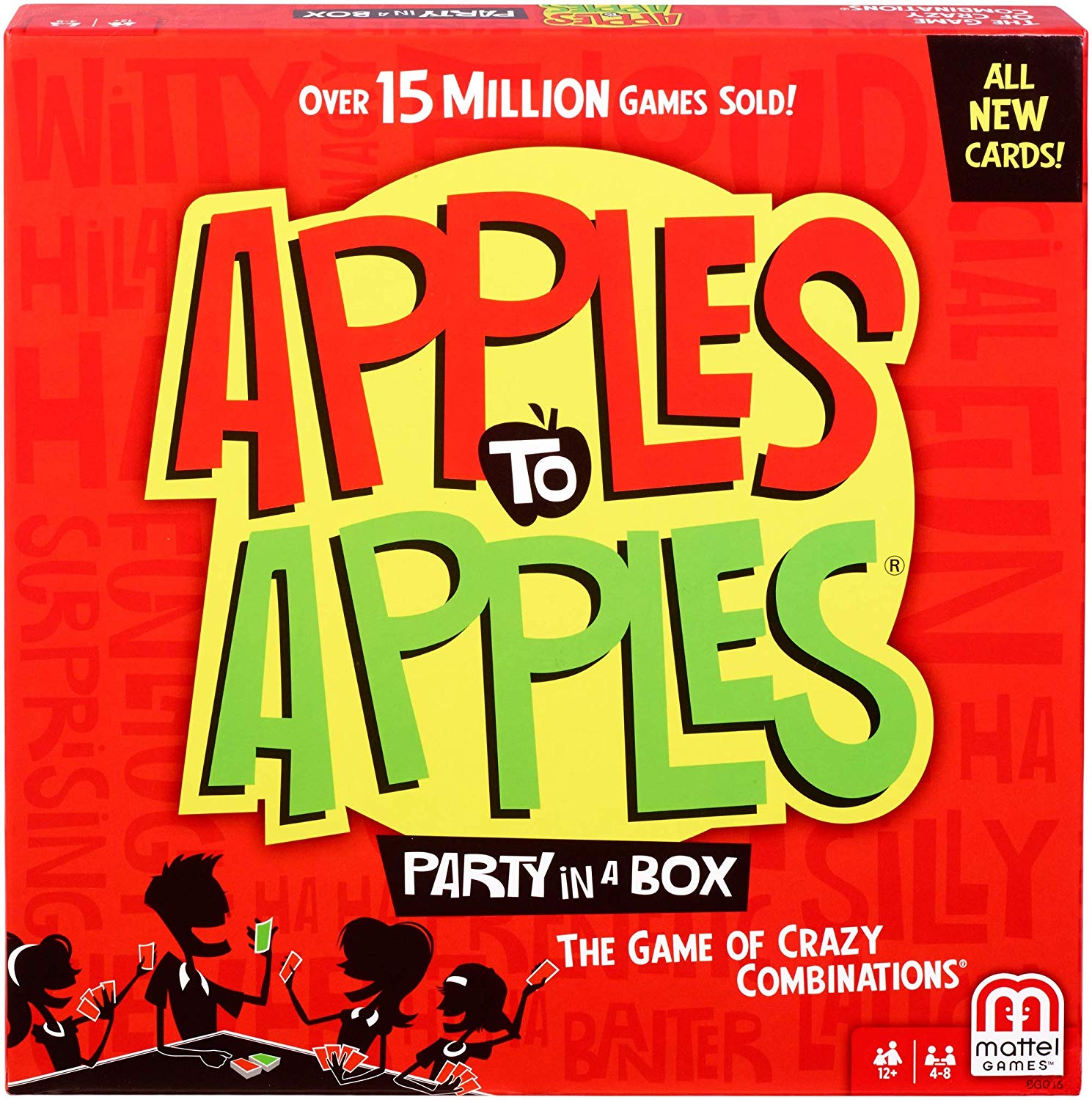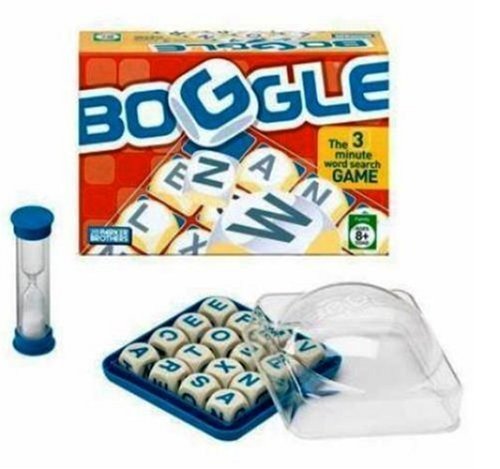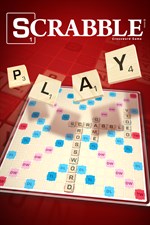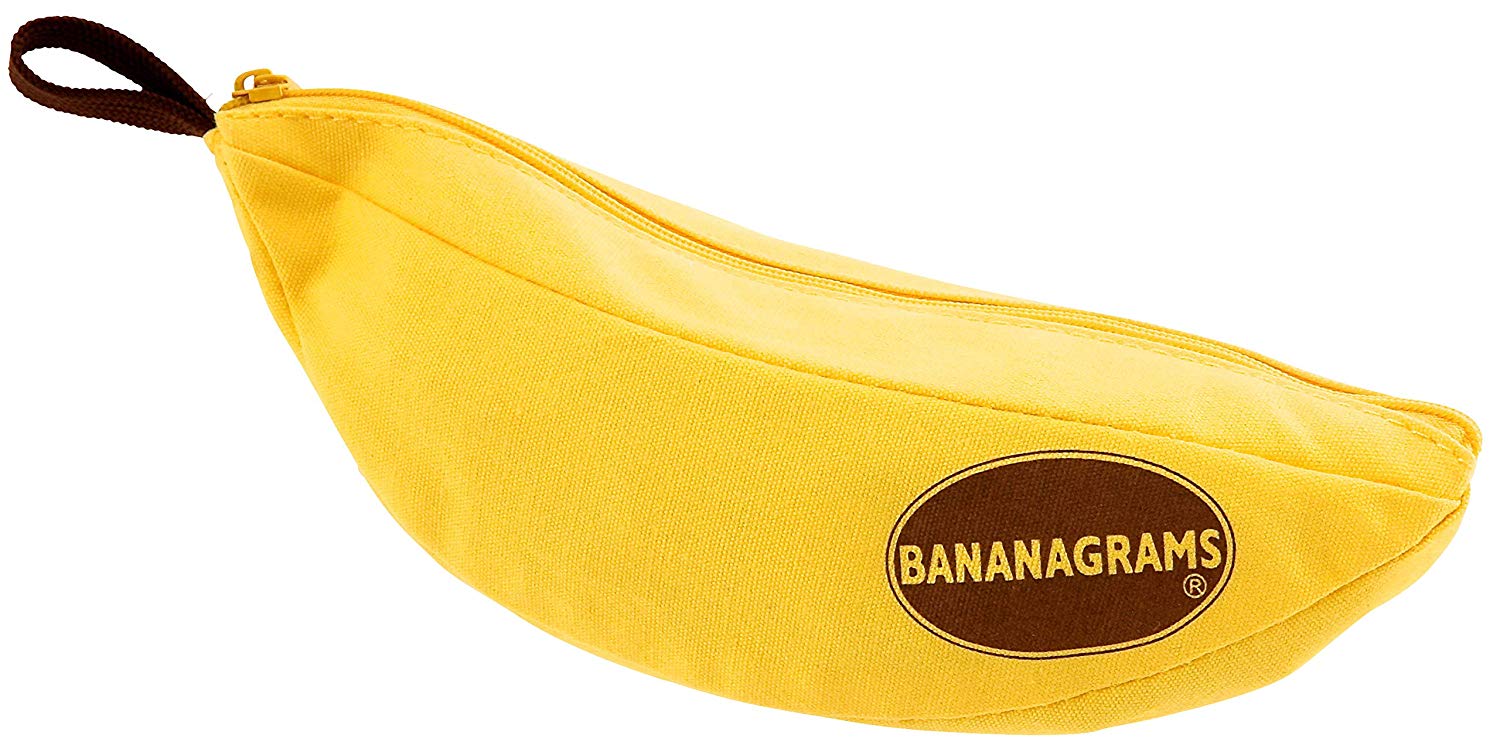 … End With a Journal Entry!
Pick a quiet and comfortable spot for summer writing, then, allow your student to design a writing journal. This could be an actual journal purchased at a store, or a bunch of paper stapled together (enough to last the entire summer). Encourage your student to get creative and pick any theme they like. Having art supplies and stickers handy may help in creating a festive and fun journal.
Set aside days/times for writing and add to a calendar. This way, students know when and how long they are expected to write. Explain to your student that each writing "session" will begin with a  game of their choice. Play a  game (such as the ones listed above), then write a journal entry. You may consider reviewing the following before setting sail on your summer journal writing:
Parts of speech
How to write the standard sentence
Punctuation marks
What is a paragraph made of?
Spelling rules
Having a list of writing topics already made for students can help inspire their journal writing. CLICK HERE for a list of 300 creative writing prompts!
Lastly, encourage your student to provide an illustration for every journal entry they write. Illustration is a multisensory activity that provides students a chance to really think about the details of their writing. It also allows them to put on paper what the "film strip" is in their mind (ie, the images they see when they tell the story they wrote about). Lay out pencils, markers, colored pencils, and crayons and your student will be ready to go!
Happy summer writing everyone!
Written by Brainspring
---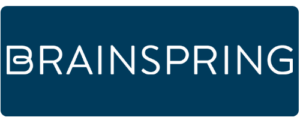 Accreditation: