Posted by Brainspring on 10th Sep 2015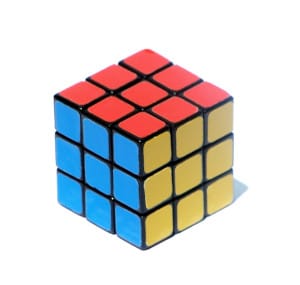 Hi everyone,
I'm back!  I had a great time being on the road working with a new group of teachers every week, but it's good to be back home and back to the blog.  Multisensory Mondays will begin again next week. Be sure to check back here Mondays and Thursdays for new activities, ideas and information.
Since most of you are also back in your classrooms, keep me updated on how things are going with your reading instruction, even if you're not using Phonics First. You are always welcome to email me at sarahz@rlac.com with any questions or challenging situations you run into. Working with diverse learners, there are often situations and students that require unique teaching approaches and individualized solutions.  I'm here to help with that!  Email me about your particular circumstances and I'll feature it on the blog with some suggestions.  Then other readers can comment with their suggestions as well.
Together we will help make this a successful year for all our students!
Reading Recovery Only Works for 1 in 3 Students
Just the other day a branch of Decoding Dyslexia posted this article on their Facebook page.  I thought it would be a good one to share because I recently had discussions with two different school districts about why they may still need an intervention like Phonics First even if they are already using Reading Recovery.
The title of the article sums it up well: "$50m Reading Recovery program is ineffective, NSW Education Department study finds."  The study found "it was effective for one in three children at most, and those whom it did help had the least reading problems."
Does your school use Reading Recovery?  Share your experience in the comments below.
Reading Recovery does not use explicit phonics instruction or emphasize sounding out words as strongly as programs such as Phonics First.  Reading Recovery focuses more on whole word recognition and using context or picture clues to help figure out words.  This kind of instruction is not consistent with the findings of the National Reading Panel.  The NRP found that the best way to correct and prevent reading difficulties is with direct, systematic phonics instruction.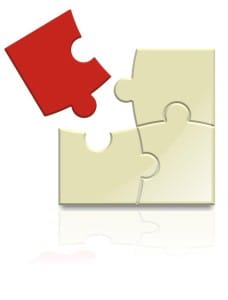 Schools with Reading Recovery still need an explicit, systematic phonics program, like Phonics First, for struggling students who don't benefit from Reading Recovery.  Part of the beauty of Orton-Gillingham programs, like Phonics First, is that they can be used whole-class, small group or one-on-one, whereas Reading Recovery is only used one-on-one.  And the strategies and instruction from an Orton-Gillingham based program will benefit all readers, not only beginning, at-risk or struggling students.

If you notice that your school has students still struggling to read, even after an intervention like Reading Recovery, please share this article with your building and consider incorporating a phonics-based intervention as well.
Remember to like us on FB, follow us on Twitter and LinkedIn and share us with your friends!