Posted by Brainspring on 28th Jun 2021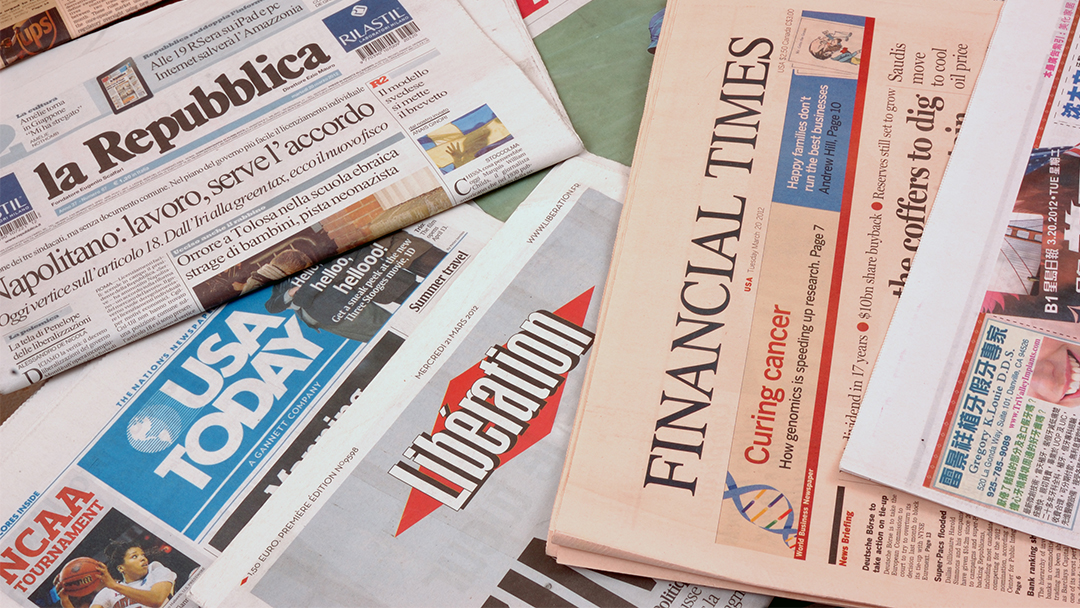 Morphology is a handy "tool" for your students. It allows them to break up multisyllabic words into meaningful parts to obtain the word's meaning. While students may have ample practice with morphemes in your classroom, they should have lots of practice looking for them within context. This activity invites your students to search magazines, books, and other media to hunt down morphemes.
Use this activity at the end of each block in Brainspring's Structures® program to practice identifying the morphemes covered in the block (this would be a perfect way to assess your students informally!)
Print the activity page and allow students to peruse magazines and books that you provide. Then, after finding all the examples, have students share to see who found the most interesting one!
Click for the printable activity page!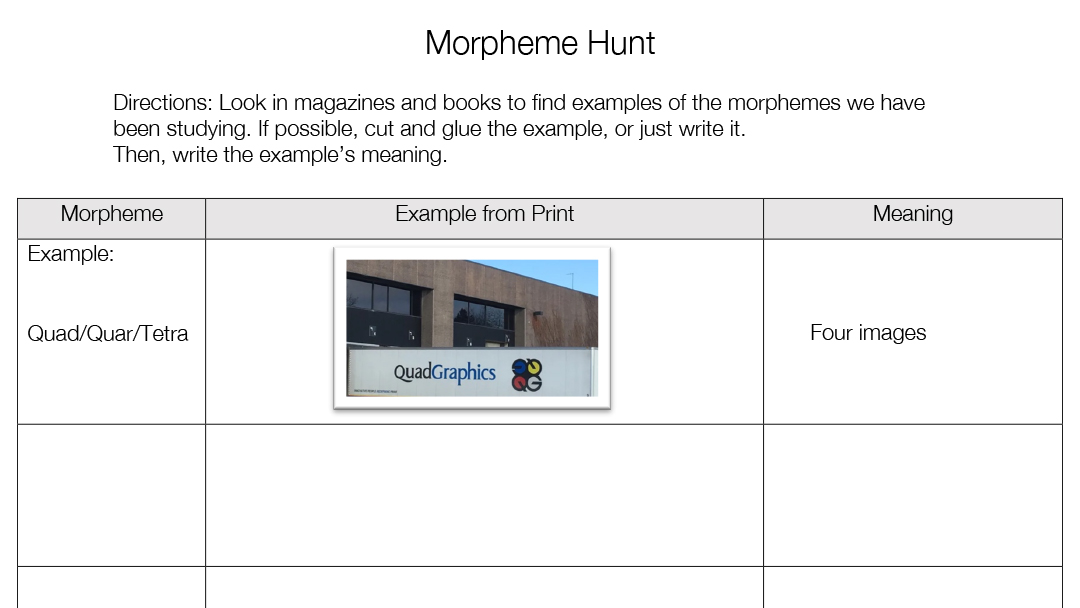 ---
Written by Tony Puente.
Tony is a Brainspring Tutor and Livestream Facilitator with Brainspring Educator Academy.
Brainspring has proudly supported the educational community for more than 25 years.
The Learning Centers support students through one-on-one, multisensory tutoring sessions. Learn more about our in-person (available in Southeast Michigan) and nationwide online tutoring.