Posted by Guest Blogger on 15th Jan 2020
Being able to write accurately and fluently is very important in written expression. Dysgraphia, a specific learning disability of written expression, is often discovered through a student's written work. Characteristics of this learning disability include misspelled words, poor motor planning, incorrect or intense pencil grip, and letters written inconsistently in size – sitting either above or below the line.
Handwriting Analysis
One of the quickest ways to identify potential writing struggles is to study a student's handwriting. Below is a student sample with errors in both handwriting and spelling: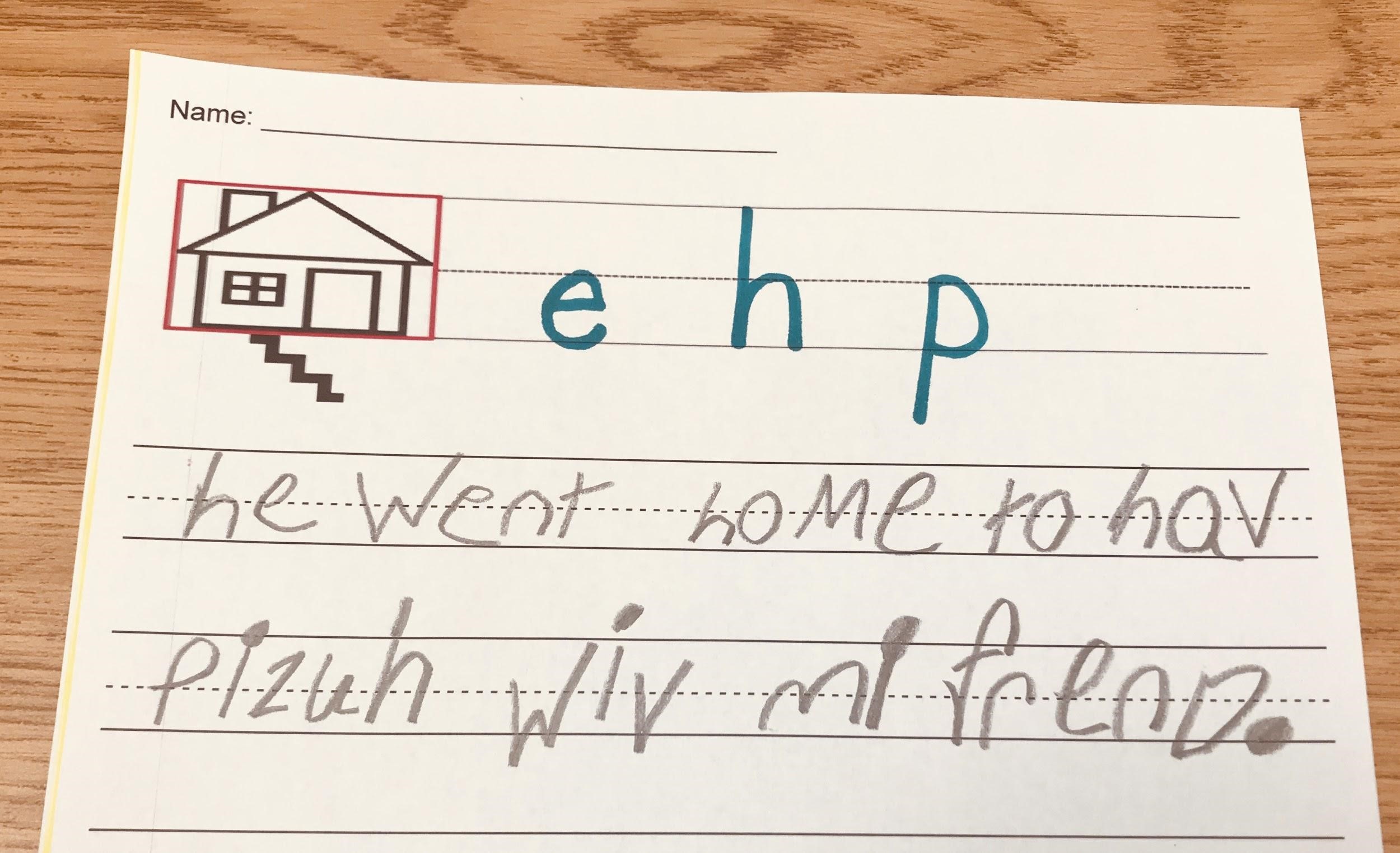 Errors:
Incorrect or unnecessary capitalization (h, D, M)
Small letters (e, n, o, a, v, i, z, u) are above the dotted line (ceiling) or appear to be floating
Misspellings (hav, pizuh, wiv, mi, frend)
Tall letters are not sized to other lower case letters (in the misspelled word of hav[e], the size of the "h" is similar in size to the "a" and "v")
The tailed letter "p" is not dangling into the basement (see the below house diagram)
The dotted "i" is either attached, looking more like a lollipop, or is not proportionally sized
Some letters, including the period, appear to be written in a darker pencil
Letter formation (f, n) is incorrect
The good news is by using a consistent, multisensory approach in letter formation, students can learn how to motor plan properly which can certainly decrease the visual evidence found in dysgraphia and improve writing fluency.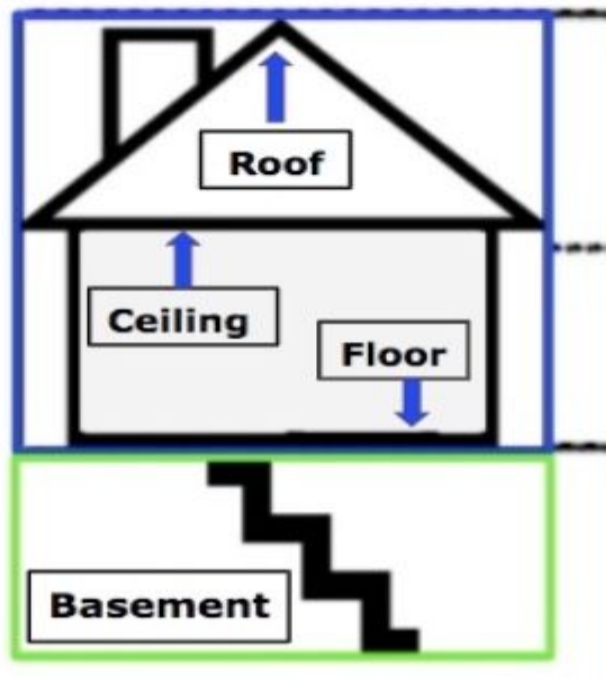 Using these concrete references: roof, ceiling, floor, and basement, will allow students to spatially plan where letters belong. When learning how to write a new letter, it is very important to speak this terminology aloud. This is also part of the multisensory experience.
Going from Big to Small
In the younger grades, I have students "big air" write the letter (3 times) before practicing it on house paper and then in the sand. This "air writing" improves gross motor skills and also provides more practice in "crossing the midline".  As always, I first model the new letter, using the house terminology. For a tall letter, such as l, I would say "I am going to stand on my tiptoes to start my letter at the roof, then, down through the ceiling, and stop at the floor. For tailed letters, I may make my voice very deep when I say that the tail drops "down into the basement". Students also kneel down and have the tail "touch" the actual floor.  For a visual, please see my video below of a teacher doing the "big air" writing.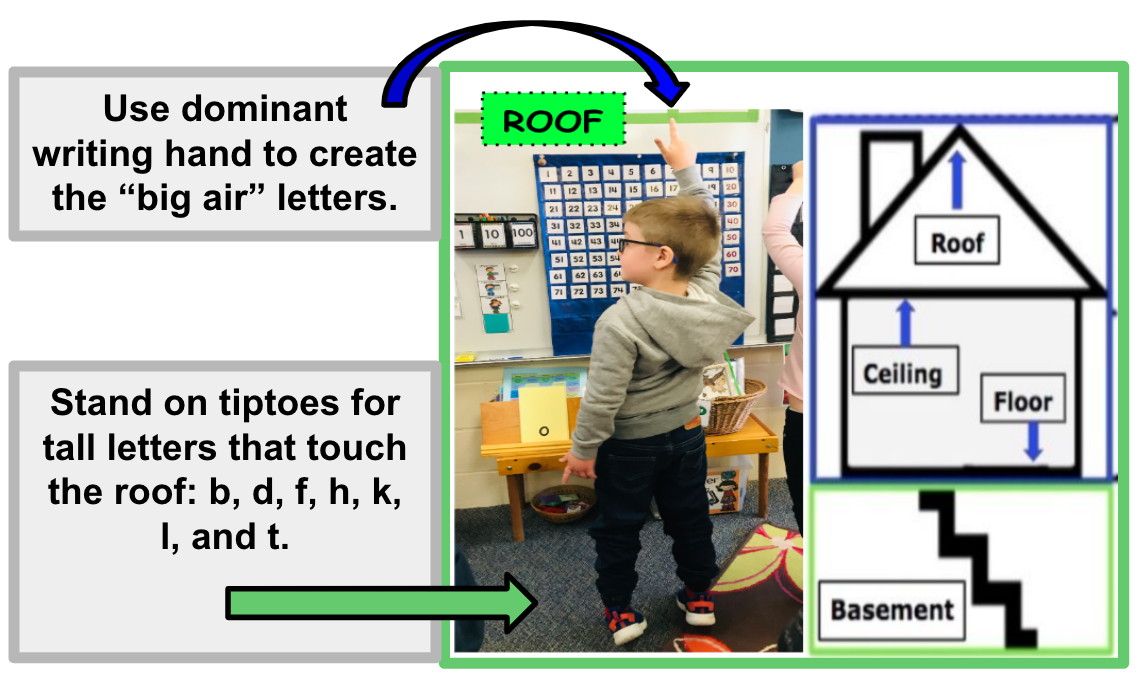 References
How to Spot Dyslexia: In a Writing Sample
Dysgraphia: What You Need To Know
Written by Jennifer L. Padgett, M. Ed.
Jennifer is a Literacy Specialist, K-12
Mexico, Maine
---

Click here to learn more about our accredited Orton-Gillingham professional development.