Posted by Brainspring on 16th Sep 2020
Welcome to a brave new world, teachers! In this new world, teachers are doing what we've always done: We're doing our best to educate our students within a system of high demands and often limited resources. Now, in the midst of a pandemic, many of us are faced with teaching remotely which presents a new set of challenges. (Be sure to check out the Brainspring Members Area for suggestions on teaching Phonics First® and Structures® remotely.) On the other hand, many of us are still teaching in the classroom but with new concerns about how to deliver high-quality instruction with high-level safety.
Adjusting multisensory lessons to lessen the spread of germs
First and foremost, be sure to follow your state and local government's guidelines, as well as the guidelines of your local school board and school administrative team. Second, consider some of these classroom ideas while teaching Phonics First® and Structures® multisensory lessons.
Minimize materials sharing during each lesson component
For the Three-Part Drill, consider using sand tray alternatives. Students can have individual snap-top pencil boxes or plastic ware containers with their names on them. Put a small amount of Magic Sand® in each container. Each student could have his or her own sand tray and still benefit from a multisensory experience without sharing sand with other students. Students could also use white boards during the Auditory Drill as these can more easily be sanitized between students (be sure to sanitize markers and erasers, too, or create zip top baggies for students to keep their own marker and eraser in). Students may also use gel boards, chalk boards, or magnet boards that may also be sanitized between student use.
For the Vowel or Skill Intensive, make individual sets of materials for each student and keep in a baggie or pencil case labeled with the students' names rather than sharing materials between students. If you don't have enough craft sticks to create sets for each student, use the printable images from the Brainspring Members Area and make double-sided cards without craft sticks.
For multisensory activities, conduct activities that use materials that can be cleaned between uses. For example, game pieces or playing cards may be laminated so they can be wiped with disinfecting wipes after use. Single-use or disposable activities can also be used. For example, if playing a Bingo game, students can each receive a paper Bingo board that can be discarded or taken home after being played. Finally, consider activities that don't use materials such as songs, body movements, and call and response activities.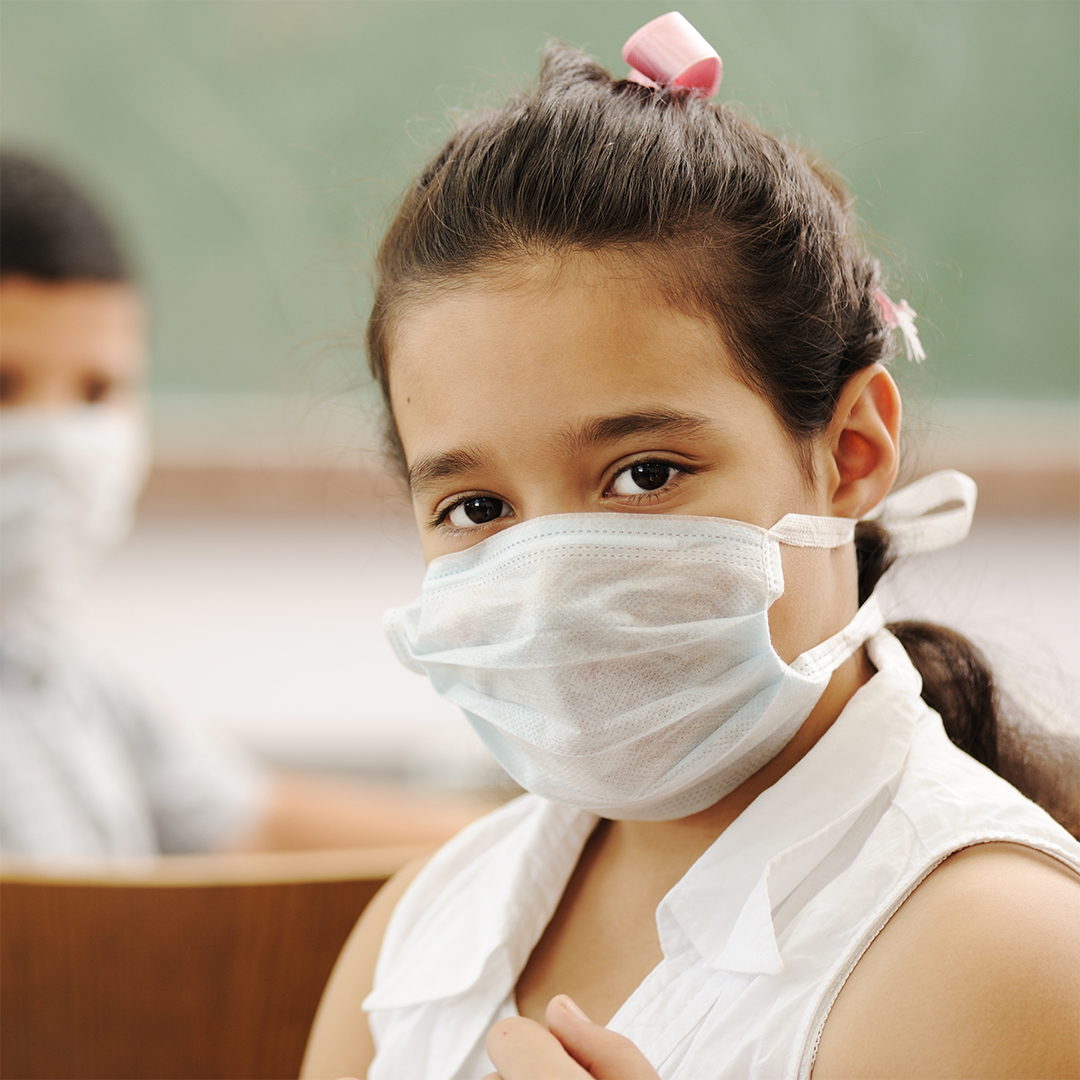 For dictation, use laminated fingertapping hands or tap mats and wipe with disinfecting wipes between students or give each student their own copy to keep with their supplies. Individual Syllabication worksheets can be used and sent home when complete. Oral reading stories may also be copied for class use and sent home with students for additional practice or laminated and reused once wiped with a disinfecting wipe.
For Red Words, consider making a Red Word kit for each student containing a red screen and crayon. If you are short on Red Word screens, these can be disinfected with disinfecting spray between students. However, each student should have his or her own red crayon and pencil.
Create a barrier
Encourage mask wearing. You may be able to find a mask with a clear front that allows others to see your mouth. Where permitted, consider wearing a clear face shield during phonics instruction in place of a mask. Students sometimes need to see the teacher's mouth to better hear individual sounds. A quick Google search will yield several results on how to make a DIY face shield. Plexiglas dividers may provide an option for students to remove masks when articulating sounds (be sure to check with your school's policy before implementing these ideas). Hanging a clear plastic shower curtain between teacher and students or students and other students may also provide a temporary barrier.
Take your lessons outside
If possible, try an outdoor learning experience. Being in the open air may allow teachers and/or students to remove masks while sitting in a socially distanced manner.
Safety First!
Set up hand washing stations and hand sanitizing procedures. Encourage students to use hand sanitizer before and after using Phonics First® or Structures® materials. Remind students to work in their designated space and maintain physical distance. Teach students to cough and sneeze into their elbow and to wear face masks that cover both their mouth and nose. Consider keeping windows open and marking one-way aisles within the classroom. Disinfect high-touch areas such as doorknobs frequently. And, be sure to follow the guidelines set forth by your school.
No matter where you are teaching – whether remotely or in-person – we wish you tremendous success this school year!
Written by Tammi Brandon, M.Ed, SLDI, CALP
Tammi is the Director of Distance Learning and a Master Instructor with Brainspring Educator Academy.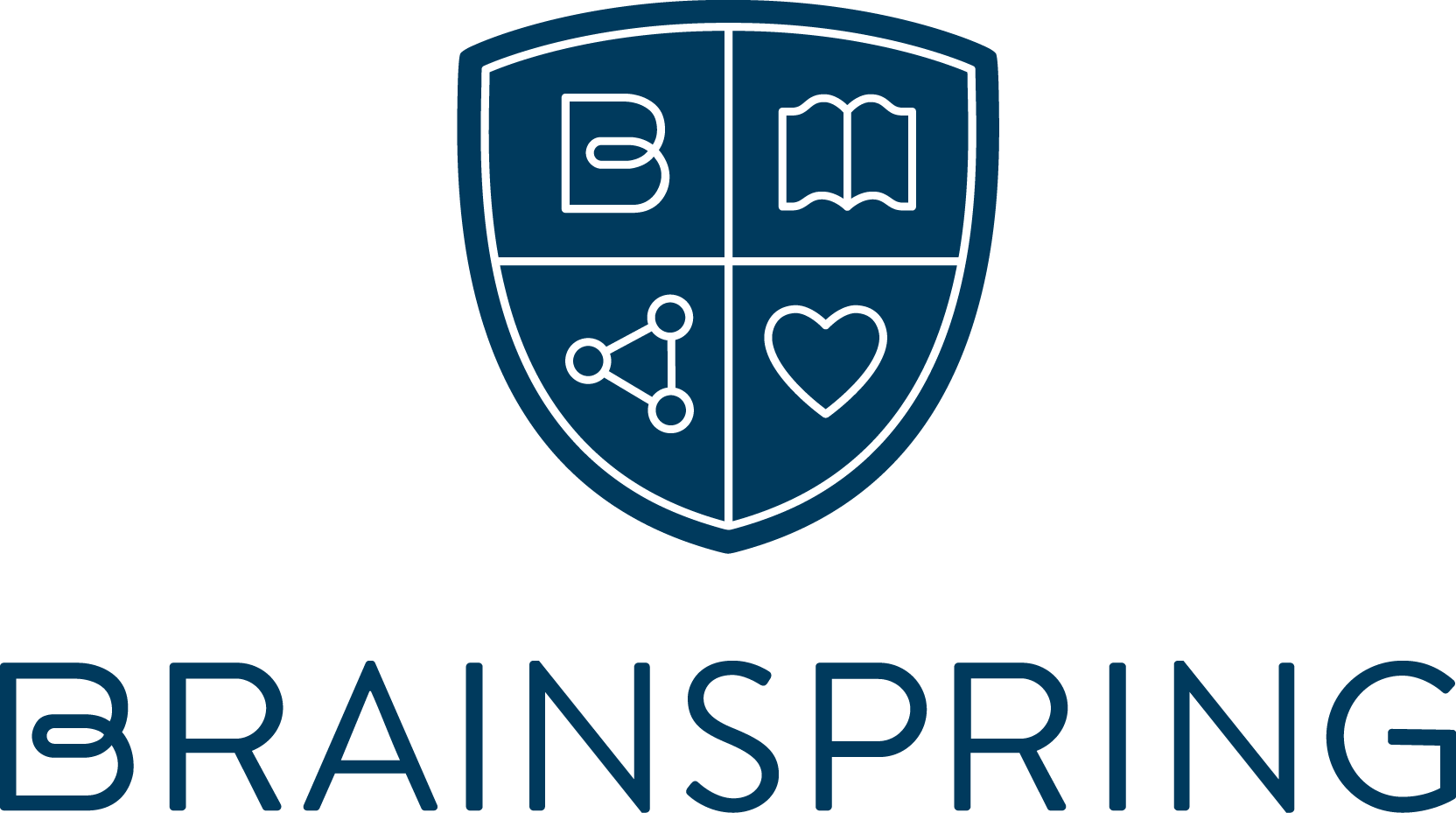 Brainspring has proudly supported the educational community for more than 25 years.
Our Educator Academy provides educators in grades K-12 with comprehensive MSL Professional Development courses. Learn more about our in-person and online professional development.
The Learning Centers support students through one-on-one, multisensory tutoring sessions. Learn more about our in-person (available in Southeast Michigan) and nationwide online tutoring.