Posted by Brainspring on 25th Sep 2023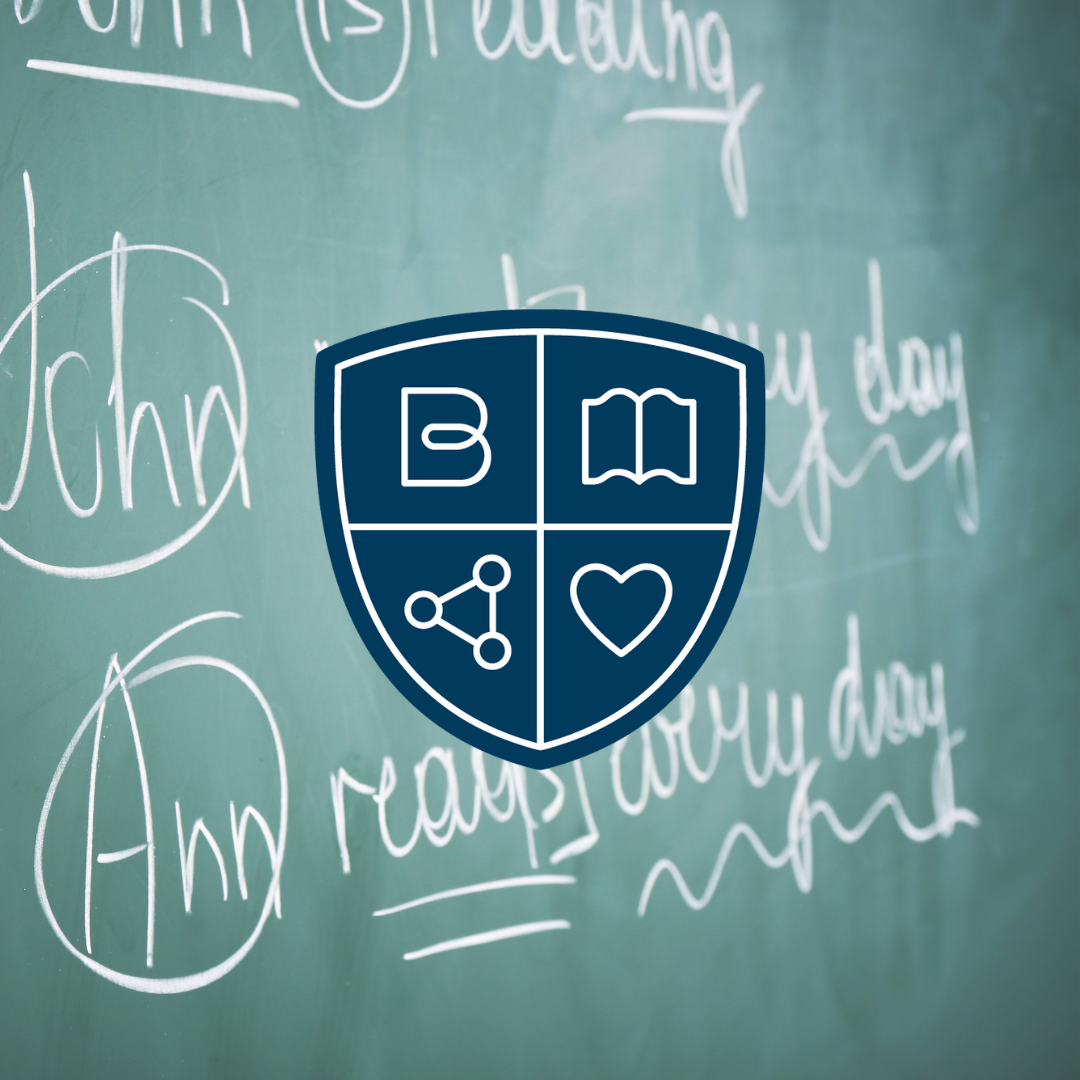 Repeated reading helps students practice many important comprehension skills. Rereading a text encourages fluency, promotes sight word recognition through repetition, and practices phrasing, expression, and attention to punctuation.
Ask students to reread the sentence in a different way (louder, whisper, faster, slower, etc.)
Give students a different emotion when reading the sentence (in voices that are angry, excited, sad, etc.) Different pitches communicate emotions.
Ask students to emphasize different words within the sentence. This not only practices re-reading but also changes the meaning of the sentence.
Examples:
"The dog barked at the cat."might imply, "What/who was doing the barking?
"The dog barked at the cat."might mean, "What was the dog doing?"
"The dog barked at the cat." may lead you to wonder, "What was the dog barking at?"
Practice intonation:
In declarative sentences, the voice falls at the end. Interrogative sentences usually end in a rising voice.
Intonation tends to rise and fall within clauses. For example, a sentence with a list of words or phrases separated by commas tends to have inflection on all parts of the list except for the last one (anticipating the end).
Underline phrases within a sentence and encourage students to practice reading the sentence with phrasing. For the Clean Copy of the dictation sentences, separate the sentences into phrases, writing the phraseson steps:
Do you have
the tongs
from the dishpan?
---------------------------------------------
Written by Ingrid Hartig
Ingrid is an Education Consultant with Brainspring.
Brainspring has proudly supported the educational community for more than 25 years.
Our Educator Academy provides educators in grades K-12 with comprehensive MSL Professional Development courses. Learn more about our courses here or reach out to our Partnerships Team.
The Learning Centers support students through one-on-one, multisensory tutoring sessions. Learn more about our in-person (available in Southeast Michigan) and Nationwide Online Tutoring.