Posted by Brainspring on 1st Oct 2020
This school year, every Educator across the country is experiencing a change in instruction. Whether the instruction is delivered virtually/online, in-person, or a combination, preparations are on the mind of every Educator out there! Read on for some tips in getting those materials organized and ready to go.
Tips on Teaching Phonics First Lessons at Home or School 
No matter what our situation is, at any given moment, teaching must go on. Phonics First classrooms everywhere are accomplishing this task by preparing individual student "toolboxes" for students to use during their Phonics First lessons. These toolboxes are in place to ensure that students are not sharing materials in the classroom. With a Phonics First toolbox, students have the basic materials they need if they are doing virtual lessons at home. They can also be used as a way to create individual material bags in the classroom.
Phonics Toolbox
What is a Phonics First toolbox? These are a basic list of what students need during any Phonics First lesson with alternative ideas for teachers to consider. Of course, you can add to this list, as there may be documents from the Members Area you will want to add (taking in consideration, the needs for your specific grade-level or intervention group).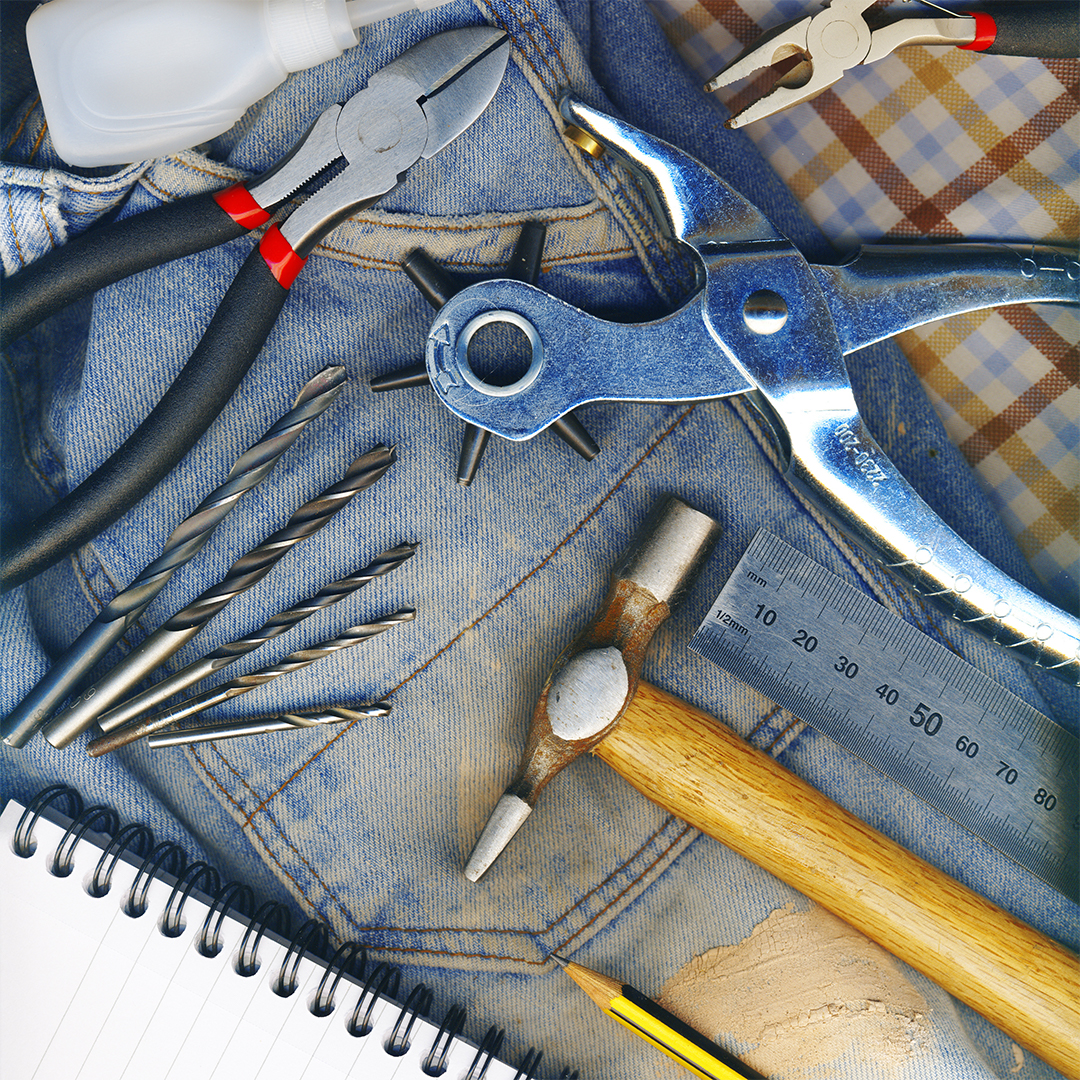 Sand tray with sand 
Tray options: small school boxes with lids, take along containers, meal prep containers, deep paper plates, cookie sheets, etc.
Sand options: rice, corn meal, small glass beads, salt, shaving cream
Other options: gel bags (click here for a tutorial), glued cards to trace, letter cards with arrows, carpet squares, textured paper, Magna-Doodle boards
Dictation notebook
Options: folder with grade-appropriate paper, spiral notebook, composition book, Fingertapping Hand for Dictation or Mini Mat for Kindergarten/young intervention students, Keyword Alphabet Chart (one-page)
Dry erase board and markers 
Options for dry erase board: plastic plate, laminated cardstock
Options for eraser: tissue, napkin, washcloth, sock, small gray eraser
Red Word materials
Red Word Screen w/ 2 red crayons
Red Word Worksheets
Oral Reading story practice
Create a folder that has the controlled oral reading stories from the Layer you are teaching, or use the online story version found on the Members Area (under the Remote Learning Index).
Further Remote Learning Support
We invite you to visit the Remote Learning section in the Members Area to access updated online teaching suggestions documents AND short video demonstrations of selected lesson components taught online!
 Tips for Online Delivery 
Keep it simple.
Teach as close to in-person as possible.
Get comfortable with the basics before getting "tech-fancy".
Adapt when needed.
Don't stress. It won't be perfect. That's okay.
Also, check out our Facebook Closed Group Brainspring Trained Educators!  
Post questions, tips, share ideas and get inspired. Join today!
Lastly, know you can reach out to us at any time at professionaldevelopment@brainspring.com. We are always very happy to help. We are in this together!
Written by Samantha Brooks, MSE, CDP
Samantha is a Brainspring Instructor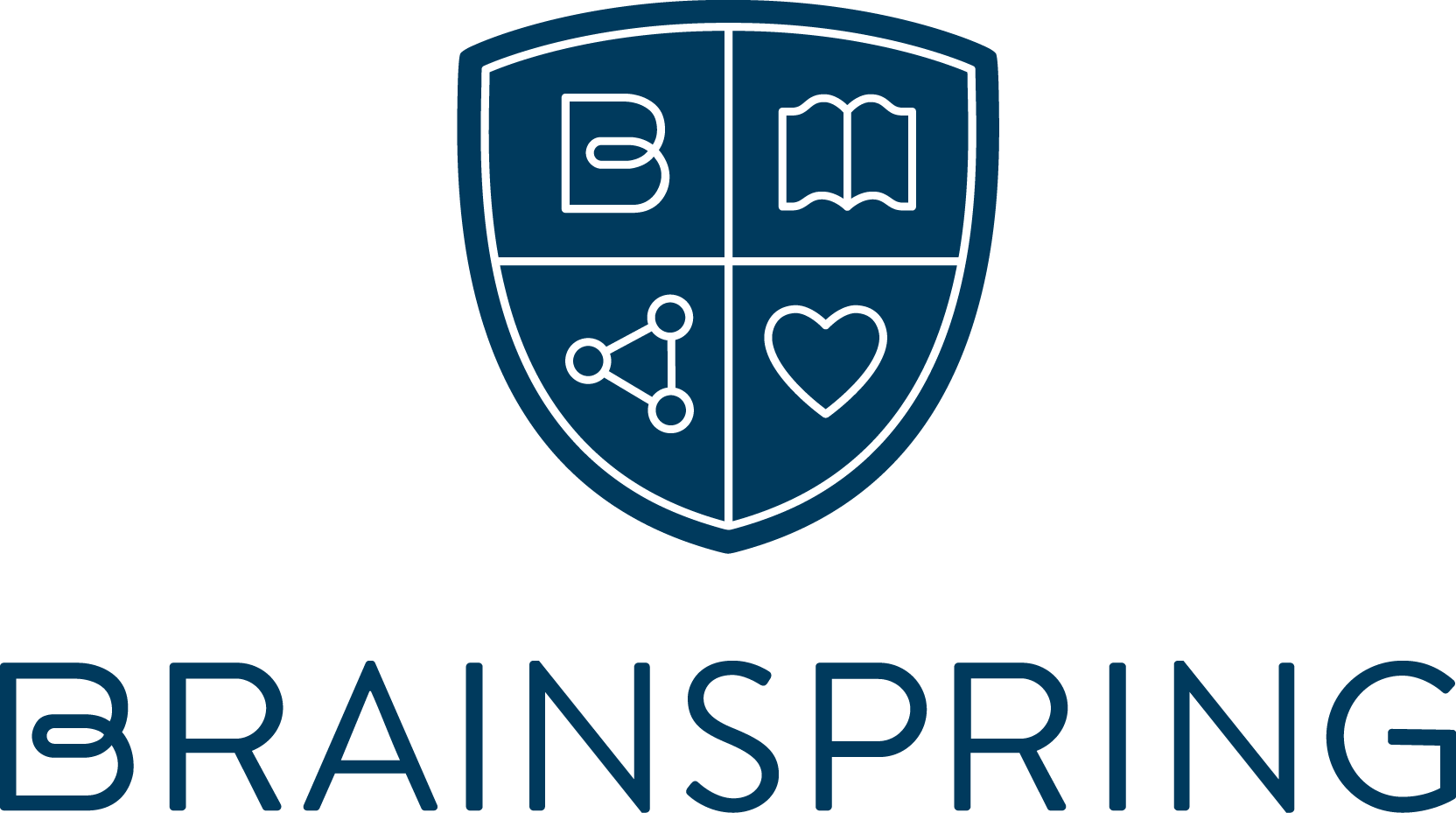 Brainspring has proudly supported the educational community for more than 25 years.
Our Educator Academy provides educators in grades K-12 with comprehensive MSL Professional Development courses. Learn more about our in-person and online professional development.
The Learning Centers support students through one-on-one, multisensory tutoring sessions. Learn more about our in-person (available in Southeast Michigan) and nationwide online tutoring.