Posted by Brainspring on 21st Apr 2021
Soon, the 2020-21 school year will come to an end! Along with the excitement (and the kids think THEY are excited!), always comes a sense of urgency and regret. I feel like I could have done more, could have done it better, could have done it sooner. Time to cut myself a little slack!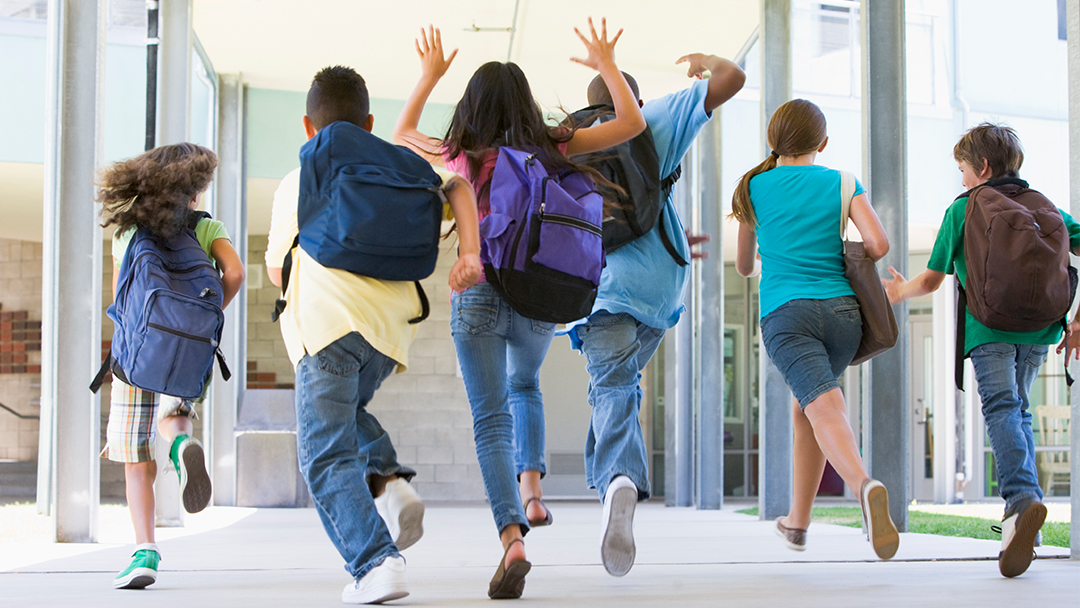 During these last few weeks, it seems as though I have not gotten nearly as far with my students as I have wanted to. With my struggling 8th graders, I feel almost desperate to make sure that they have learned all of the phonics rules that they will need for the coming years. I feel fairly certain that their future reading teachers, untrained in Orton-Gillingham and/or foundational literacy skills, will never again directly instruct my kids in the gaps they have in reading. That sentence, that very full sentence, sums up my frustrations. These are my kids now. They will continue to have gaps in reading, and so many secondary teachers have little training to close those gaps.
My first instinct is to throw everything at them in the last few weeks of school. Except I know that is a futile effort. Instead, I am going to continue to move along at the same pace. We have really worked toward mastery of two blocks of Structures this year. My kids have a whole set of Greek and Latin roots, prefixes, and suffixes. And they will continue to learn more. We work right up to the last day of school, much to the dismay of my students. You see, I believe that I cannot possibly give my kids enough learning. They came in, barely spelling single-syllable words correctly. Today, they spelled bioinstrumental with no problem. Even better? They argued over who was going to spell it out loud for the class! Today, I will reflect on their successes.
Like all teachers, I have to know that everything my students have learned this year is far more than they would have gotten without me. They are not perfect spellers, but their spelling and ability to decode multi-syllable words far surpasses what they could do 9 months ago. They are not yet fluent or on grade level. But they are much more fluent and much closer to grade level than they were in September. Even though I am hard on myself (aren't all teachers?), I am going to take some time to celebrate how far they have come.
The students in my class would love it if I stopped making them learn right now. We have state testing, district testing, end-of-course testing, never-ending testing. However, I will not let that interfere with my plan. Flexibility is the key. I may plan on a new root, some dictation, and some reading fluency all in one day, but then, half of my students have to be elsewhere. On those days, we change direction – dictation of prior skills, a 3-part-drill, red word practice, and reading fluency.
One area in which I have found myself working especially hard is decoding multi-syllable words. In addition to the words in Structures, I have had to scavenge for more words for students to decode and encode. The more they can spell, the more they want to spell challenging words. The more they can find the breaks between syllables, the more I hear, "Give us a hard one!" It makes my heart happy to see them want a challenge. So, for the next six weeks, I will keep pushing myself and my students (but I will still make sure that I get to silent-e!).
---
Cheryl is a Brainspring Master Instructor, Certified Dyslexia Specialist, and Nationally Board Certified Teacher. She has taught at the elementary, middle, and high school level, and is currently an Interventionist for 7th & 8th grade students.
Brainspring has proudly supported the educational community for more than 25 years.
The Learning Centers support students through one-on-one, multisensory tutoring sessions. Learn more about our in-person (available in Southeast Michigan) and nationwide online tutoring.