Posted by Brainspring on 21st Apr 2022
This time of year, we look forward to the lazy, carefree days of Summer. No routine or plans to try something new or complete a project. Taking things day by day is good, but having a plan, like a "Summer Bucketlist," can guarantee you achieve all the things you hope those warm days off will be filled with.
Having a plan for Summer reading is a great way to keep reading skills up. Before school is out, make a reading plan and gather some materials. Some things to think about: Where will you keep your books? Do you want to keep them in a bag on a door handle? Do you have a drawer near your bed? Is there space under your bed or a couch?
Keeping your books in the same spot will save you time when you are ready to read. Bookmark pages and put them back when you are finished reading so you are prepared to start the next time.
Think about a time when reading will fit into your Summer schedule. Choose a time of day that will work for you and if you miss a day, try the next day again. Summer is a time for fun and adventures too. Some questions to ask yourself: Do you have time in the morning? Is that an excellent way to start your day? Maybe before or after lunch is a good time for you to relax and read. Will before or after dinner be a more realistic time? Perhaps ending your day reading will work best for you?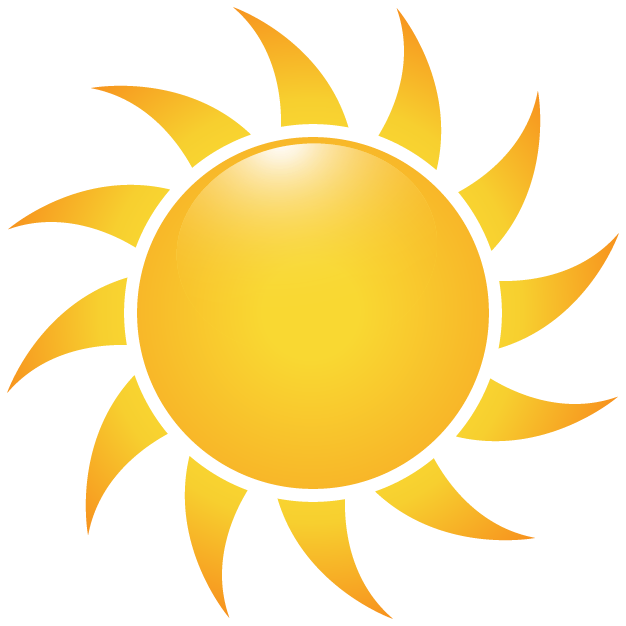 Choose books that are right for you. You want books that are not too easy or too hard. You want books that are "just right" and will help you grow as a reader. Choose books with topics that are interesting to you. Change up the reading genre in the Summer. Put books, magazines, newspapers, comics, poetry, information books, books about animals, sports, or anything you are interested in, picture books you have read many times and just enjoy in your reading bag. We want children to read over the Summer, not feel overwhelmed and not get too far behind. Some books may seem interesting, but they are too hard. The child won't read that book. Find reading materials that work for your child. The goal is to have your child read!!!
Plan a trip to the library. This is a great
place to gather various kinds of books. When the books are due back, plan another day to choose new reading materials. Spend some time reading at the library as you browse the different books. A rainy day, a hot day, or a day to just get out of the house are good excuses to head to the library. Many libraries have Summer Reading Programs that offer reading or book recommendations incentives.
Reading can take place in any comfortable spot. Read in the house or outside. Make a blanket fort and read in the fort. Sit in the shade of a tree, feel the sun's warm rays on the grass, or plop on the couch. Read to yourself, read to your dog or a stuffed animal. Have siblings read to each other. Do what works for you. Each day may be different but make it fun.
Written by Karen Oliverio
Karen is a Brainspring Tutor in Clarkston, Michigan and a Kindergarten teacher in Pontiac, Michigan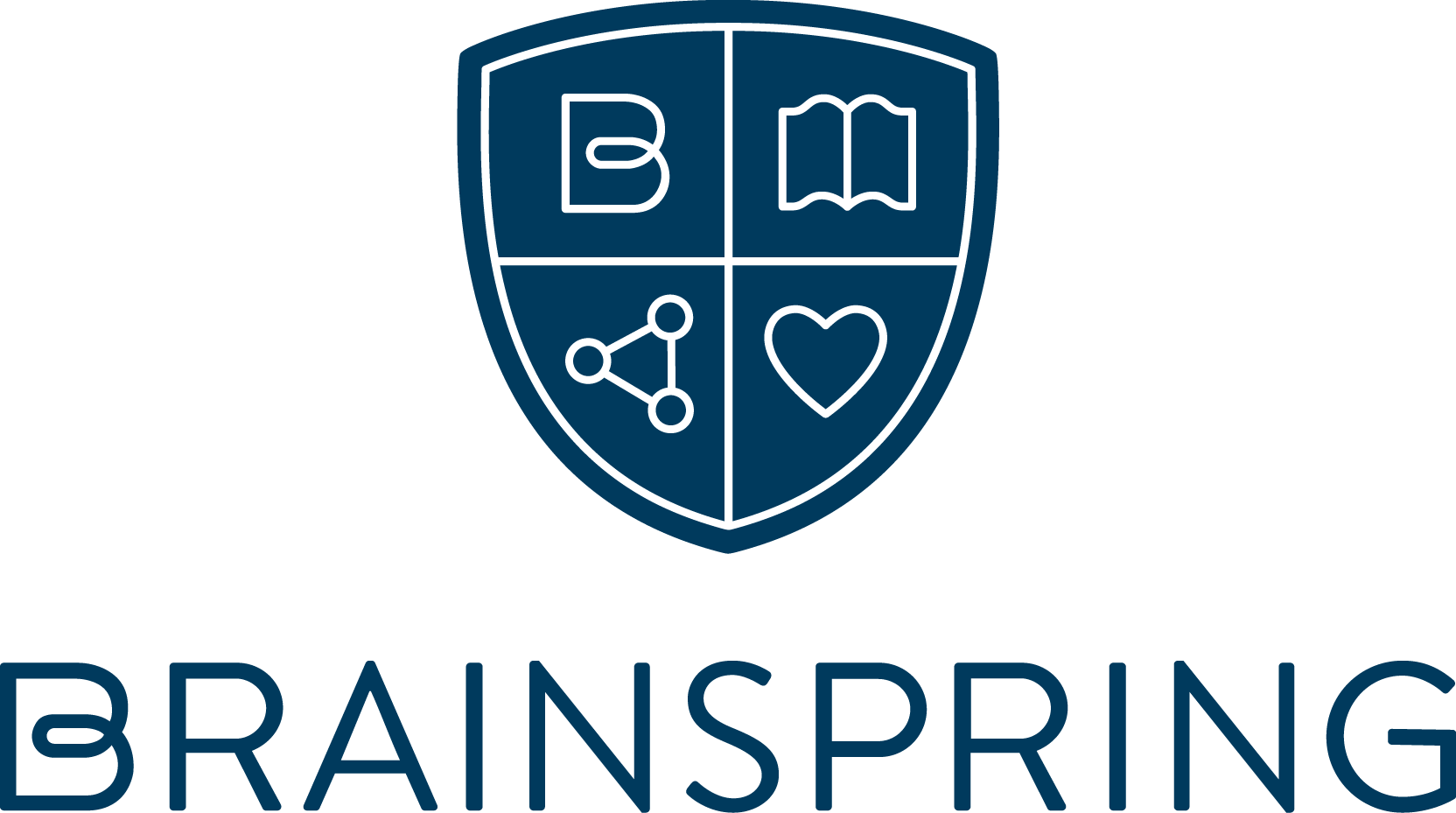 Brainspring has proudly supported the educational community for more than 25 years.
Our Educator Academy provides educators in grades K-12 with comprehensive MSL Professional Development courses. Learn more about our in-person and online professional development.
The Learning Centers support students through one-on-one, multisensory tutoring sessions. Learn more about our in-person (available in Southeast Michigan) and nationwide online tutoring.