Posted by Brainspring on 6th Dec 2021
As students grow as readers and writers, they will encounter more significant words. One type of larger word is a compound word. Compound words are two little words joined together to make a new word. The compound word is more extensive and difficult to spell and read. This game will allow students to practice making and reading compound words. This is a fun way for students to practice this strategy.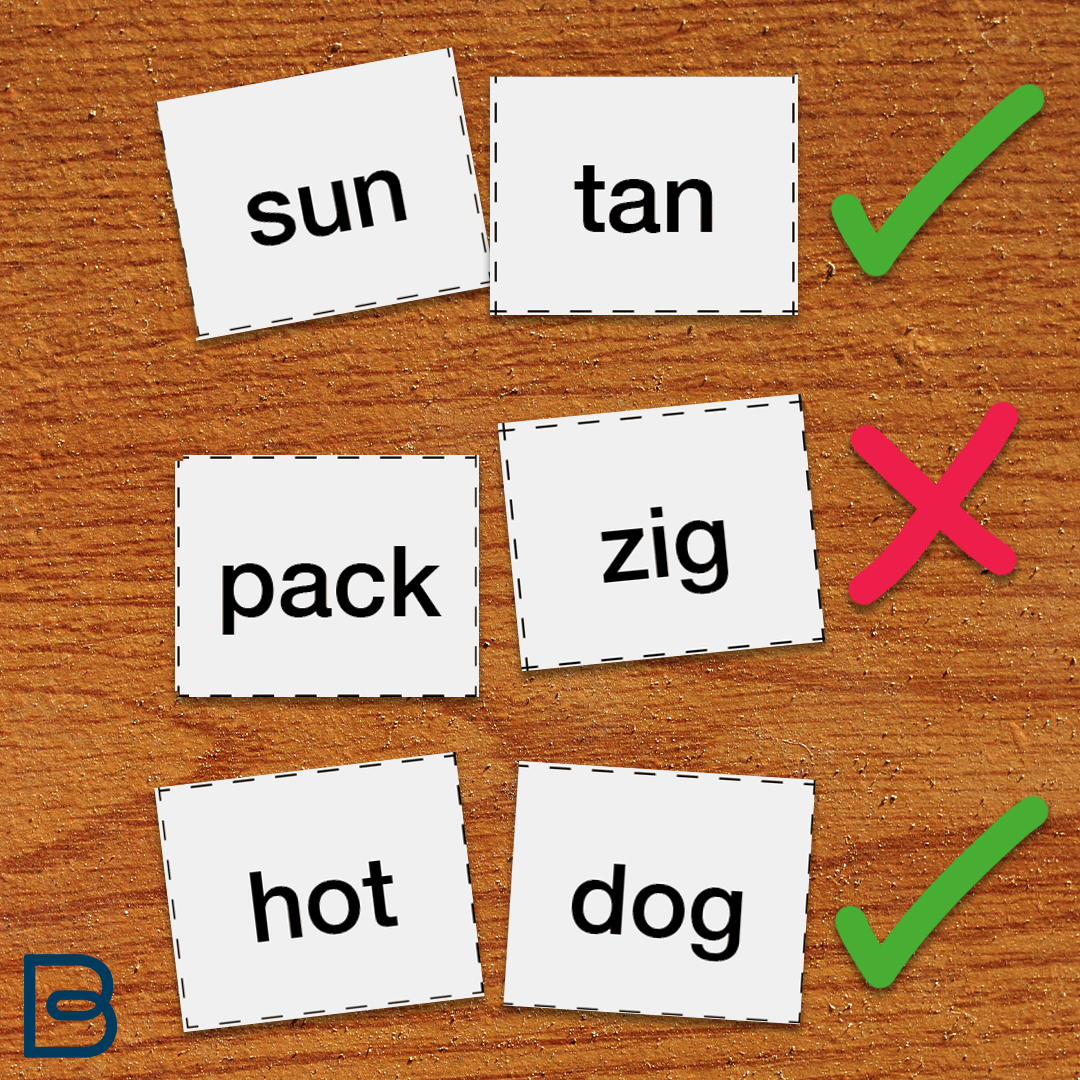 How to Play the Game
Cut the cards out. You can make your own or use our printable cards.

Lay the cards out on the table, face down.

Turn over two cards.

Read each card then put them together to see if they make a new word.

If your two cards make a compound word, you keep the cards.

Play until all the cards are matched.

The player with the most pairs wins!
There are two different card sets for different levels of learning.
The first game is two-syllable words, with CVC words. Printable cards may be found here.
Some examples are:
The second set of words is a little more difficult because the words contain blends, two vowels together, or Magic-e. Printable cards may be found here.
Some examples are:
cupcake

lipstick

firework
This game will be played like the game "memory."  Each part of the compound word will be on a different card or game piece.
Have fun and tag @Brainspringortongillingham on social media when you play this game with your students!
---
Written by Karen Oliverio
Karen is a Brainspring Tutor in Clarkston, Michigan, and a Kindergarten Teacher in Pontiac, Michigan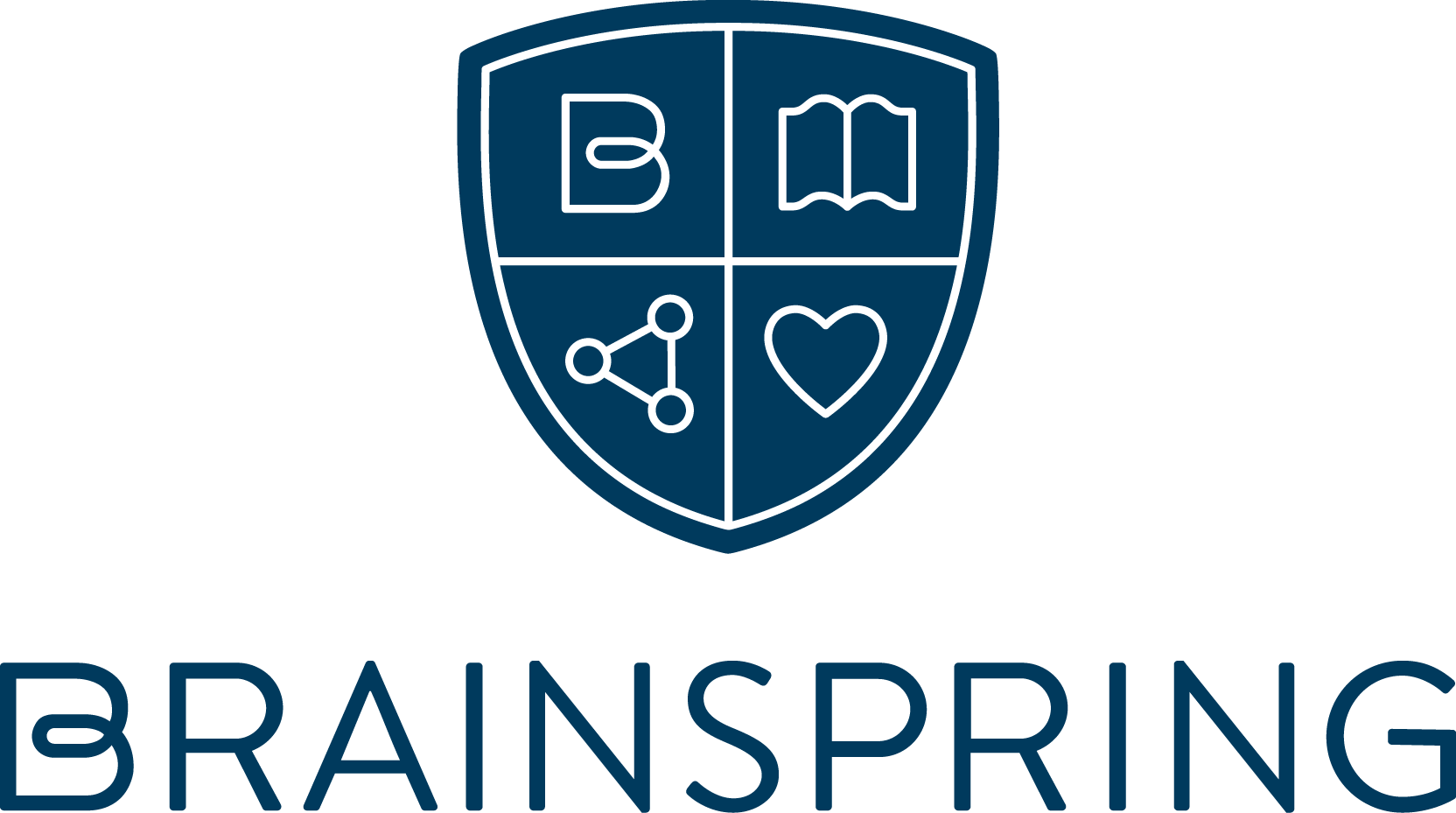 Brainspring has proudly supported the educational community for more than 25 years.
Our Educator Academy provides educators in grades K-12 with comprehensive MSL Professional Development courses. Learn more about our in-person and online professional development.
The Learning Centers support students through one-on-one, multisensory tutoring sessions. Learn more about our in-person (available in Southeast Michigan) and nationwide online tutoring.