Posted by Stephanie Castillo on 17th Mar 2019
A vowel team is a group of letters that work together to make a single vowel sound. Usually, the vowel sound created is long, as in -oa, but vowel teams can also make a short vowel sound, as /ea/ in bread.
The most common vowel teams are ai, ay, ee, ea, oa and oe.  Once each team is taught and mastered in isolation, it is important to provide mixed practice.  Therefore, I created a Color-by-Vowel- Team activity.  This activity requires students to differentiate between vowel teams.  It also provides practice reading difficult words, such a spray, and sprain.
Make it Multisensory
This activity is easily adaptable to fit ANY LESSON!  All you need is a coloring sheet of your choice (several FREE options through DLTK's) and a specific skill you wish to practice. I have had students color-code pictures based on homophones, short vowel sounds, parts of speech, etc.  The possibilities are endless!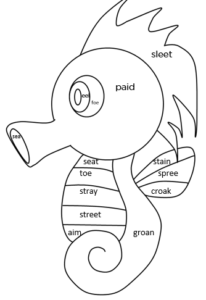 Grab your FREE Color-by-Vowel-Team activity below …
Written by Stephanie Castillo
Stephanie is the Center Director of the Brainspring Learning Center in Clarkston, Michigan.
---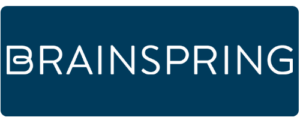 Accreditation: