Posted by Brainspring on 17th Jan 2021
Phonological Awareness (PA) skills are a critical component of learning to read. According to Michael Heggerty, Doctor of Education and author, "Findings show that teaching children to manipulate the sounds in language helps them learn to read. PA instruction helps all types of children improve their reading, including normally developing readers, children at risk for future reading problems, disable readers, preschoolers, kindergarten, 1st graders, children in 2nd through 6th grades children across various SES levels, and children learning to read in English as well as other languages."
Phonological Awareness Levels
Phonological Awareness encompasses the following levels (listed easiest to hardest): 
Word Awareness

Syllable
Onset-Rime
Phoneme
Phoneme Manipulation
Make it Multisensory (and Get Active!)
This dice game will give your child practice breaking words apart into syllables while also getting in a little exercise. A syllable is a consonant combined with a vowel. All syllables have a vowel, but not all syllables have a consonant. Practicing these skills takes time and repetition. Keep in mind; you can use this game for practice at any level of Phonological Awareness.
To prepare, first, make a die out of cardboard and write activities on each side. You could also take a die and give each number an activity.
For example, if you roll:
1 – hop up and down 10 times
2 – do 12 jumping jacks
3 – do the crab walk
4 – jump like a frog
5 – skate in your socks
6 – walk like a penguin
To play, say a multisyllable word out loud (pick from this graph.) Students repeat the word once and then repeat it slowly, listening for the syllables. Consider asking students to place their hand under their chin while saying mutisyllable words out loud. This is an effective way to help students to find and "feel" the break/syllable in words. Each time your chin comes down (i.e., each time a vowel is produced), one syllable has been pronounced in the word.
Each student says the given word, breaks it into syllables and tells how many syllables are in the word. If he/she is correct, they will roll the die to see which activity he/she does. If the child gives an incorrect response, have him/her try again! 
Sometimes the most effective activities are the most simple.
Enjoy!  
Resources:
Heggerty, Michael, Ed.D. Phonemic Awareness: The Skills That They Need to Help Them Succeed!, Kindergarten Version, Literacy Resources, Inc., 2015, p.ii.
---
Written by Karen Oliverio
Karen is a Brainspring Tutor in Clarkston, Michigan, and a Kindergarten teacher in Pontiac, Michigan.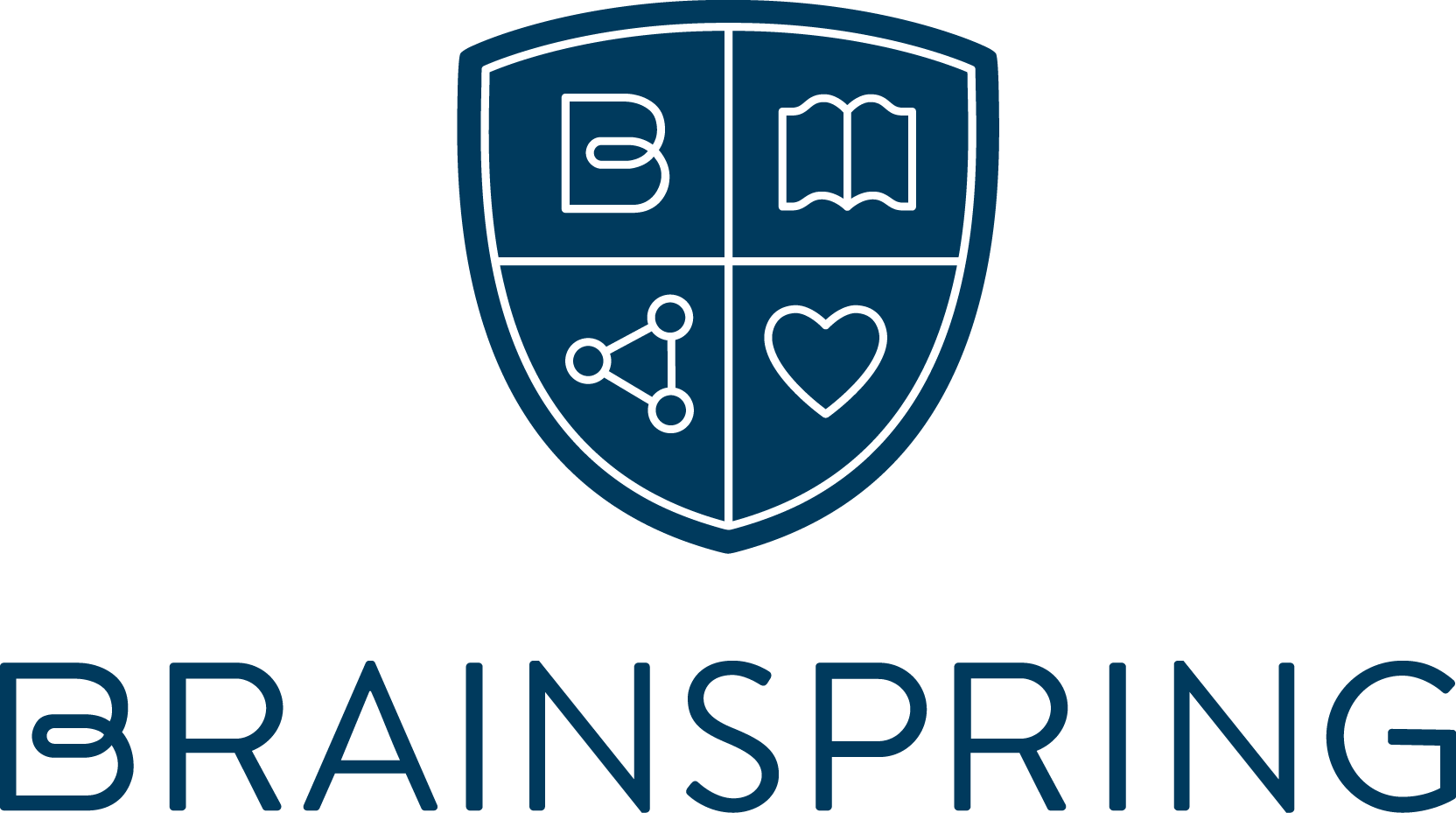 Brainspring has proudly supported the educational community for more than 25 years.
Our Educator Academy provides educators in grades K-12 with comprehensive MSL Professional Development courses. Learn more about our in-person and online professional development.
The Learning Centers support students through one-on-one, multisensory tutoring sessions. Learn more about our in-person (available in Southeast Michigan) and nationwide online tutoring.