Posted by Brainspring on 11th Jul 2022
Using a flashlight to reinforce the "igh" sound will brighten your student's day! This activity is simple, and they will love it!
Materials:
Make it Multisensory:
Hide the "igh" card somewhere in the room where it is partially visible. Turn off the lights and let your student find the card using the flashlight. Once your student finds the card, have them say the sound and write the letters in the sand. Repeat the activity by hiding it in another spot. A variation would be to hide several dictation words around the room and have your student find them using the flashlight. 
It is guaranteed to be a delight! Have fun!
Written by Frances Olsen
Frances is a Brainspring Tutor in Shelby Township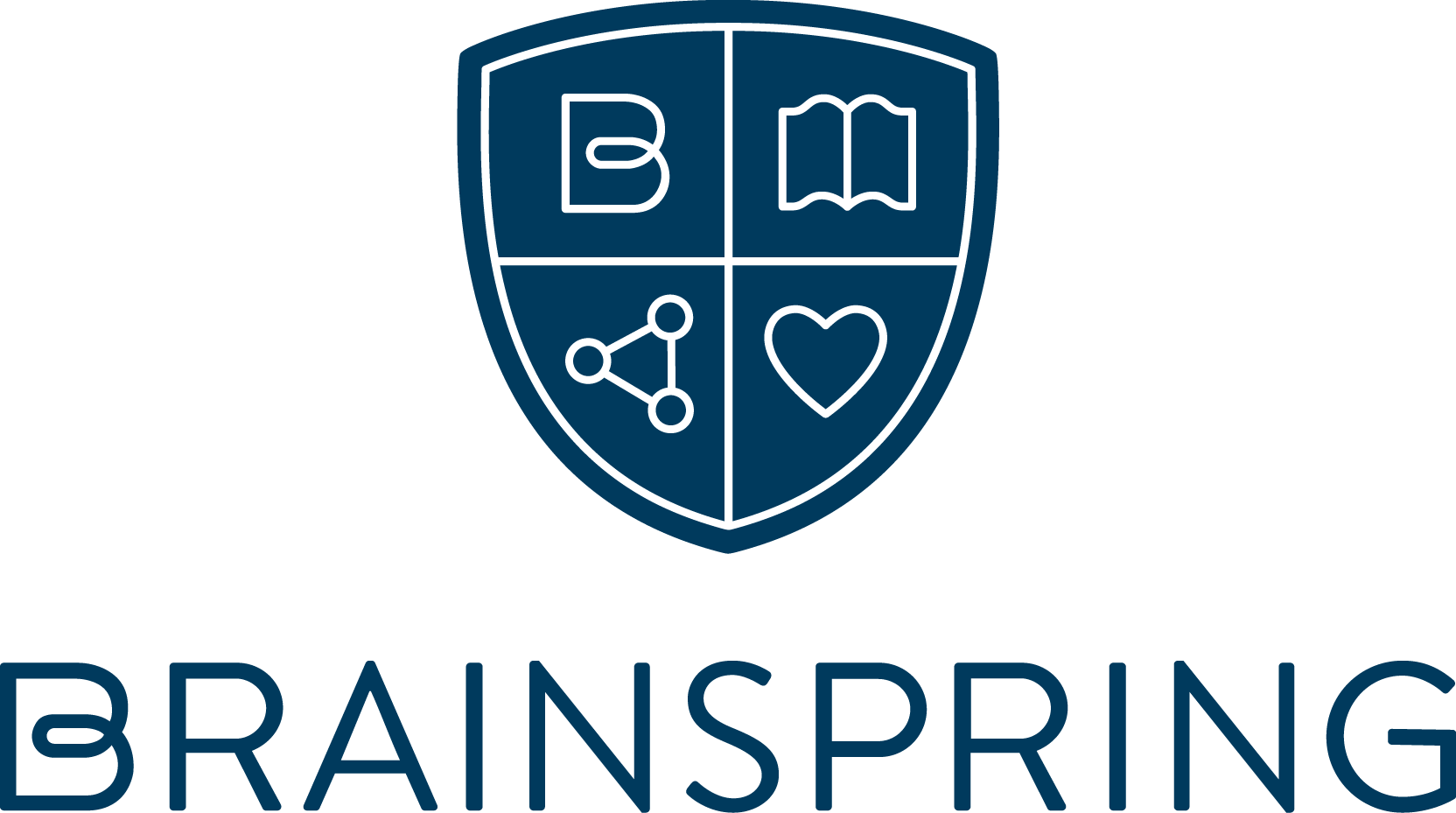 Brainspring has proudly supported the educational community for more than 25 years.
Our Educator Academy provides educators in grades K-12 with comprehensive MSL Professional Development courses. Learn more about our in-person and online professional development.
The Learning Centers support students through one-on-one, multisensory tutoring sessions. Learn more about our in-person(available in Southeast Michigan) and nationwide online tutoring.