Posted by Brainspring on 17th Sep 2017
Welcome to Multisensory Monday!  Educators are always looking for quick, effective activities.  Whether working one-on-one with a student or in a whole classroom, this activity is easily assembled and costs nothing more than the paper it is printed on!
Open and closed syllables are the first types of syllables students are introduced to in the Phonics First® program.  Students need plenty of practice manipulating these syllables to understand the change in vowel sounds in open (no) and closed (not) syllables.
Open & Closed Syllables Activity
First print both sides of the worksheets.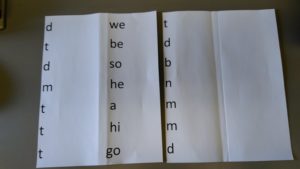 Next, copy the papers back-to-back.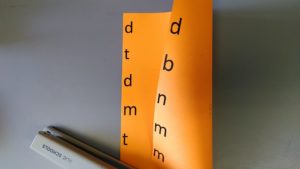 Then fold the paper down the middle.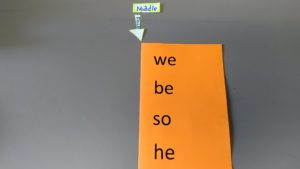 Finally, fold the paper a second and third time.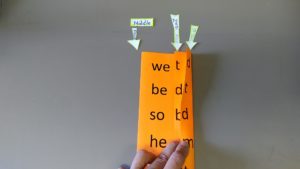 You are done! Have fun!
Make two. Make one for the student to take home and one to use as an intensive to review.
Loraine Hodgson