Posted by Brainspring on 14th Mar 2022
Making a rain stick is a fun way to reinforce the /ā/ sound of the vowel team ai.   If you have young, crafty, or creative students, they will enjoy this activity. 
Materials:
Make it Multisensory:  
Have your students cover one end of the paper towel tube with foil and secure it with a rubber band. Next, have your students scrunch long strips and pieces of aluminum foil and place them inside the tube. Finally, have your students add the rice, lentils, etc., into the tube and cover the other end with aluminum foil.  Secure with a rubber band. Coloring the tube is optional.
Once your students have completed making the rain stick, you might allow them to turn it over to hear the "rain" after writing each dictation word.  
Written by Frances Olsen
Frances is a Brainspring Tutor.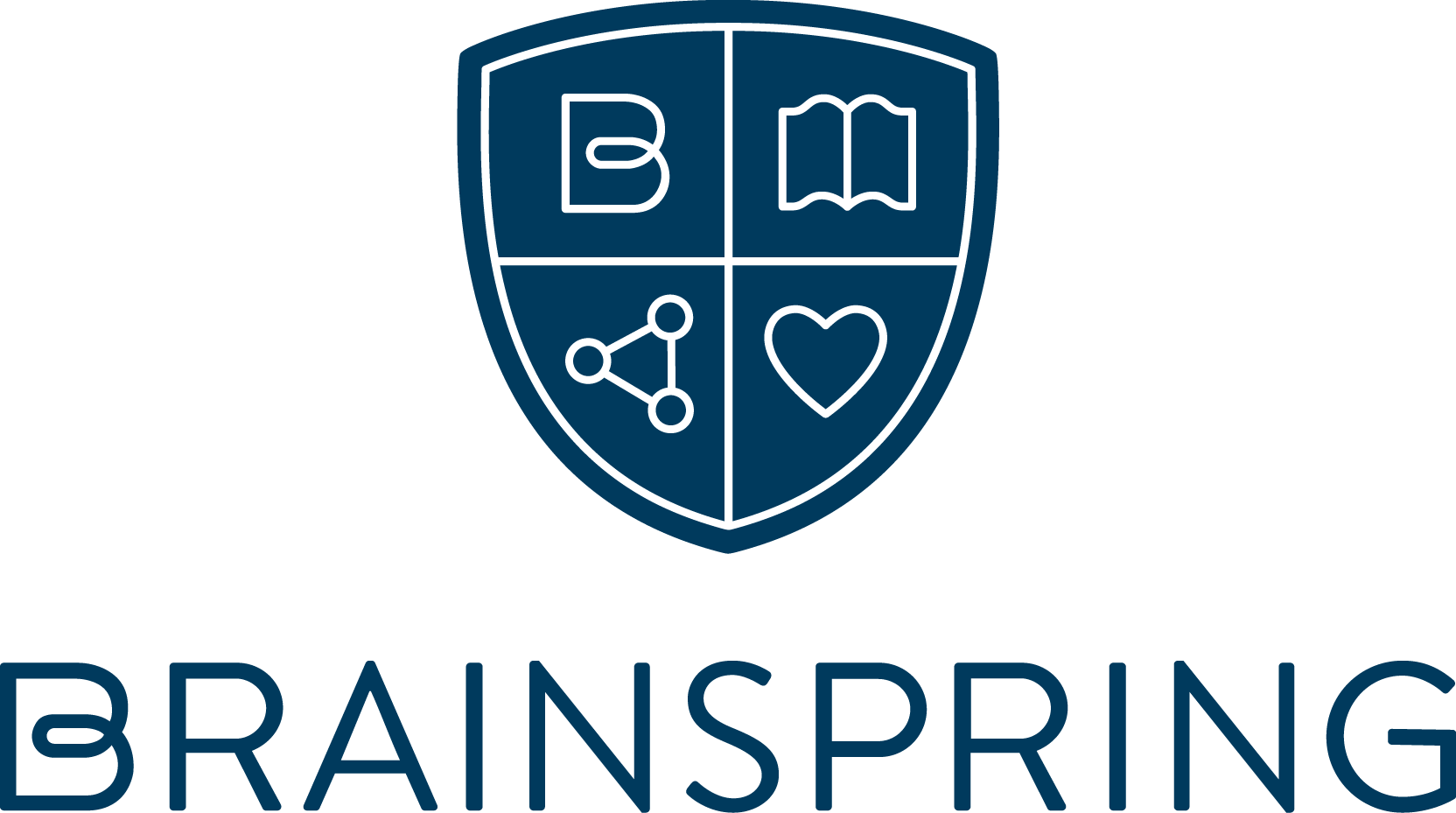 Brainspring has proudly supported the educational community for more than 25 years.
Our Educator Academy provides educators in grades K-12 with comprehensive MSL Professional Development courses. Learn more about our in-person and online professional development.
The Learning Centers support students through one-on-one, multisensory tutoring sessions. Learn more about our in-person(available in Southeast Michigan) and nationwide online tutoring.