Posted by Brainspring on 15th Jul 2021
When working with older students, the question arises: What multisensory objects will grab their attention, be memorable, yet still be interactive? In this blog, I am going to share some of my favorites.
Tele
With COVID putting us on virtual education, I developed quite a few visual multisensory ideas. For 'tele,' we looked at the history of telephones.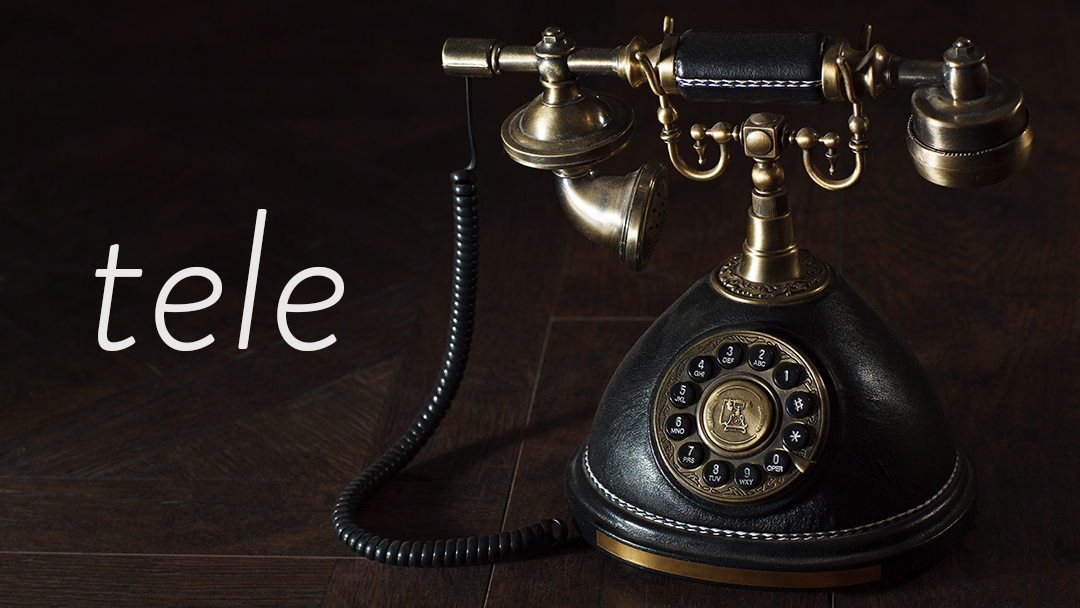 First, I found a picture of Bell's first telephone. The students were fascinated by the party lines. The idea that anyone on the line could listen in to the conversation was horrifying to imagine for them. Of course, sharing my excitement as a teenager for a cordless telephone made them laugh. Finally, they all wanted to know if I carried the giant "suitcase" of the first cellular telephones. All of these conversations helped them understand that telephones carry sound from far away. 
This page is a great resource is for more information.
Micro
'Micro' has always been one of my favorites to teach. We play a guessing game of microscopic images. I post tiny pictures of all kinds of things – strawberries, toilet paper, a basketball.
This site is an excellent resource.
My students were so excited when they found additional images for me to try and guess what I was looking at. 
Tract
For 'tract' (to pull), we started with pictures of tractor pulls. Then, we began to put words together and act them out. For instance, attraction means to pull together. Students acted out two things being pulled together. For detract, they pulled things down.
 Ject
One last multisensory activity – probably my favorite – is for 'ject.' Ject means t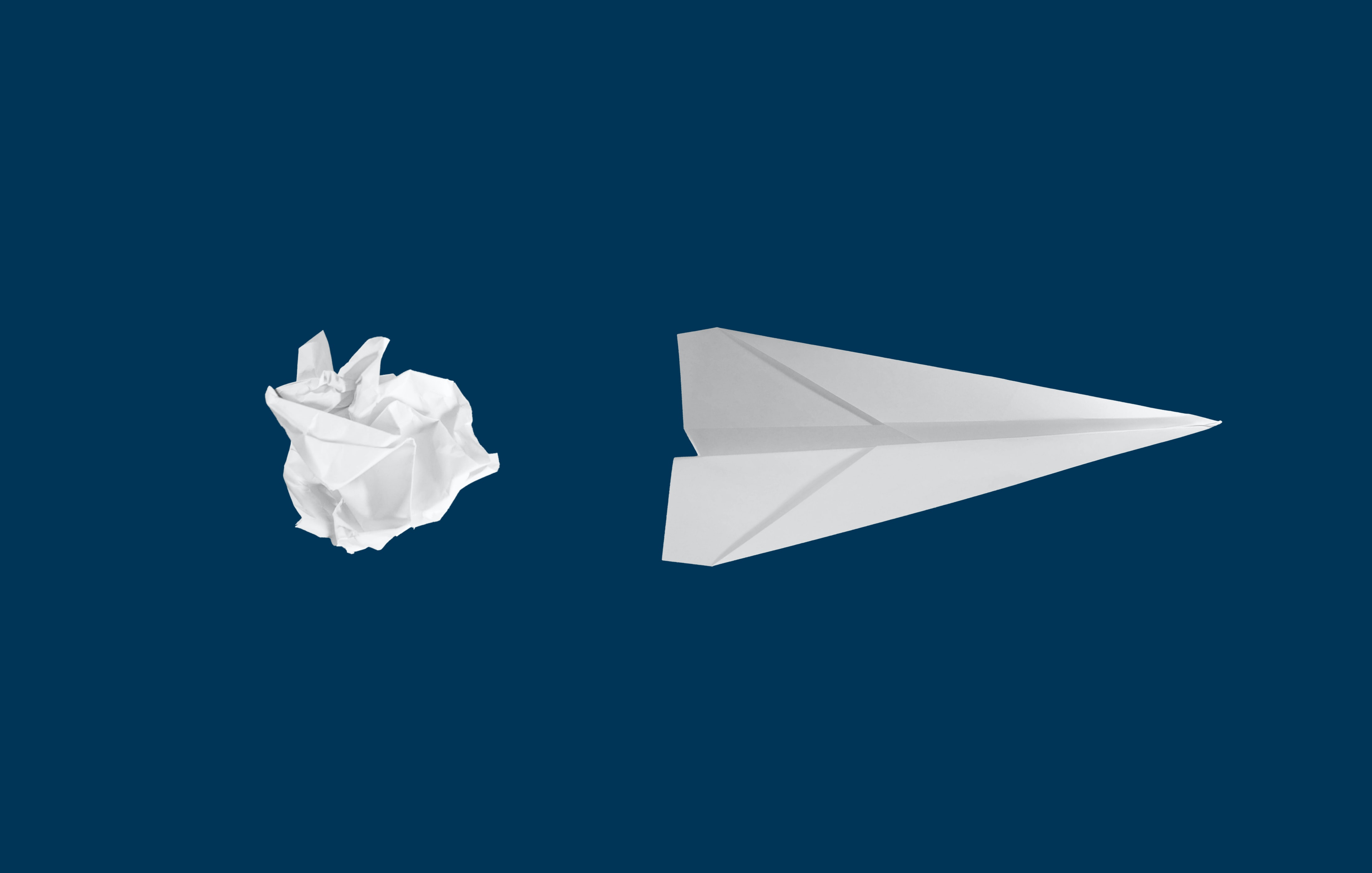 o throw. Some of my students created paper airplanes, crumpled paper, and some even made origami shapes. Then, they projected their object along a trajectory. Whoever got closest to the target was the winner. We had a surprise rejector for those students in person (a person who threw the projectile back). It was great fun! 
A multisensory activity aims to provide a hook into student memory, thus helping students remember the meaning of the morpheme forever. Have fun with them, as these activities are an opportunity for learning and class bonding!
---
Written by Cheryl Garner
Cheryl is a Brainspring Master Instructor, Certified Dyslexia Specialist, and Nationally Board Certified Teacher. She has taught at the elementary, middle, and high school level, and is currently an Interventionist for 7th & 8th-grade students.
Brainspring has proudly supported the educational community for more than 25 years.
The Learning Centers support students through one-on-one, multisensory tutoring sessions. Learn more about our in-person (available in Southeast Michigan) and nationwide online tutoring.