Posted by Brainspring on 30th Aug 2021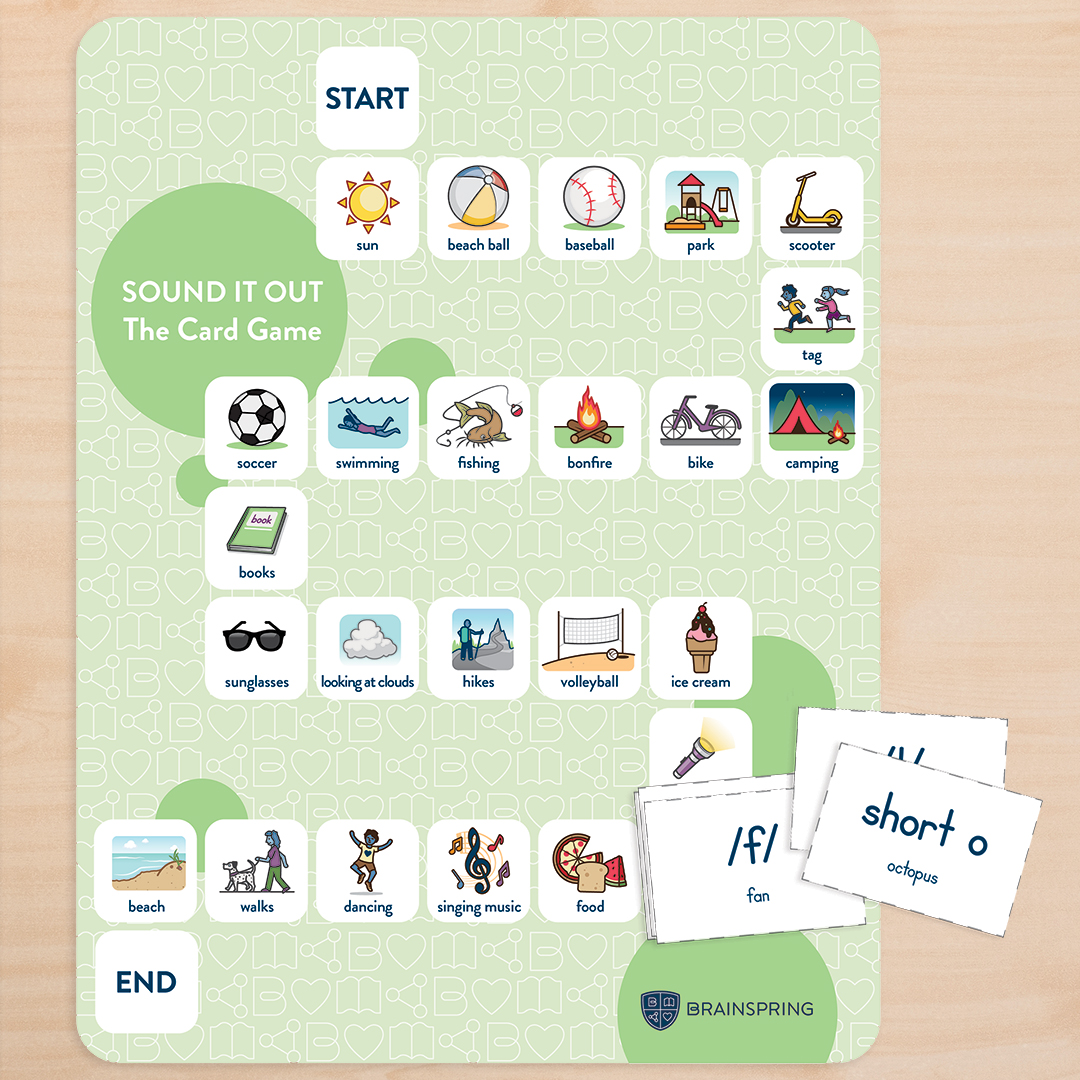 The past school year was ever-changing, so we all needed a relaxing and fun Summer. As August begins to wind down, it is time to think about school and practice some reading skills. Children know the sounds the letters make, but when they haven't been practicing consistently, they will need more "think time." When students understand the sounds of the letters or blends quicker, they will read the words promptly and accurately.   
Here is a fun game to help your child practice the sounds each letter makes!
The new school year will bring new reading material in all subject areas. Students will see new words made from the letters they already know.  
Materials List
Dice

Chips /markers -different colors

Something to write on 

(choose one of the following: sand, dry erase board, paper, pen, crayon, marker, chalk (play outside), or gel board)
How to Play the Game
Player 1 rolls the dice and moves their chip to the number of spaces on the die. 
Player 2 picks up the top card in the pile of game cards.
Player 2 says the sound of the letter/letters on the card.  
Player 1 writes the letter of the sound they hear down on the writing material of their choice and says the name of the letter and the sound it makes. 
There are many more game cards in each pack than needed. Choose the vowels and letters you think your child will need to practice with or play the game many times so that you practice all of the letters in the pack.  
When the Game is Over
The pictures on the game board are of Summer activities. When the game is over, talk with your child about a fun Summer memory or choose something from the board to do on a lazy day.  
---
Written by Karen Oliverio
Karen is a Brainspring Tutor in Clarkston, Michigan and a Kindergarten teacher in Pontiac, Michigan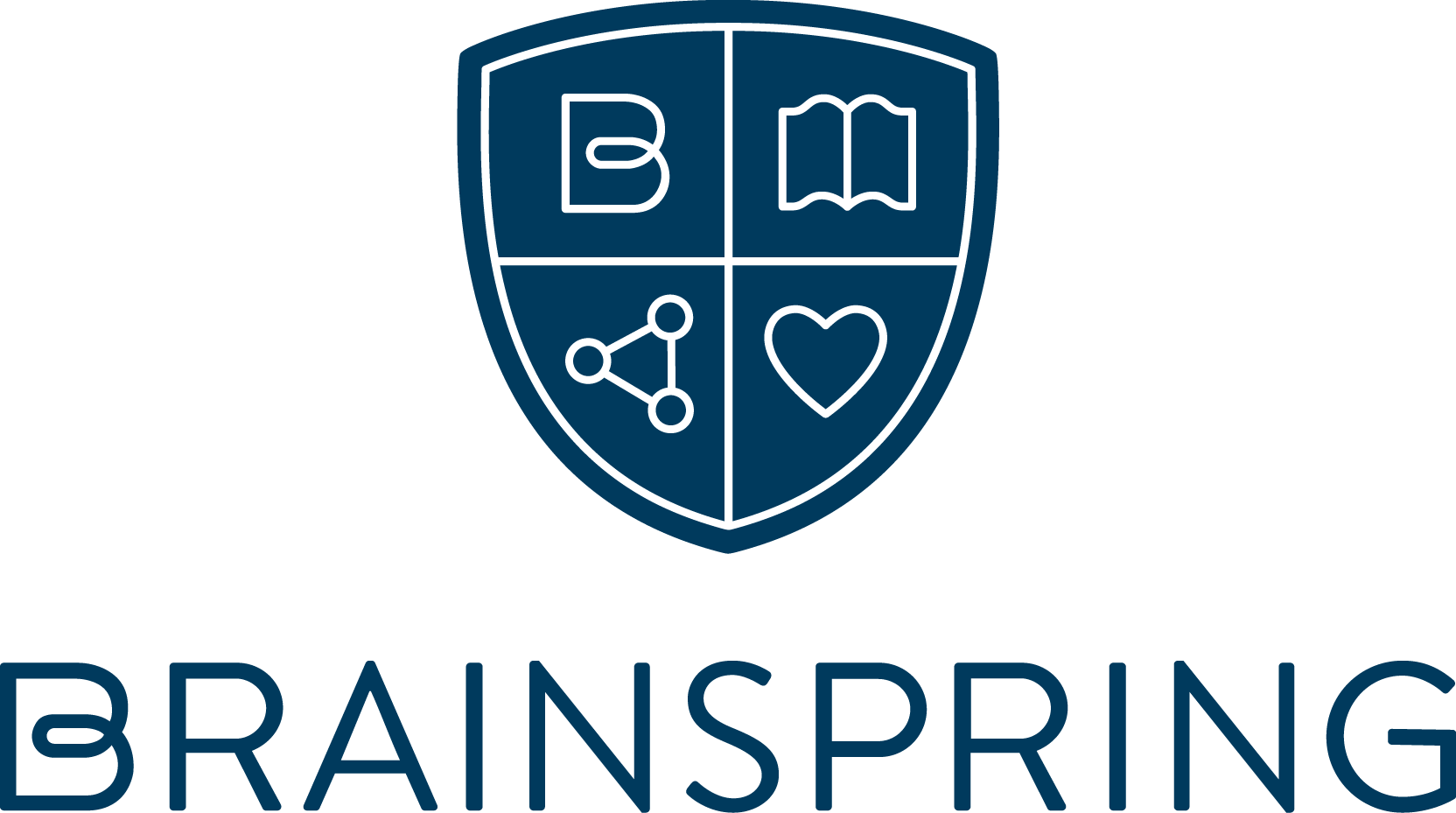 Brainspring has proudly supported the educational community for more than 25 years.
Our Educator Academy provides educators in grades K-12 with comprehensive MSL Professional Development courses. Learn more about our in-person and online professional development.
The Learning Centers support students through one-on-one, multisensory tutoring sessions. Learn more about our in-person (available in Southeast Michigan) and nationwide online tutoring.