Posted by Brainspring on 7th Nov 2021
Here is an entertaining multisensory activity to use with Lesson 2-17.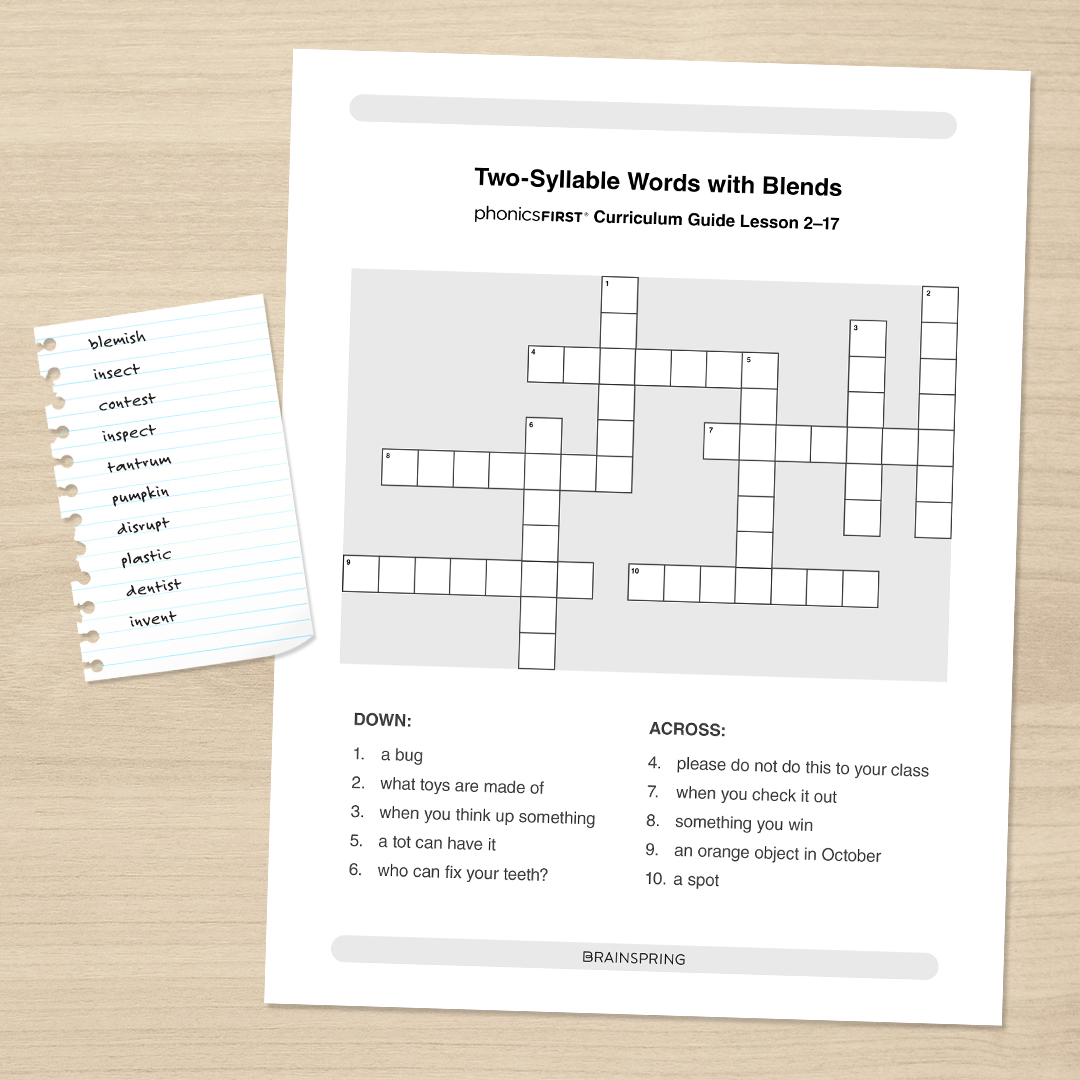 Your students will have enjoy matching the dictation words from Lesson 2-17 with the clues and solving the word puzzle.  
Materials:
First, make a copy of the dictation words from Lesson 2-17 and highlight the following terms:
blemish

insect

contest

inspect

tantrum

pumpkin

disrupt

plastic

dentist

invent
Next, print the crossword puzzle and clues.
Make it Multisensory:
Have your student read the clues and choose the correct highlighted word that answers the clue and write it in the puzzle.
Your student could also practice finger tapping these words before they see them in the crossword puzzle. The process for finger tapping two-syllable words can be found in Lesson 2-6.
Optional Variation:
The student might enjoy coming up with clues of their own and have you guess some dictation words!
Have fun!
---
Written by Frances Olson
Frances is a Brainspring Tutor.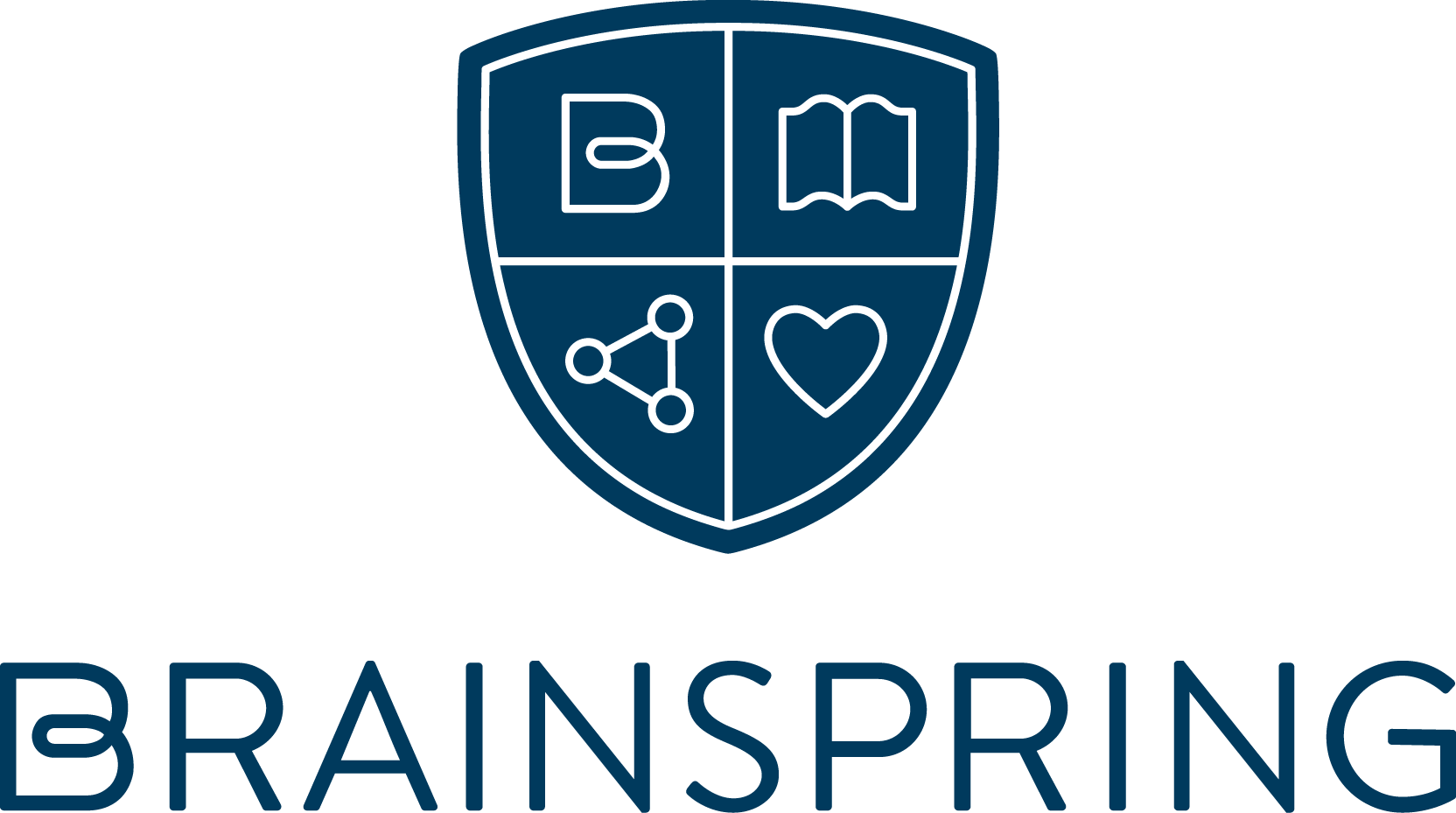 Brainspring has proudly supported the educational community for more than 25 years.
Our Educator Academy provides educators in grades K-12 with comprehensive MSL Professional Development courses. Learn more about our in-person and online professional development.
The Learning Centers support students through one-on-one, multisensory tutoring sessions. Learn more about our in-person(available in Southeast Michigan) and nationwide online tutoring.