Posted by Brainspring on 7th Apr 2022
Reading is different from spoken language, so we need to teach our students what to do and expect when reading.  
Students have been working hard all year on learning new words, reading strategies, and skills. As we move toward the end of the school year, students need to take what they have learned and practice so they can become more fluent readers.  
Strategies help readers figure out unfamiliar words so what they are reading makes sense.  
Teaching students to read fluently means we also need to teach them to be resourceful. When they come to unknown words, they can use what they know to figure out the "unknown" word and continue reading fluently and for meaning. Students learn many new things quickly, so it's important for them to get comfortable with more difficult strategies.
When students practice their reading strategies, they need to know how to use them correctly when they are reading.
Here is a way to practice reading strategies: 
In this article, you will find a chart with different reading strategies your child has learned.

Next, give your student a story or book at their reading level or just a bit above to read. These can be short stories or a few pages of a book at or just above your students' reading level. As he/she reads, keep the strategies chart available as a reference.  
The reading piece may be a bit difficult the first time through, but the child can read the same piece more than once. With practice, the skills and fluency will become easier. This activity is to help the student work on which reading strategy to use when he/she comes to an unfamiliar word. The goal is to have these strategies practiced many times to become routine. Using the strategies chart will support them as they practice and build muscle memory.
Written by Karen Oliverio
Karen is a Brainspring Tutor in Clarkston, Michigan and a Kindergarten teacher in Pontiac, Michigan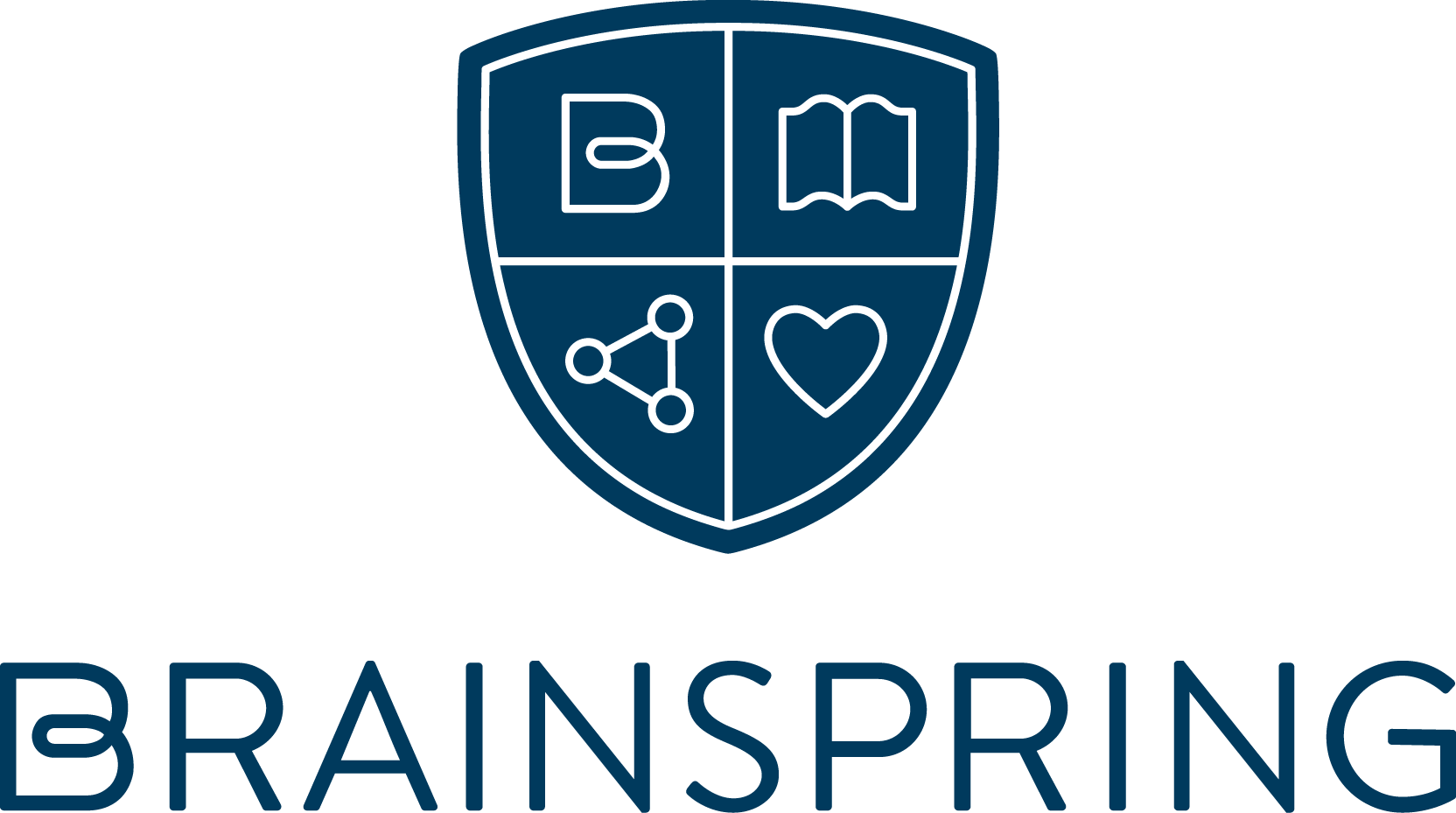 Brainspring has proudly supported the educational community for more than 25 years.
Our Educator Academy provides educators in grades K-12 with comprehensive MSL Professional Development courses. Learn more about our in-person and online professional development.
The Learning Centers support students through one-on-one, multisensory tutoring sessions. Learn more about our in-person (available in Southeast Michigan) and nationwide online tutoring.Practice Makes Reading Easier - Attachment