Posted by Tammi Brandon on 22nd Nov 2018
The Holidays are upon us. Sometimes with the hustle and bustle, important things are pushed aside or left undone. Don't let reading become one of those untouched items!
Studies show that students who read daily reap many benefits including being more successful in school and developing a larger vocabulary. To encourage reading during this busy time of year, print out this free Bingo game (one per family member), for instance, and have a contest. The winner gets bragging rights and perhaps a small prize such as a day without chores or a candy cane!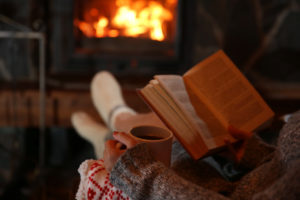 How to play:
Print out one copy of the free Bingo board for each member of the family. Click Here! —> Holiday Reading BINGO Board
Family members decide when and what to read. After each square is complete, place an X through it.
Family members aim for a BINGO (five-in-a-row) to win the game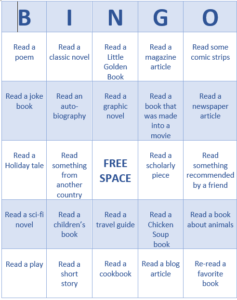 Happy reading and happy holidays!
Written by Tammi Brandon, M.Ed., CDP
Tammi Brandon is a Master Instructor and Education Consultant with Brainspring Educator Academy.
---

Click here to learn more about our accredited Orton-Gillingham professional development.
---