Posted by Brainspring on 19th Jun 2023
Skill Intensives are used to practice difficult sounds or skills. Intensives are a mini-review of miscued sounds in the 3-part drill. Skill Intensives can also be used when miscues occur in dictation words and sentences. Skill Intensives can be used with any confusing sounds, single consonants, blends, or word families.
Skill Intensives with Short Vowels are a mini-review of the short vowel sounds. Students listen and identify the short vowel sounds.
*Skill Intensives with Short Vowels are for review only. They are intended for previously taught short vowel sounds that still pose difficulties for the students.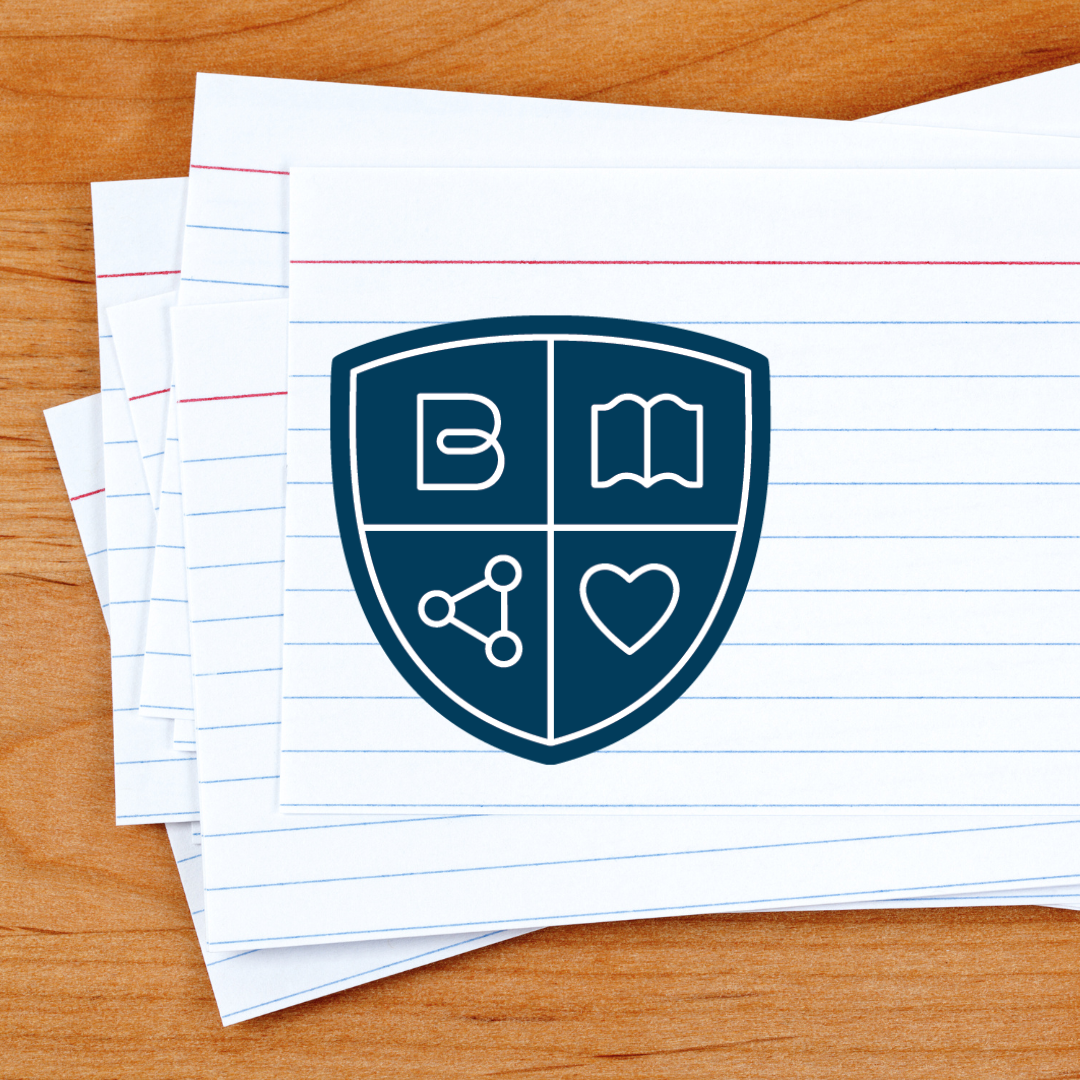 The three levels of Skill Intensives with Short Vowels are:
/ă/, /ĕ/, /ĕ/, /ă/, /ă/, /ă/, /ă/, /ĕ/
Level Two: Word families.-at, -ed, -em, -eb, -ack, -am, -ep, -ag
Level Three: CVC words and syllables.
fam, nev, feb, mag, bas, neb, gam
Skill Intensive with Short Vowels Activity Idea
Card Flip
Materials:
Index cards
Students write the first targeted vowel on both (short) sides of an index card. Tell students they have labeled the card correctly if they hold up the short side and we both see the same vowel. Then ask students to turn the card upside down and label the other short sides (front and back)
Students flip up the vowel they hear as they practice all three levels.
Written by Ingrid Hartig
Ingrid is an Education Consultant with Brainspring.
Brainspring has proudly supported the educational community for more than 25 years.
Our Educator Academy provides educators in grades K-12 with comprehensive MSL Professional Development courses. Learn more about our courses here or reach out to our Partnerships Team.
The Learning Centers support students through one-on-one, multisensory tutoring sessions. Learn more about our in-person (available in Southeast Michigan) and Nationwide Online Tutoring.