Posted by Brainspring on 22nd Jul 2020
"How can I encourage my child to want to read?"
Every parent of a struggling reader regularly asks this. We know children gain important reading skills the more they read, however when reading is a chore, children shy away and do everything in their power to avoid it. Therein lies the conundrum… the rock and the hard place…. the obstacle to overcome.
When your goal is to motivate, you may want to try incentives. Incentives work when used correctly and consistently. Humans use incentives all the time: We grow plants to enjoy the benefits of food and flowers; we work at a job to get paid; and we encourage our children to become contributing members of society to lead a fruitful life. Reading could be no different, your child needs to master this skill to succeed.
We all want the best for our children. Parents, here are just a few benefits your child will enjoy when they become a skilled reader.
Reading regularly:
…Keeps the brain mentally stimulated. An active and engaged brain can slow (or prevent) dementia and Alzheimer's. Reading will also increase short- and long-term memory.
…Reduces stress. Immersing themselves in a good book drains away tensions and allows them to relax.
…Increases knowledge. The more knowledge they have, the better equipped they are to handle everyday challenges. It will develop their critical and analytical thinking.
…Increases vocabulary. The more well-spoken they are, the better professional opportunities await them.
…Improves focus and concentration. In this fast-paced digital world, children need to practice concentrating on a single task.
…Develops better writing skills. Improved writing skills through exposure to print.
Using extrinsic motivation to create intrinsic drive can be helpful in developing good habits. The keys to using incentives are:
Implement what works (find rewards your child will desire and use them). When your child responds to the incentive and when you unexpectedly increase the value, they will put in more effort.
Do not give rewards out haphazardly.
Rewards should not be impossible to achieve. When starting out, ensure your child can reach them easily. As their skills increase, expect them to work harder. Rewards should match their effort.
Input vs. Output Incentives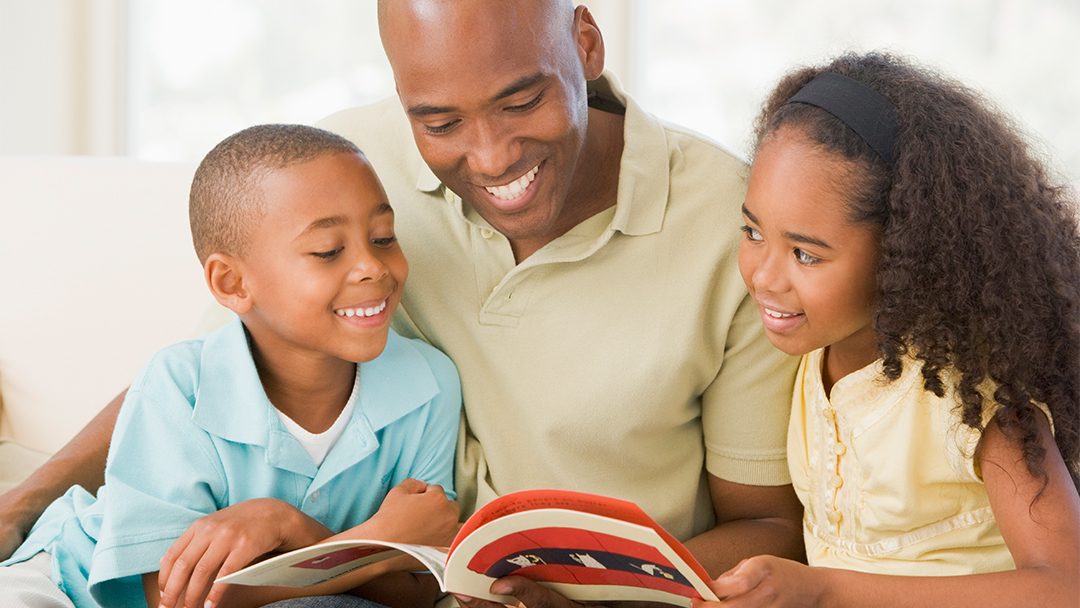 Research has shown input incentives (those given for the effort expended) are more effective and long-lasting than output incentives (earned for the end-result). Offer the following input incentives during the day as your child engages in "reading activities" such as picking their own books, curling up with a book to read on their own, sharing any part of the book or illustrations, talking about the book they're reading at any time during the day. The following list of input incentives is meant to be used often throughout the day at any time during the day. They are meant to be quick and easy to do and "given" whenever the child exhibits pro-reading behavior.
Input incentives include:
Praise their effort with words. It does not cost a thing:

I love you.
I'm so proud of you. You worked so hard.
I love hearing you tell me about your book.
You're so focused. I am impressed by your hard work.
You're going to read that next? Yahoo!
I am so proud of you!
What do you think will happen next?
What do you think would have happened if…..?
Describe a character in the book.

Give your child a Hi-5: This fun and simple action speaks volumes.
Bonus Screen Time: Give your child an extra 5-10 minutes on their device.
Puzzles: Give your child the piece of an on-going puzzle and a safe place to build it.
Choose a Song: Allow your child to choose a song to listen to (dance with them, if possible).
Note This: Give them a note with words of praise. A simple, "I love you" or "I'm so proud of you" is huge for children.
Output incentives are used for accomplishment earned. These incentives give your child something to look forward to and work toward. They are rewards for the effort given. Keep the incentives manageable and follow through with the reward.
Output incentives include:
Play a board game or cards.
Play catch or frisbee.
Color or paint together.
Go to the park.
Playground Hop (visit different playgrounds in the neighborhood).
Go on a bike ride.
Play with your child with a favorite toy.
Family movie night with popcorn.
Build an obstacle course and run it with your child.
Cook or bake together.
Play sports.
Paint your nails.
Blow bubbles.
Build a fort.
Hand your child the remote for the evening.
Build and fly paper airplanes.
Give an extra after-dinner treat.
Your child's choice for breakfast.
They are allowed to choose their favorite cereal at the store.
Water balloon fight.
Playing with shaving cream outdoors.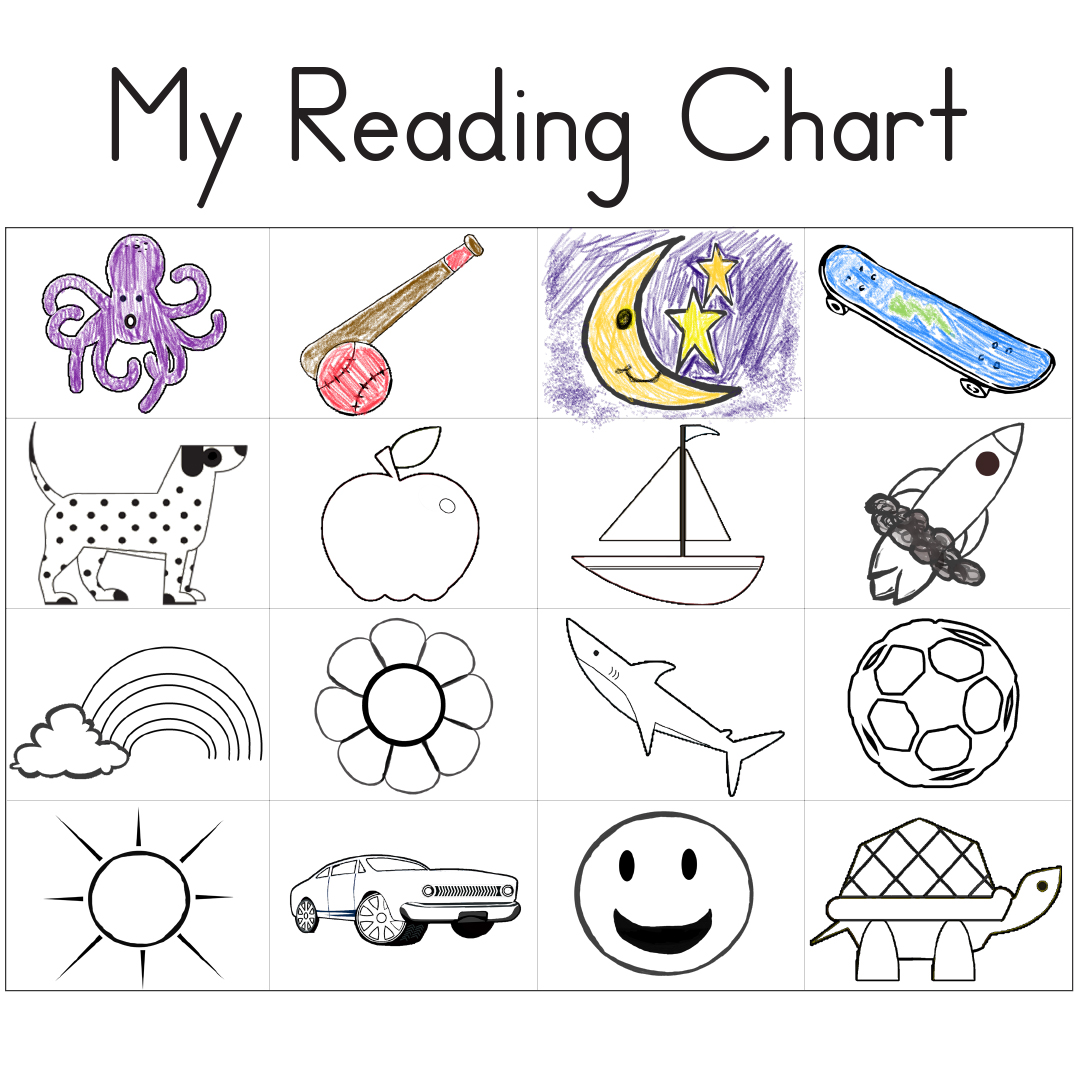 Children and parents can keep track of output incentives using a simple chart or graph. The weekly graph in this article will encourage your child to work toward a goal at the end of each week. Talk to your child about incentives they are interested in earning and give constant reminders of those rewards. Incentives are much more powerful if the child has a say in the decision-making process. As children work toward their reading goal each day, they can place a sticker or color in the appropriate space on the chart. Seeing their own progress will create an excitement for reaching the goal and will serve as a reminder to keep working to reach that goal.
You could also make a paper chain out of strips of colored paper to track their reading goals. Use your child's favorite color for the rewards rings. Create the chain by linking together 3-5 rings followed by their "prize-color" ring. As you move through the week, ask your child to remove a link from the chain every time they complete a reading task. When the child reaches the "prize-color," they earn that prize (you may want to write the prize on the ring before you assemble it and ask your child to read what they have won).
Our children are our greatest asset, let us help motivate and inspire them to succeed. Reinforce good behavior positively while encouraging your child to complete a difficult task. The benefits of becoming a skilled reader will last a lifetime.
---
References:
Winter, Catherine. "10 Benefits of Reading: Why You Should Read Every Day." Lifehack 17 March 2020, https://www.lifehack.org/articles/lifestyle/10-benefits-reading-why-you-should-read-everyday.html.
Craycroft, Marnie. "20 Ways to Praise a Child Without Ruining Him." Carrots are Orange, 2020, https://carrotsareorange.com/how-to-praise-a-child/.
Allan, Bradley M. and Fryer, Roland G. "The Power and Pitfalls of Education Incentives." The Hamilton Project, September 2011, /content/blog_images/2016/06/092011incentivesfryerallenpaper2.pdf.
Habyts Blog. "51 Reward Ideas to Motivate and Inspire you Kids." Building Habits, 1st March 2016, https://habyts.com/51-reward-ideas-to-motivate-and-inspire-kids/.
---
Written by Ingrid Hartig.
Ingrid is a Master Instructor with Brainspring's Educator Academy.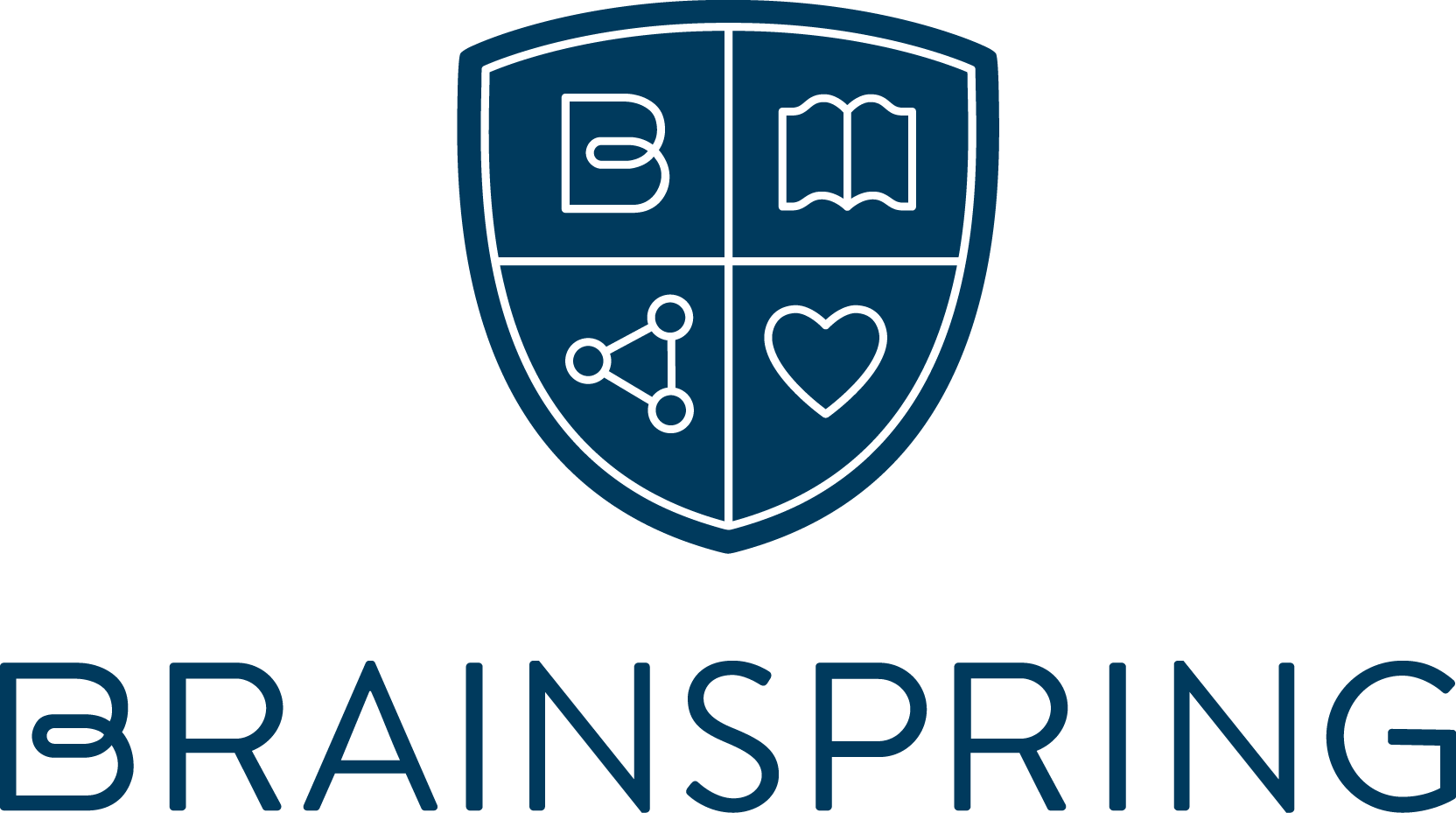 Brainspring has proudly supported the educational community for more than 25 years.
Our Educator Academy provides educators in grades K-12 with comprehensive MSL Professional Development courses. Learn more about our in-person and online professional development.
The Learning Centers support students through one-on-one, multisensory tutoring sessions. Learn more about our in-person (available in Southeast Michigan) and nationwide online tutoring.