Posted by Brainspring on 6th Feb 2023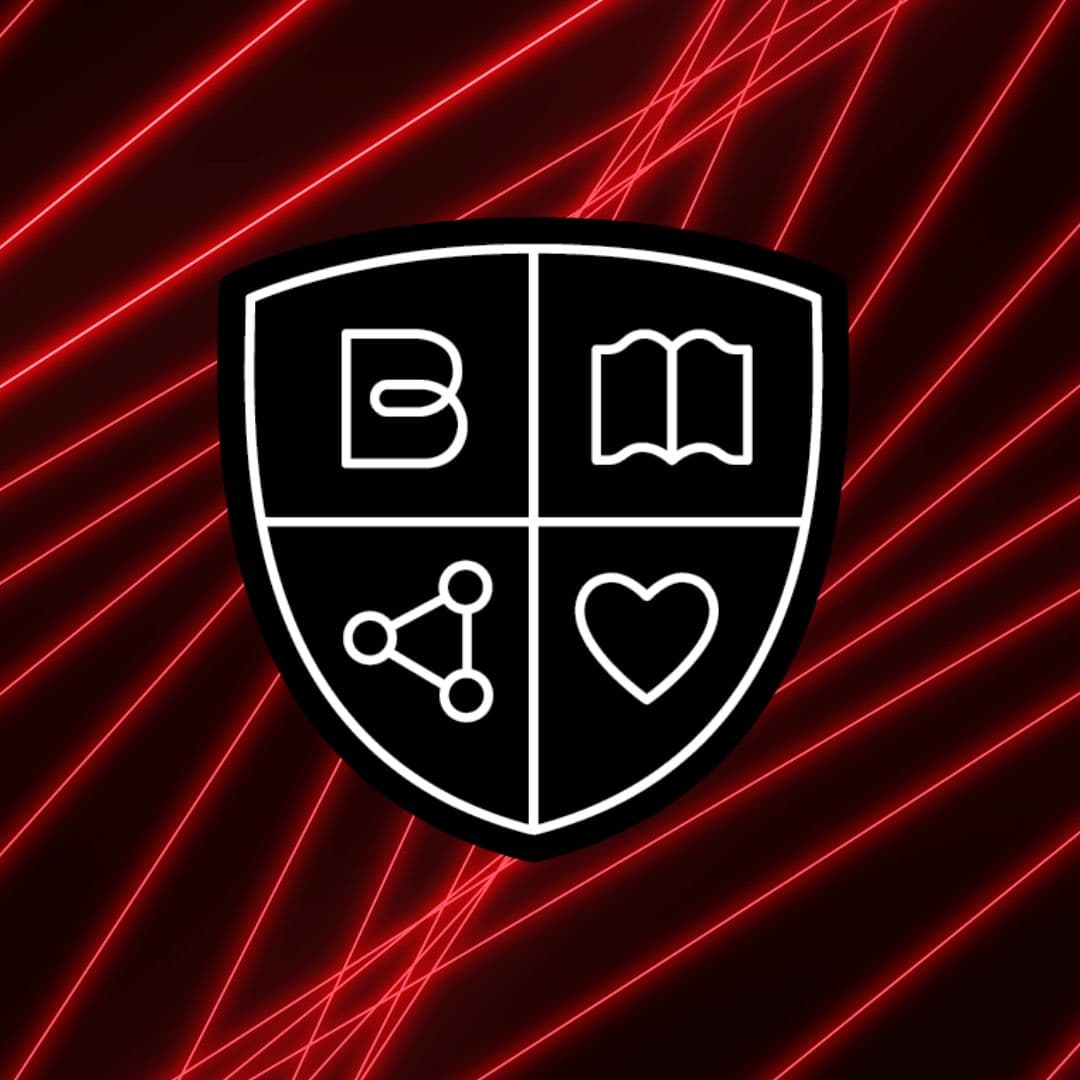 Most teachers have given up on spelling lists since they do not work. Students memorize words for the test but forget them soon after. Most words in the English language follow patterns and spelling rules. However, there are always exceptions. In the Orton Gillingham method, students are taught Red Words. These are irregular words that cannot always be spelled phonetically. Students need the opportunity to practice these words using multisensory activities. They should continue to practice until they can both read and spell them consistently over time.
Materials:
Laser light (those used for cats)

List of Red Words

Note Cards
Below we have provided a list of Red Words. However, you should use the Red Words that your student is currently working on.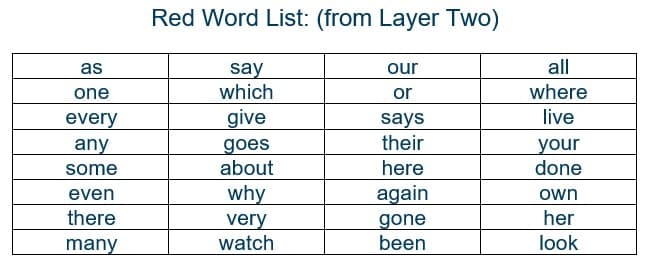 Write the words on note cards. Select ten to fifteen words the students need to practice. For words, they are not yet proficient in reading and show the student the card. The student reads the word, then writes the word on the ceiling or wall using the red light. If the student has already mastered reading the word, do not show the card. Instead, read the word aloud to the student and have them use the red light to spell the word on the ceiling or wall.
Written by: Jessica LaCroix
Jessica is a certified teacher and mother.
She loves being creative and making learning more engaging for students.
Brainspring has proudly supported the educational community for more than 25 years.
Our Educator Academy provides educators in grades K-12 with comprehensive MSL Professional Development courses. Learn more about our courses here or reach out to our Partnerships Team.
The Learning Centers support students through one-on-one, multisensory tutoring sessions. Learn more about our in-person (available in Southeast Michigan) and Nationwide Online Tutoring.