Posted by Brainspring on 2nd Aug 2020
One of the greatest things you can do for your child is develop their oral language. By speaking with your child, they are learning thousands of words, then storing them in their brain's dictionary. When they go to learn the word in print, they are better able to connect the word in print to the word already in their oral vocabulary.
To help expand the amount of words in their oral vocabulary, let's go on some scavenger hunts! These fun activities ask your child to spot different animals or objects that contain phonetic skills that we cover in our Phonics First curriculum.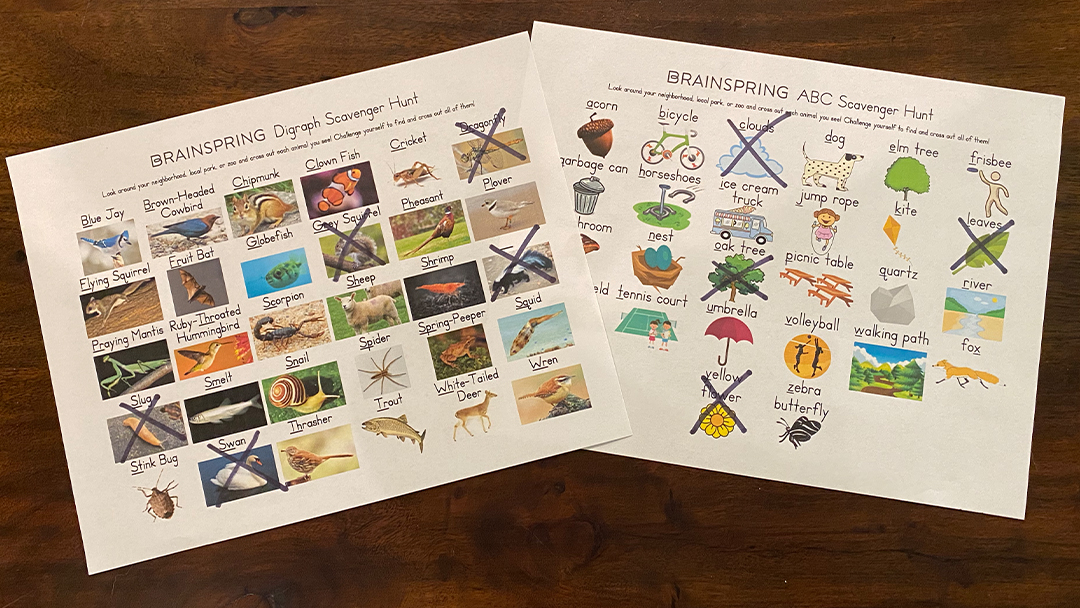 Let's get started!
Download and print the Scavenger Hunts (ABC Scavenger Hunt or Digraph Scavenger Hunt)
Cross off each animal or object as you and your child spot it around your house, park, zoo, or anywhere you can find it. (See if you can cross off a row, column, or challenge yourself to cross off every single one!)
Talk with your child about the animals or objects. Use lots of descriptive language to ensure more vocabulary is learned. Encountering wildlife is a great way to combine practicing literacy skills and a science lesson!
Have fun!
---
Written by Tony Puente.
Tony is a tutor for our Brighton & Fenton Learning Centers, is currently pursuing his Master's in Reading, and also works in as a K-2 Reading Interventionist.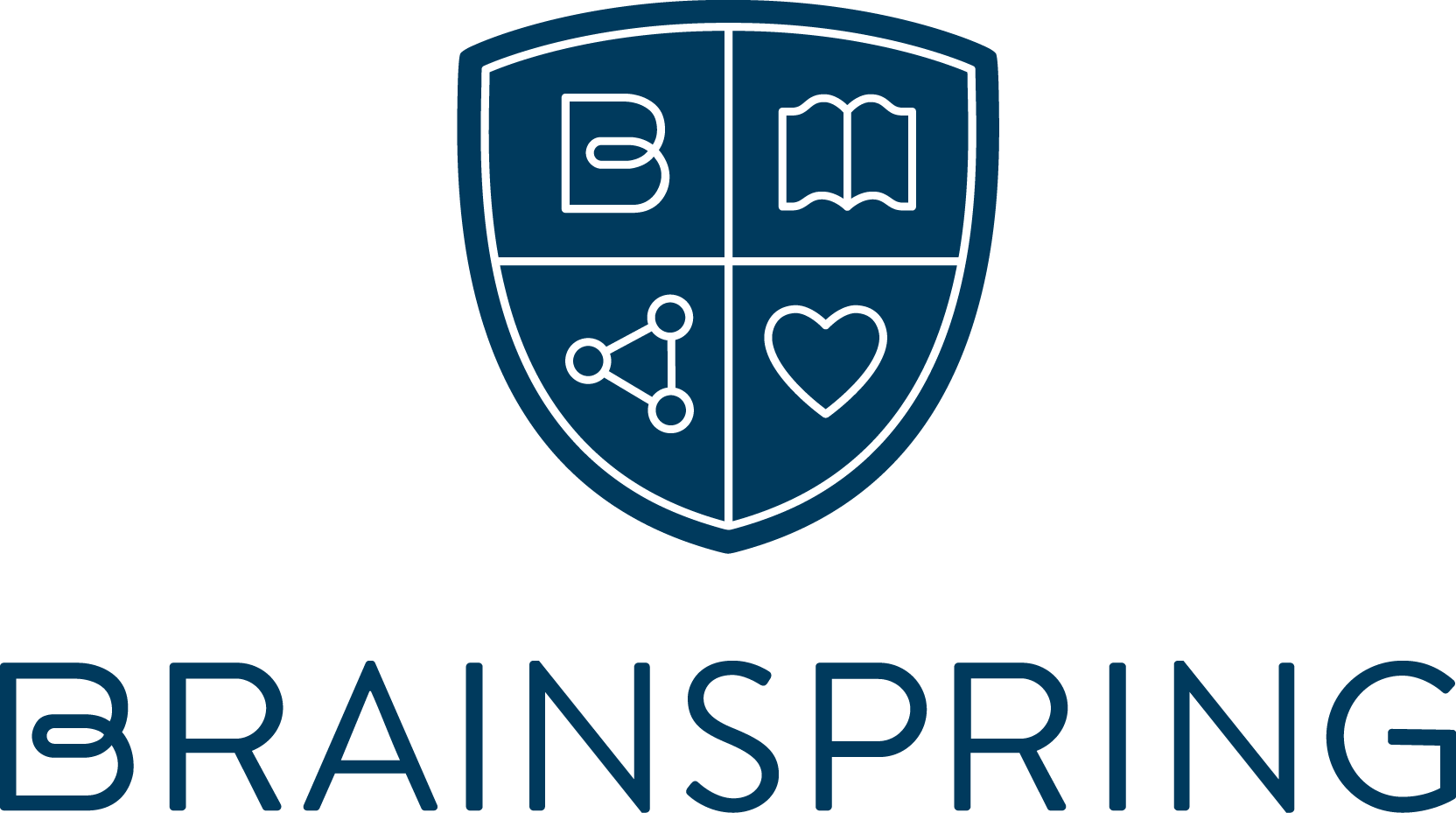 Brainspring has proudly supported the educational community for more than 25 years.
Our Educator Academy provides educators in grades K-12 with comprehensive MSL Professional Development courses. Learn more about our in-person and online professional development.
The Learning Centers support students through one-on-one, multisensory tutoring sessions. Learn more about our in-person (available in Southeast Michigan) and nationwide online tutoring.