Posted by Brainspring on 11th Feb 2018
Candy Hearts 3-Letter Beginning Blends
Valentine's Day is this week!  Candy hearts are cheap and in abundance this time of year! Here is a mutlisensory activity to help students learn 3-Letter Beginning Blends.
Some students have difficulties remembering the three letters making up the three-letter blends. This activity will help students learn the 3-letters that make up each beginning blend, while also reinforcing the blending process.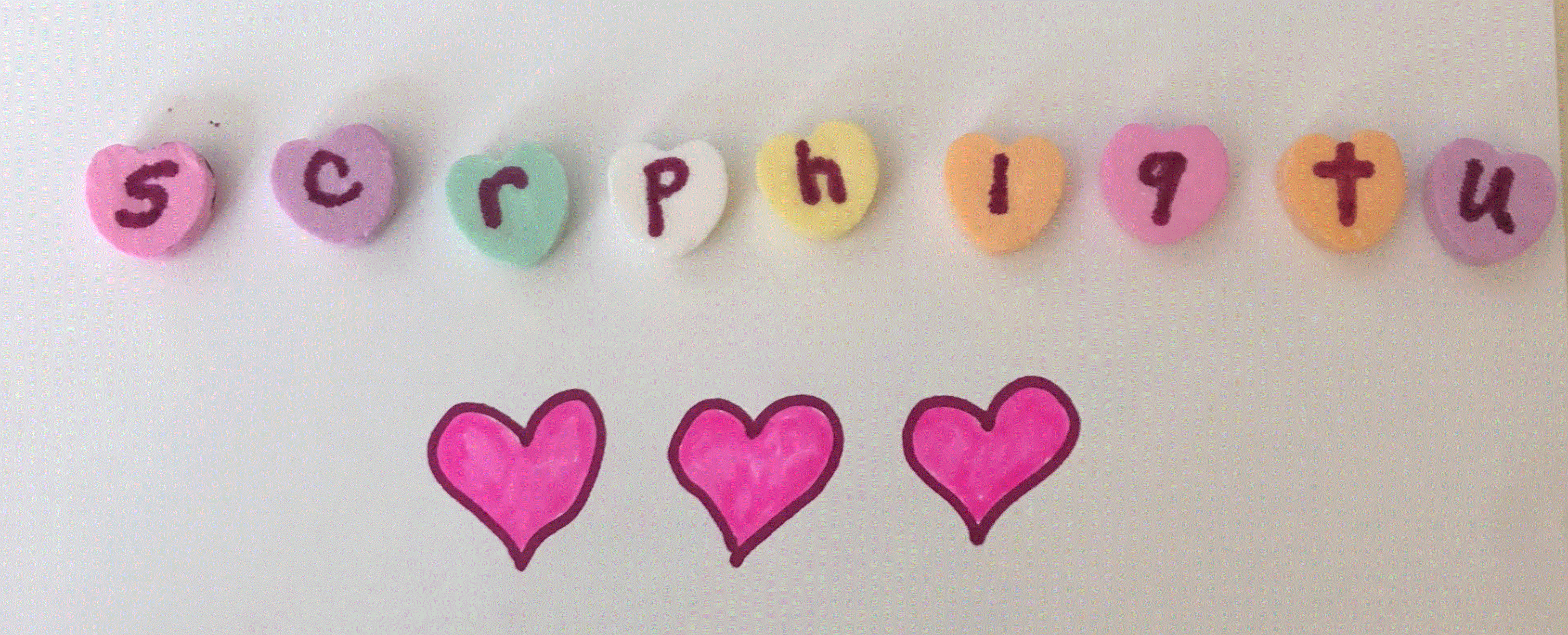 Materials
* Candy Hearts
* Sharpie
Start by writing the individual letters that make up each three-letter blend onto the backside candy hearts with a sharpie.  Draw three hearts on a sheet of paper.
To Play
Students listen as the teacher says a three-letter blend orally.  Each student pulls down the  letters onto the heart spaces to correctly construct the given blend. Once the teacher checks the constructed blend, students can say the blend and sound created out loud.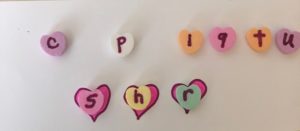 The student can eat a heart (one without Sharpie writing