Posted by Brainspring on 21st Mar 2021
Warmer weather is upon us and with that comes new growth. It also brings along some holidays and events that are celebrated during this time. Stores are full of multicolored plastic eggs available. These eggs can be useful in more ways than your traditional egg hunt where they are filled with candy treats. While having the candy treats inside is a bonus, these eggs can also be a particularly useful learning tool.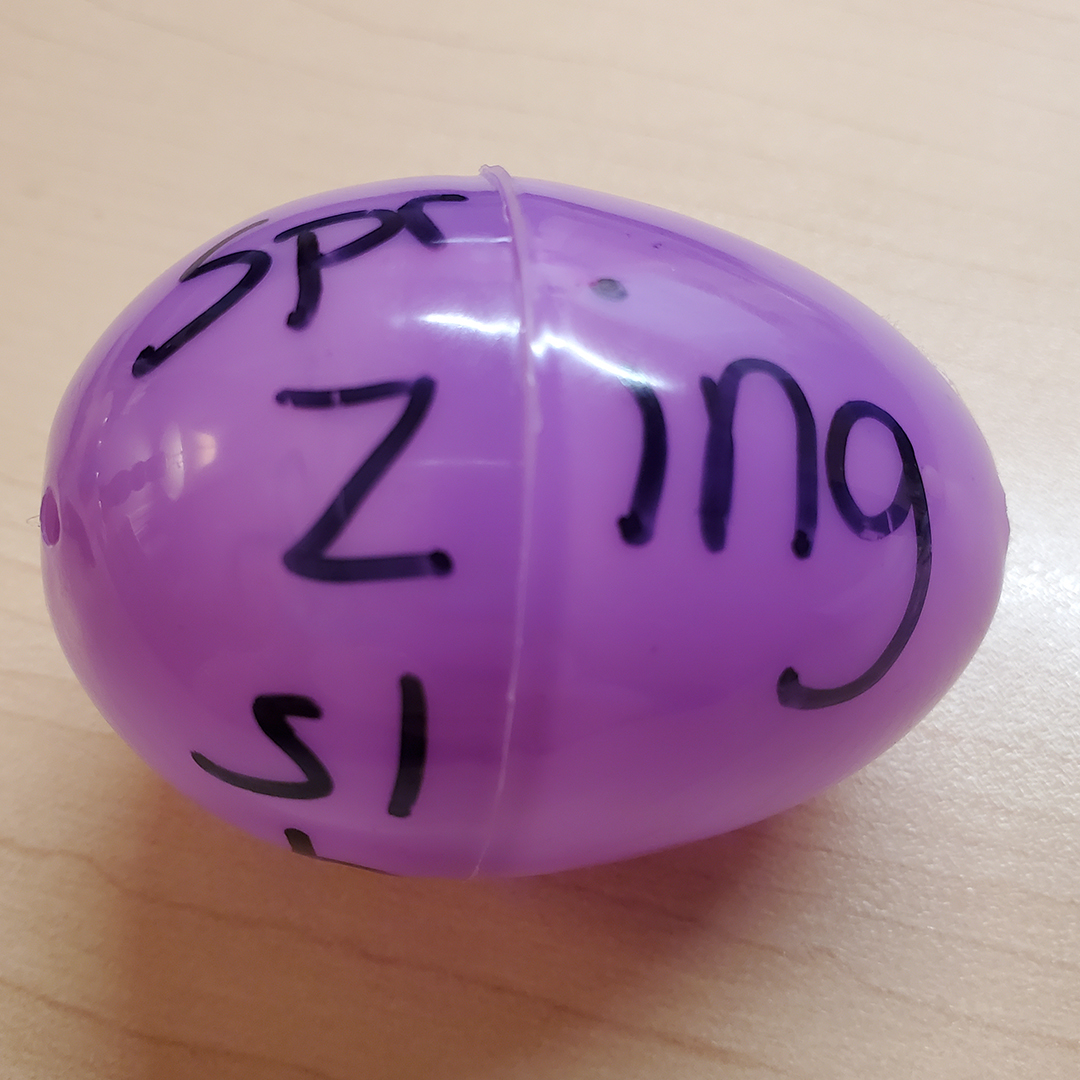 In this example of an activity, the focus will be on the -ng and -nk word families, but the options are endless. These word families are -ing, -ang, -ung, and -ong for -ng and similarly with -nk, they are -ink, -ank, -unk, and -onk. Notice that there is a vowel attached to all the endings. This is needed in the activity as there are only 2 parts to the egg.
Materials:
Variety of colored plastic eggs,
Permanent markers,
Candy, for a job well done!
Preparation
Choose a total of eight eggs: four for the -ng word family and four for the -nk family.
On the base of each, write out the ending spelling (-ing, -ang, -ung, -ong ) / (-ink, -ank, -unk, -onk).
On the top of the egg, write out a variety of single-letter consonants or beginning blends.
Additional short vowel word family ideas can be found here.
Make it Multisensory
The goal is for the child to read and blend different word beginnings with the designated ending word family. Twisting the top of the egg to change the letter, students read the new word. They can tell you if the word created is a real word or a nonsense word. After reading all words with no mistakes, if candy is inside, they rightfully earned their treat!
Variations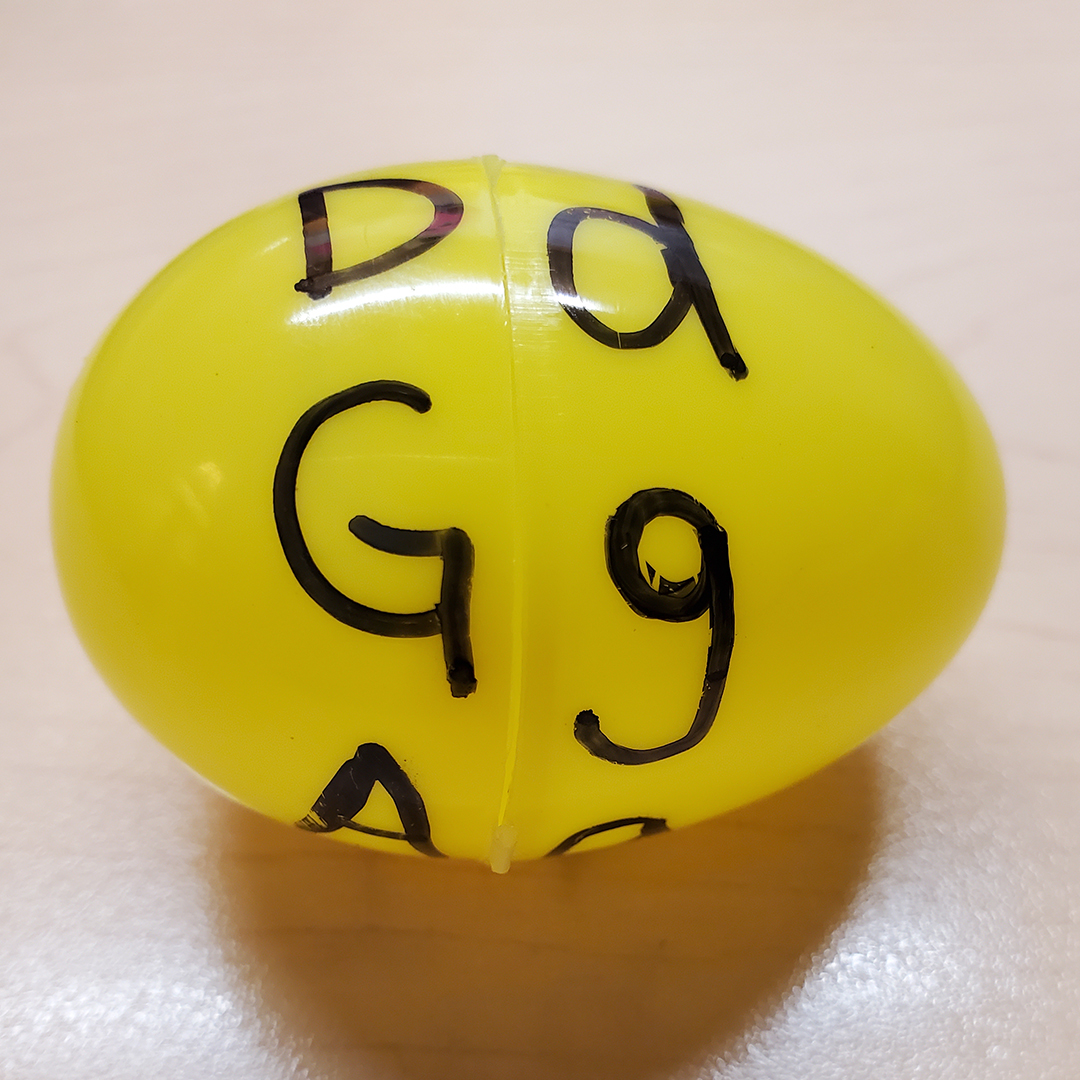 This is one example, but you can go about this in a variety of ways. Other options can be to mix up the word endings on the base of one egg instead of using just the single ending or matching uppercase and lowercase letters. There are many word families to choose from. You can utilize this link for examples.
---
Written by Brittney Urban.
Brittney is a Dyslexia Specialist and Brainspring Tutor.
Brainspring has proudly supported the educational community for more than 25 years.
Our Educator Academy provides educators in grades K-12 with comprehensive MSL Professional Development courses. Learn more about our in-person and online professional development.
The Learning Centers support students through one-on-one, multisensory tutoring sessions. Learn more about our in-person (available in Southeast Michigan) and nationwide online tutoring.