Posted by Brainspring on 1st Jun 2014
Today is Multisensory Monday!  Today's multisensory activity, Picky Turtle, is a fun way to practice the letter 't'.
Materials
Colored pencils or crayons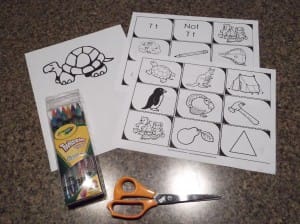 Make it Multisensory
Ask students to color the turtle while you explain that this is no ordinary turtle- this turtle is very picky.  He only likes things that start with the sound /t/ because that's the sound his name starts with.  Depending on the student, you can have them choose a name that starts with /t/ for the turtle or you can tell them the turtle's name.  Next, tell your student they have a very important job- they have to pick things the turtle will like, otherwise, he won't want to come out of his shell.
Then ask students to brainstorm and add pictures of things that start with /t/ and draw them on the paper with the turtle, with guidance if needed.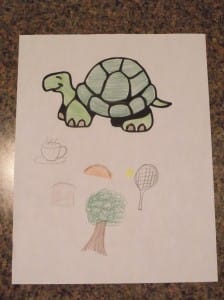 Finally, using the word sort pictures, ask students to put things that start with /t/ that the turtle will like under him and things he won't like off to the side.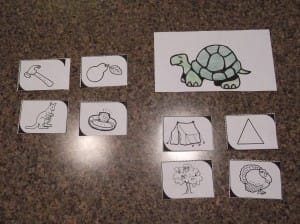 ---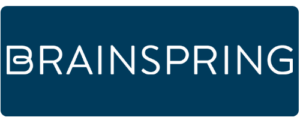 ACCREDITATION: