Posted by Brainspring on 26th Jul 2020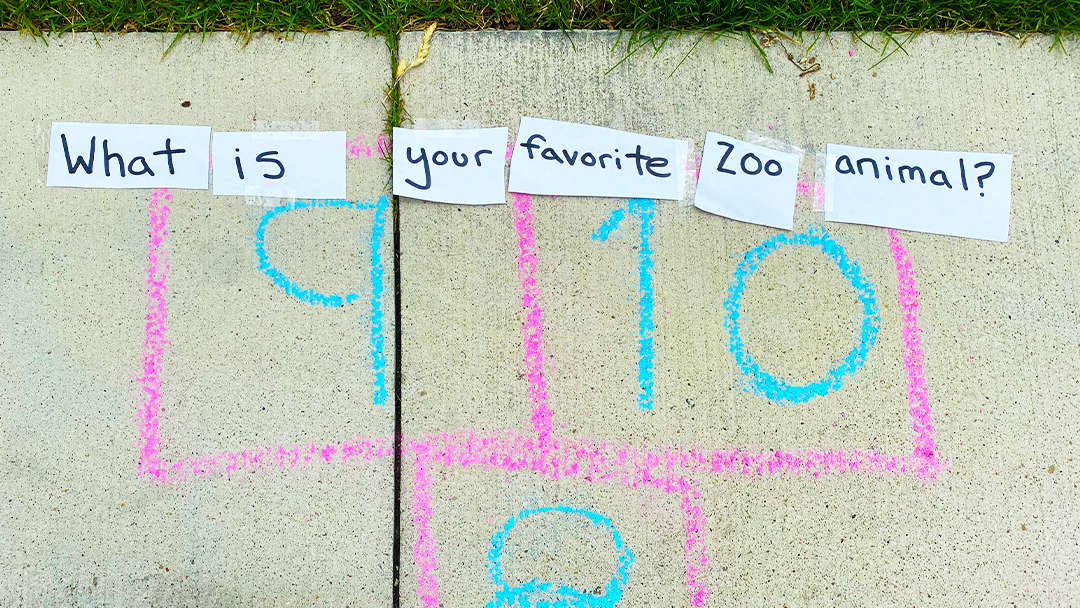 Summer is a time to get out and play. Why not combine play with the challenge of thinking and create an obstacle course? Your course can include running, jumping, climbing, crawling, balancing, swimming, kicking or throwing balls, going around or under objects and can be done inside or outdoors! Everything you need is in your house or garage. Some ideas include hula hoops, bean bags, balls, chairs, cones, pool noodles, balance board, buckets, laundry baskets, the possibilities are endless.
Obstacle courses can be made for the fun of running them, you can make it a challenge by timing the child or racing against another person. You can also make it challenging by adding some reading to your course.
Red Word Obstacle Course
Create your course then write a Red Word (a word that cannot be sounded out) on a 3×5 card or a piece of paper. Cut the word apart and place letters at different places along your obstacle course. As your child completes that part of the course, they pick up the letter. At the end of the course they must put the letters in the right order to spell the word and then say the word.
Sentence Obstacle Course
Again, create your course then write a sentence on a piece of paper and cut it apart or write each word of your sentence on a 3×5 card. The sentence can be a statement or a question. As you write the sentence, choose words at your child's reading level, you want your child to be able to read it on their own. (e.g. "What is your favorite zoo animal?" or "I like to play with Legos."
Place each word at different locations along your course. As your child completes a part of the course, they pick up the word. At the end of the course they must put the words in the right order to create the sentence and then they must read the sentence. To mix things up, once the child reads the sentence they get to think of the next sentence.
Obstacle courses give your child an opportunity to use their fine and gross motor skills, think, and problem solve and with this activity include some reading. Have fun!
---
Written by Karen Oliverio, M.Ed.
Karen is a Brainspring Tutor at our Clarkston location and a Kindergarten teacher in Pontiac, Mich.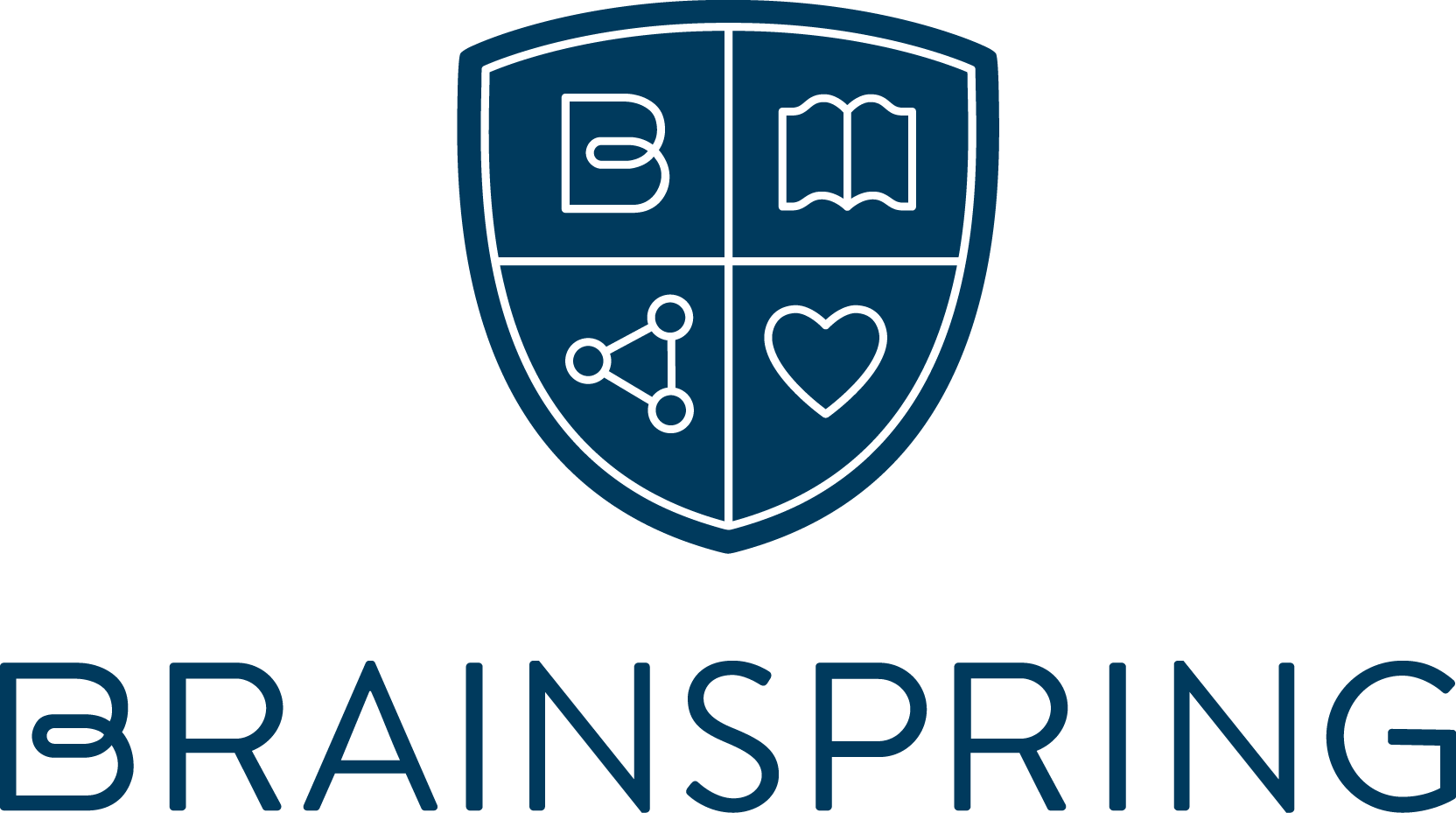 Brainspring has proudly supported the educational community for more than 25 years.
Our Educator Academy provides educators in grades K-12 with comprehensive MSL Professional Development courses. Learn more about our in-person and online professional development.
The Learning Centers support students through one-on-one, multisensory tutoring sessions. Learn more about our in-person (available in Southeast Michigan) and nationwide online tutoring.