Posted by Brainspring on 15th Sep 2019
Looking to jazz up those controlled readers with a simple and fun activity? Need a good use of a few free minutes? If so, this activity is just for you!
In today's Multisensory Monday, students embark on a "scavenger hunt" to find target sounds within a text.
Make it Multisensory
Each student will need a printed copy of a story (ideally a controlled reader) that includes the target sound/skill of the week. Controlled readers are ideal because they only contain material that has been previously introduced. Students directly apply the skills and therefore, build up to mastery. Each student will also need a highlighter.
Students read the story to themselves, or to a partner/teacher, and highlight the target sound/skill as they go. This is their "scavenger hunt."
Ask students to keep their story in a special place and allow them time to practice reading at various points throughout the week. Consequently, as students read, they will be drawn to the highlighted material in the text as a reminder of their new sound/skill.
Send the story home at the end of the week for continued practice with a family member or friend (dogs, cats, birds, plants also love to be read to!).
The sample below is taken from the Brainspring Controlled Readers series, titled The Chums Chop and Chop (for digraph CH practice).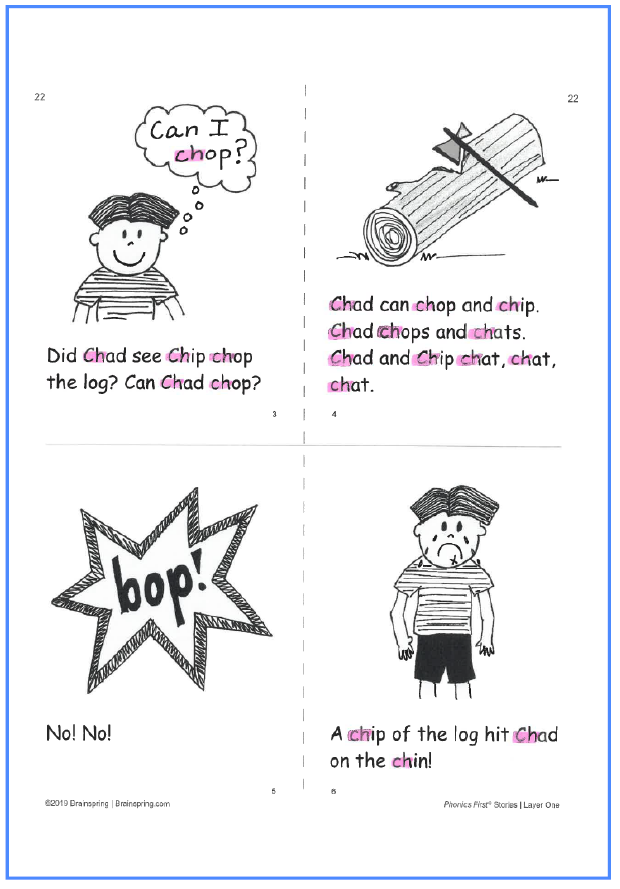 If you are looking for a set of controlled readers, try ours! Available for purchase by clicking HERE.
Enjoy!
Written by Brainspring
---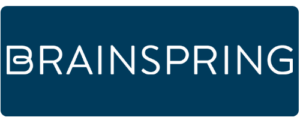 Accreditation: