Posted by Tammi Brandon on 9th Jul 2017
Students will love making or assembling their very own Ed the Elephant when learning about the short-E sound!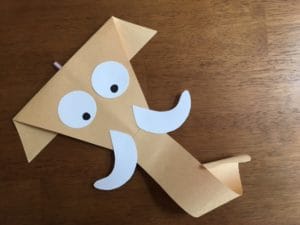 Gather your materials: You will need a sheet of construction paper (any color), a scrap piece of white paper, a black marker or crayon, a straw, a glue stick, scissors, and tape.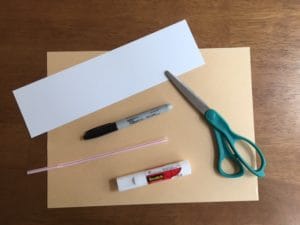 Cut your pieces:  From your construction paper, cut a large equilateral triangle (this will be the elephant's head) and a long rectangle with a little detail at the end so it resembles an elephant's trunk. From the white paper, cut two small circles for eyes  and two small tusk shapes.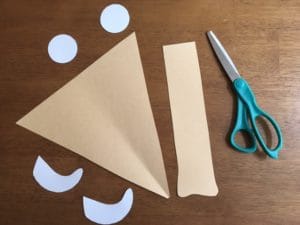 Add some details:  With your magic marker or crayon, draw a small dot on each of the round, white eyes. Take the long rectangle trunk and wrap it around your marker or crayon so that it is slightly curled.
 Assemble your elephant:  First, fold back one side of your triangle, as shown. Next, tape or glue your eyes, tusk, and trunk into position. Turn your elephant over and glue or tape a straw to the back of the elephant.
When your glue is dry, blow into the straw and watch your elephants trunk uncurl.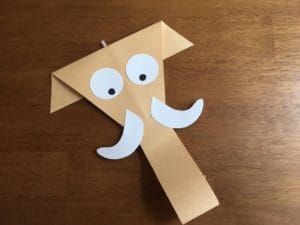 Tammi Brandon, M.Ed., CDP
Tammi Brandon is a Master Instructor and Education Consultant with Brainspring Educator Academy.
For more information on Brainspring Educator Academy, visit us at http://www.brainspring.com .