Posted by Brainspring on 24th Jan 2021
If you are like me, you are regularly looking for simple ways to make syllabication a little more fun. I found this trick a while back and have used it with success in my classroom and tutoring sessions. All you need are scissors, a marker, and some paper. Follow the steps below and have fun!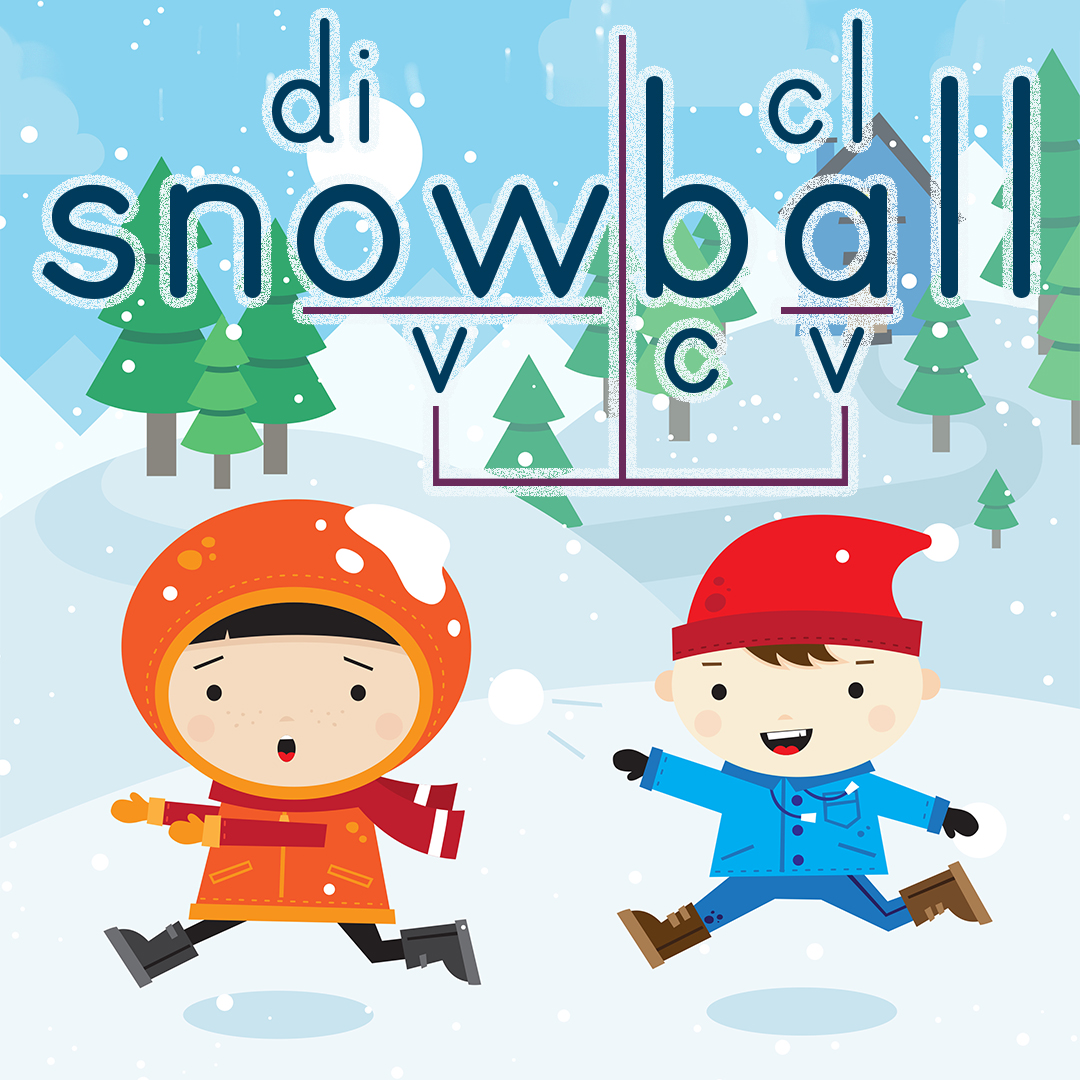 Make it More Multisensory
Cut several 8×12 sheets of paper in half.
Write a syllabication word (found in your Phonics First® Curriculum Guide or Syllabication Guide), from your current lesson, on each ½ sheet.

If pressed for time, copy the Student Worksheets from the Syllabication Guide and cut them in half. That way, students can practice four words with just one snowball.

Pass out a few sheets to each student.
Direct students to crumple up each sheet into a ball.
Tell them they have five seconds to have a snowball fight. Use your discretion as to what rules they will need to follow.
Start a timer and watch the snow fly!
After the timer has gone off, have students pick up 4-8 snowballs.
Students open up each ball and follow the usual steps to syllabicate and read each word.
This activity can be modified for any concept you are teaching! I've done it with math facts, parts of speech, and comprehension questions, to name just a few.
---
Written by Tony Puente.
Tony is a Brainspring Tutor and Livestream Facilitator with Brainspring Educator Academy.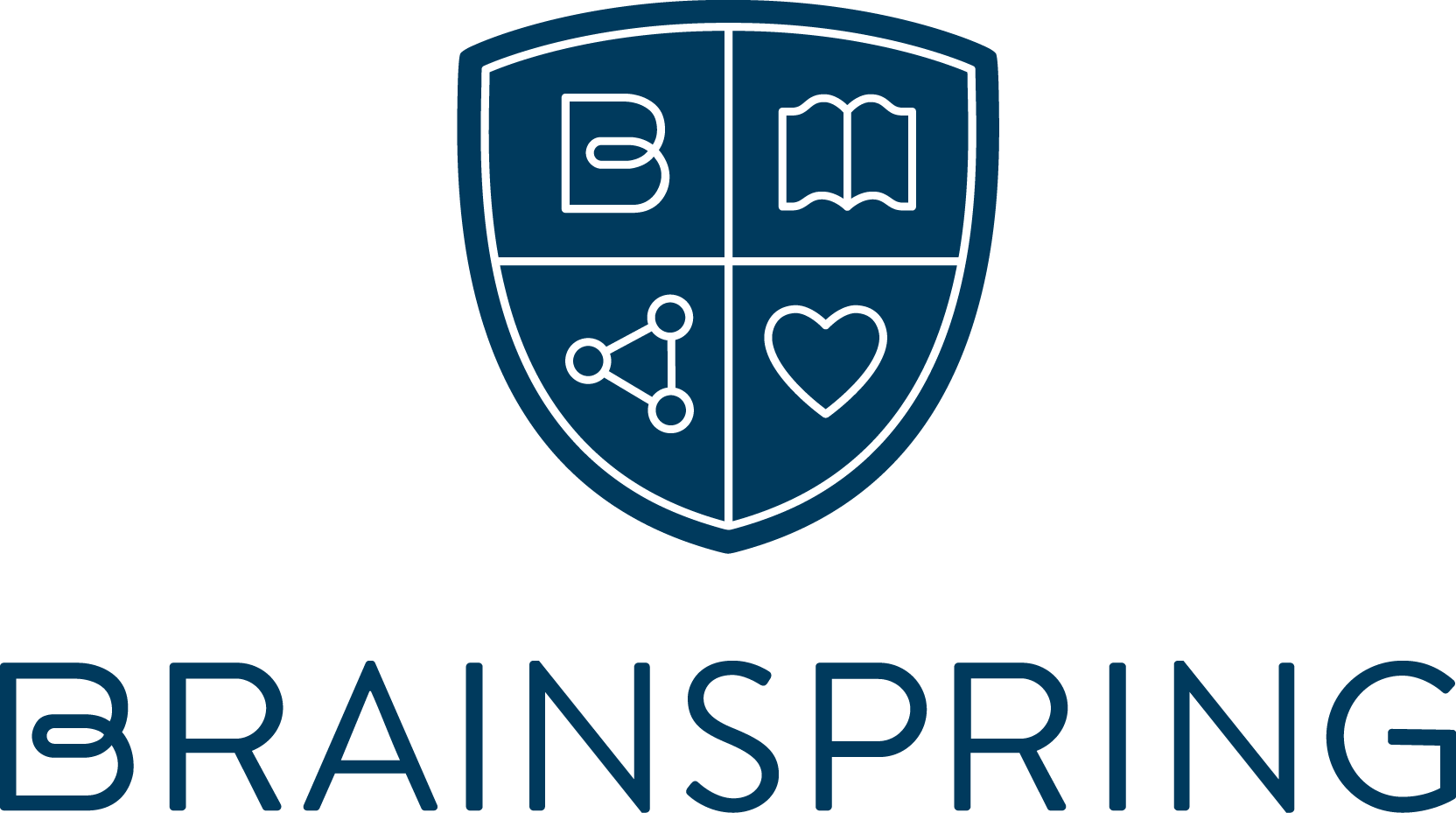 Brainspring has proudly supported the educational community for more than 25 years.
Our Educator Academy provides educators in grades K-12 with comprehensive MSL Professional Development courses. Learn more about our in-person and online professional development.
The Learning Centers support students through one-on-one, multisensory tutoring sessions. Learn more about our in-person (available in Southeast Michigan) and nationwide online tutoring.