Posted by Brainspring on 3rd Jan 2021
Quickly and accurately reading multisyllabic words is troublesome for many emergent or struggling readers. I like to use games to provide students with extra practice. They're quick, fun, and often engage an otherwise unwilling student. Syllabication Uno is one of my favorite games to practice the skills needed to decode longer words.
Make it Multisensory
To make the game cards, make 4 copies of the syllabication worksheet from a previous lesson. You may want to copy these onto card stock or thicker paper, so the cards are more durable and not see-through.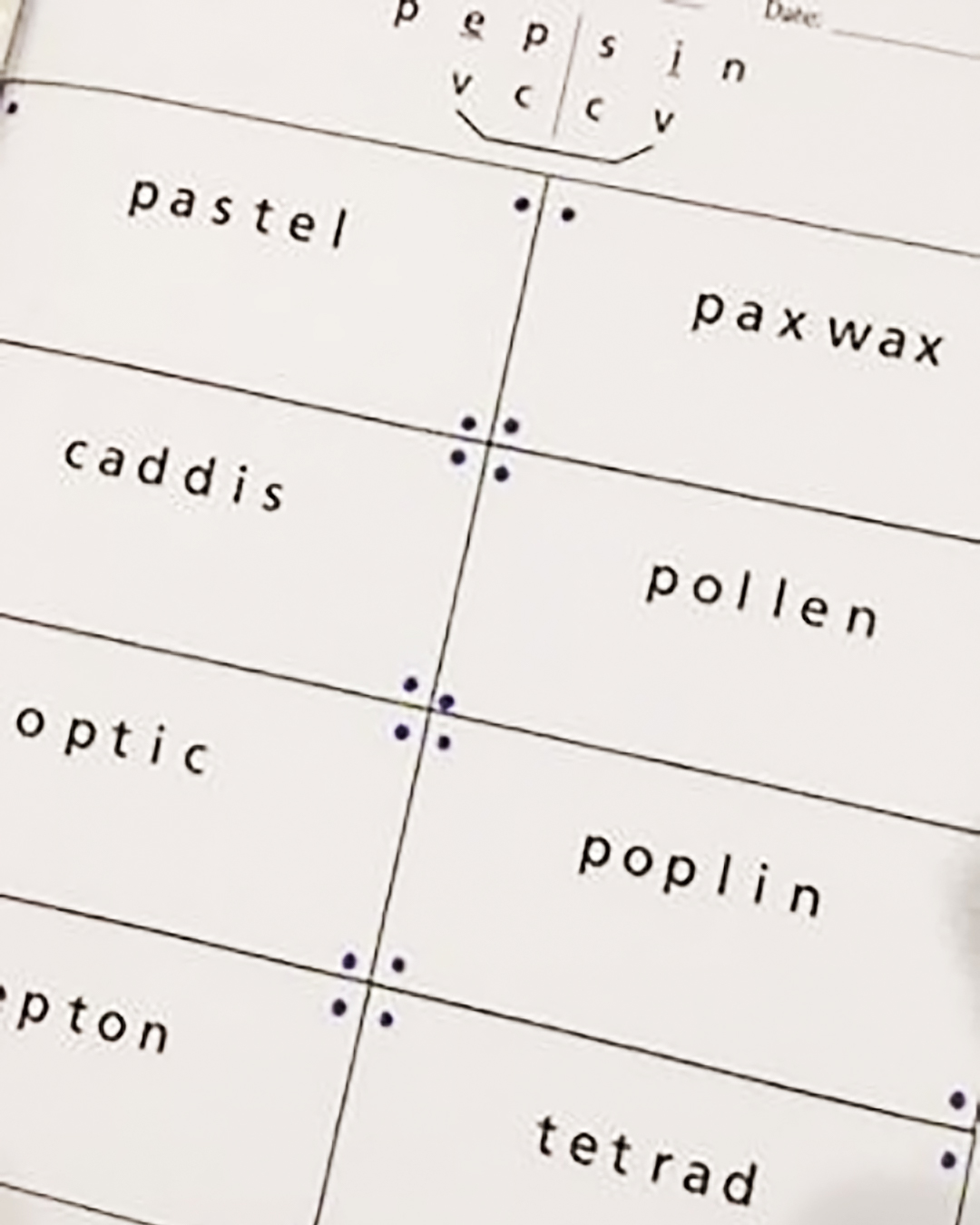 You'll need a red, blue, yellow, and green colored pencil or marker for this next part. Markers usually bleed through or show through thin copy paper, so colored pencil is preferred. On the first copy, make a red dot in each of the corners of the word boxes. On the second copy, make a blue dot in each of the word box corners. On the third copy, do the same thing with green. On the remaining copy, repeat with yellow.
Cut apart the word boxes. You should now have 4 copies of each word, each copy with different color dots.
You may want to cut out a few extra cards of the same size to create additional cards such as:
Wild Card, Draw 2 (one in each of the 4 colors)
Reverse (one in each of the 4 colors)
Skip (one in each of the 4 colors)
Once your cards are ready, use the standard Uno rules to play the game. Consider asking the student who is left with one card to read his/her word out loud instead of saying "Uno!" You could also consider requiring students to read a word before placing their matches down. While students are playing, they are seeing previously practiced words. Encourage students to silently read the words they see while playing. As students complete new syllabication lessons, you can add additional cards to their Uno deck to build new skills or remove over-learned skills.
My favorite thing about Syllabication Uno (besides how much my students love playing it) is that it can be customized for beginning or advanced syllabication lessons for students in Phonics First or Structures. It is so versatile!
---
Written by Tammi Brandon, M.Ed., CDP, SLDI
Tammi Brandon is a Master Instructor and Director of Distance Learning with Brainspring Educator Academy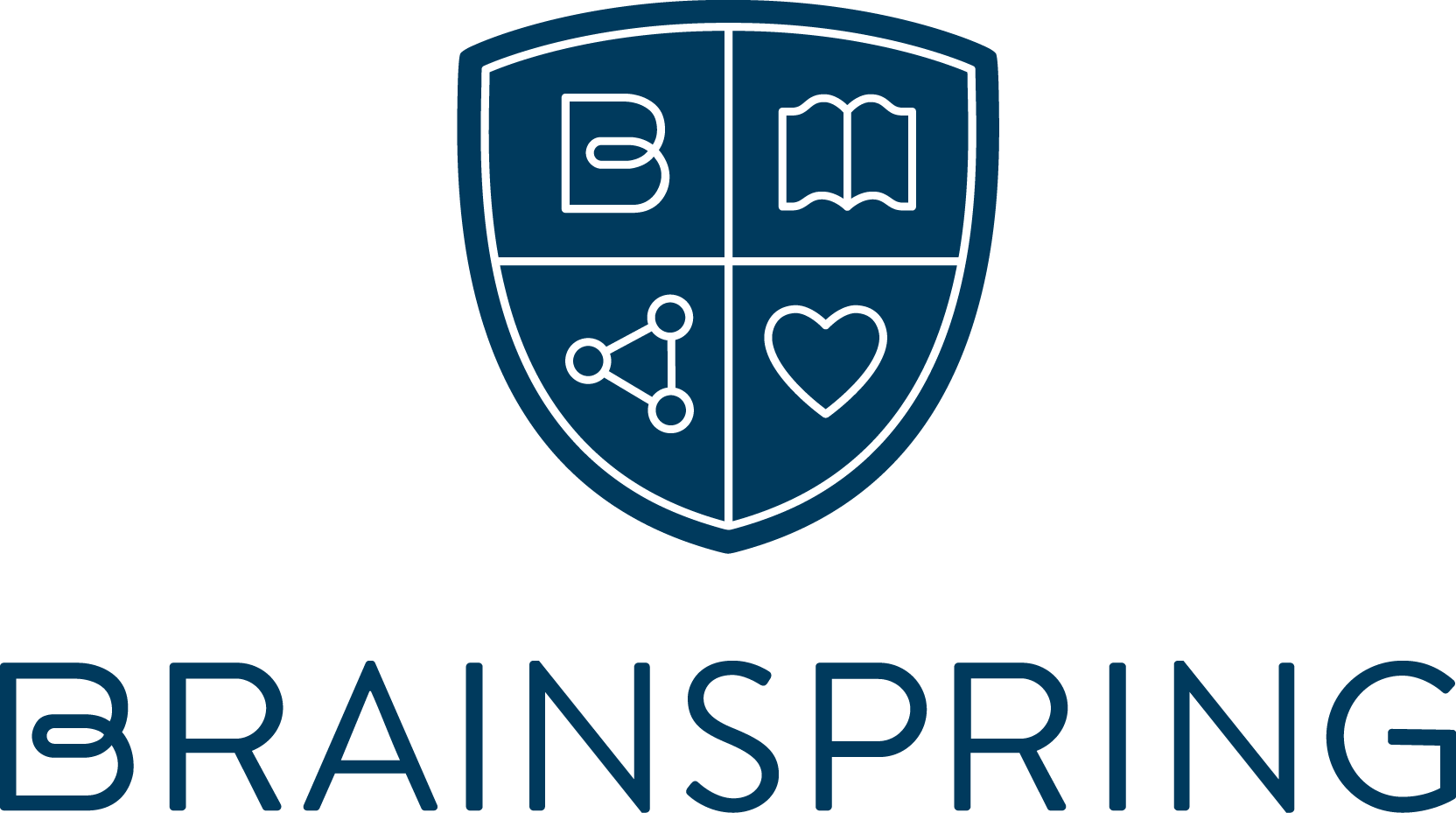 Brainspring has proudly supported the educational community for more than 25 years.
Our Educator Academy provides educators in grades K-12 with comprehensive MSL Professional Development courses. Learn more about our in-person and online professional development.
The Learning Centers support students through one-on-one, multisensory tutoring sessions. Learn more about our in-person (available in Southeast Michigan) and nationwide online tutoring.