Posted by Brainspring on 3rd May 2020
Students often need intensive work to master short vowels or other difficult skills. This quick activity is designed to target weak areas in a fun way.
To begin, print out this page. Cut out the apple and cut along the two lines drawn on the apple. Students may color the apple, if desired.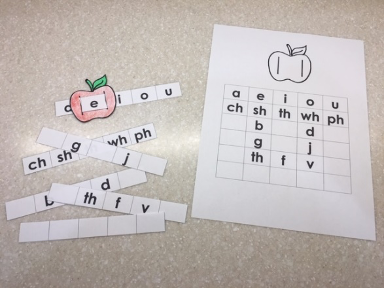 Next, select a letter strip to use and cut it out. A blank strip is included so teachers may make their own and focus on individual student needs. Ideas for creating your own strip include: Red Words, easily confused words, addition facts, multiplication facts, consonant blends, homophones.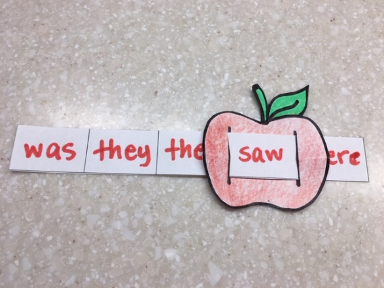 To do the activity, thread the letter strip through the apple so that the apple forms a window around the desired letter or word, as shown.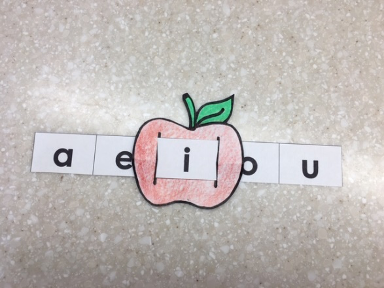 Say a letter sound and ask the student to move the apple to the correct letter. Repeat for different letters. To increase the difficulty, use the different sounds in short words.
—
Written by Tammi Brandon, M.Ed., CDP, SLDI
Tammi Brandon is a Master Instructor and Director of Distance Learning with Brainspring Educator Academy
Brainspring has proudly supported the educational community for more than 25 years.
Our Educator Academy provides educators in grades K-12 with comprehensive MSL Professional Development courses. Learn more about our in-person and online professional development.
The Learning Centers support students through one-on-one, multisensory tutoring sessions. Learn more about our in-person (available in Southeast Michigan) and nationwide online tutoring.