Posted by Brainspring on 10th May 2020
This is an easy game to make and can be used for a variety of skills and by a variety of ages.
Begin by taking a plastic container with lid and cutting some holes in the top. You can do this with a box cutter or even a drill – just be careful when cutting the holes. You could have anywhere from 2-5 holes. Label each hole with a vowel or other skill needing extra practice.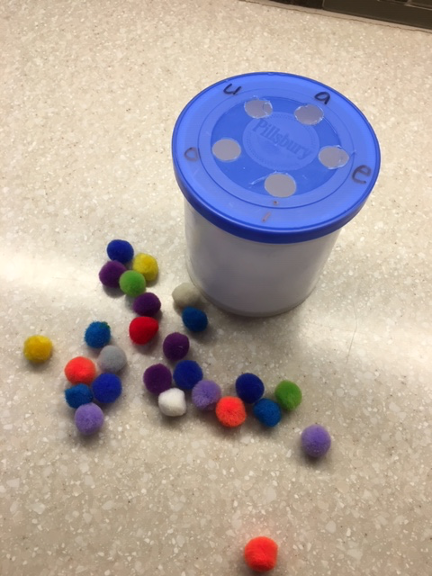 In this example, we used a drill to place 5 small holes in the top of an empty frosting container and labeled each hole with a vowel.
Once your container is ready, give your student or students something to drop in the holes. You could use small craft pompoms, marbles, or even something like Cheerios or Golf Fish crackers.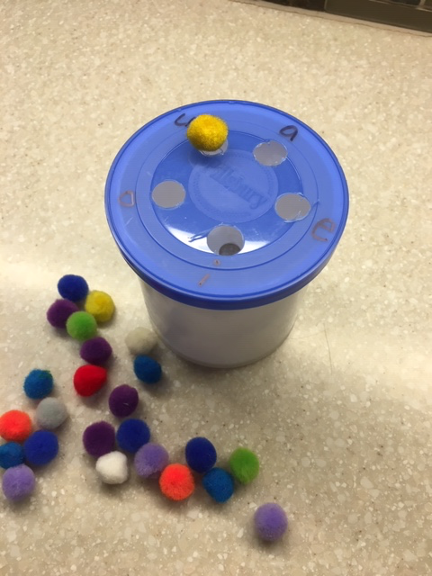 To begin the game, say a short vowel sound or a word with a short vowel sound in it. Ask your student to repeat the vowel sound and then place one object in the corresponding hole.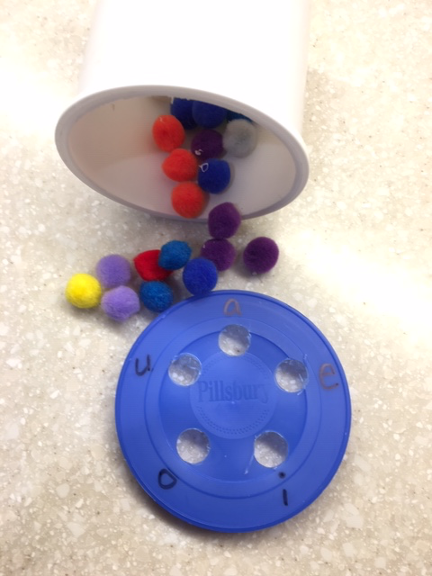 You can easily modify this activity to reinforce other skills by simply changing what is written by each hole.
—
Written by Tammi Brandon, M.Ed., CDP, SLDI
Tammi Brandon is a Master Instructor and Director of Distance Learning with Brainspring Educator Academy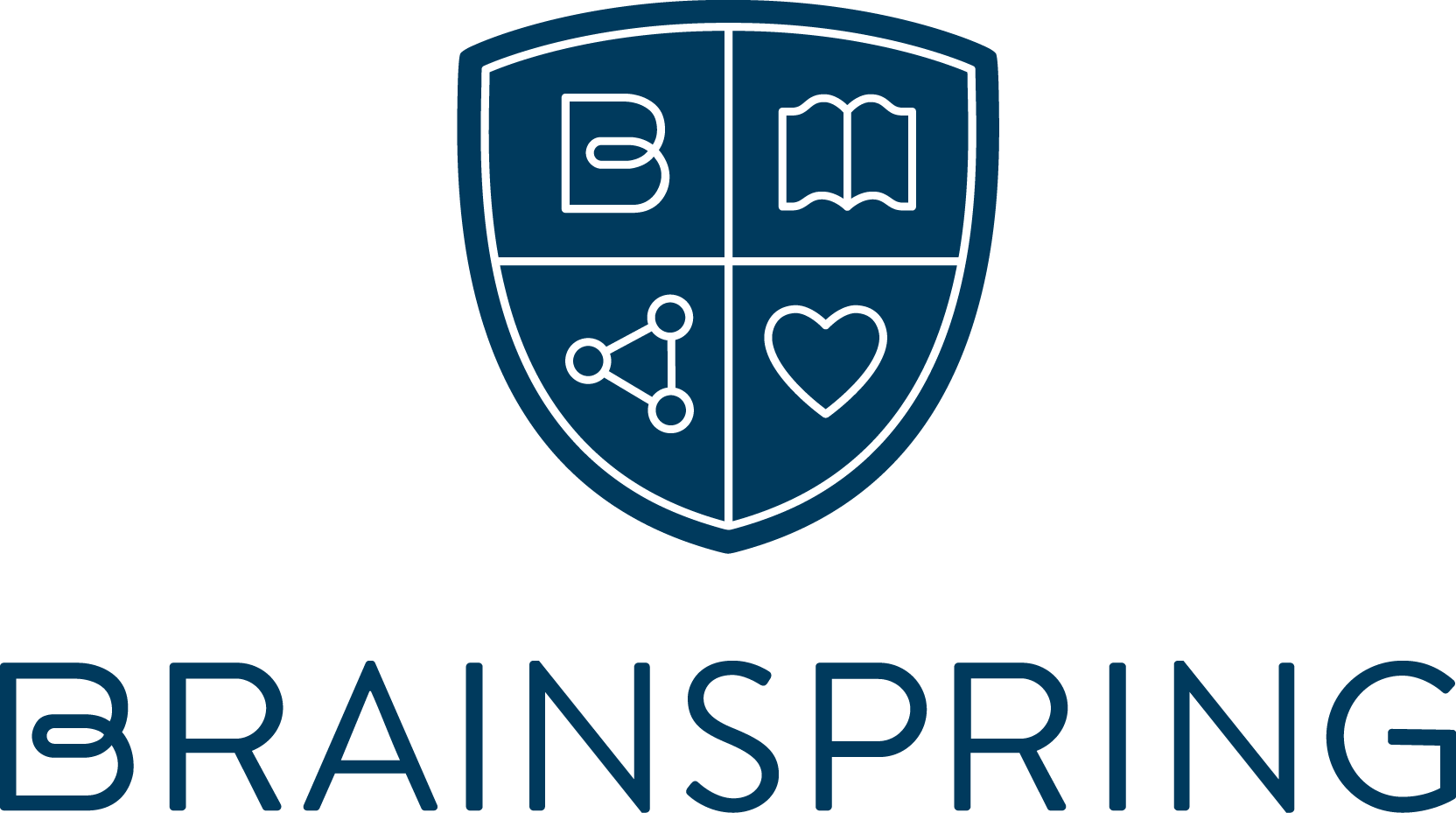 Brainspring has proudly supported the educational community for more than 25 years.
Our Educator Academy provides educators in grades K-12 with comprehensive MSL Professional Development courses. Learn more about our in-person and online professional development.
The Learning Centers support students through one-on-one, multisensory tutoring sessions. Learn more about our in-person (available in Southeast Michigan) and nationwide online tutoring.