Posted by Brainspring on 24th Jun 2020
For many, this year's summer vacation from school got off to a very early start. Thousands of children were dismissed from the traditional classroom in mid-March due to the coronavirus. Although many returned to school via an online platform, not all students were able to do so due to lack of technology and other issues. What does this extended vacation from the traditional brick and mortar school mean for students and how does it impact their return to the classroom?
What is Summer Slide?
Summer slide is a common phenomenon in which school children tend to lose some of the academic gains from the previous school year, particularly in math and reading. All children – even the brightest children – are prone to summer slide. However, younger children and children from low-income families have a greater risk of academic regression.
With this year's extended leave of absence from the traditional classroom, some educators are worried that students will be woefully underprepared to meet the demands of the next grade level. While it is likely that there will be a greater loss of skills this year, there are many things families can do to help combat summer slide.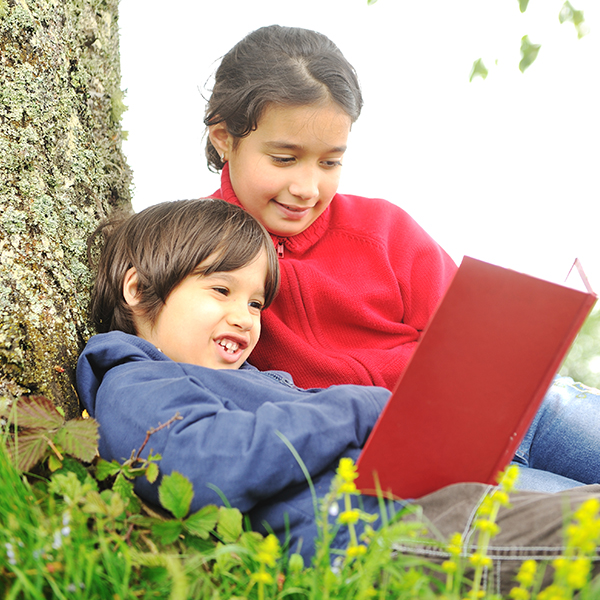 1. Enroll in a summer reading program.
Many libraries offer a free summer reading program. These programs typically require pre-registration, so be sure to consult your local library for details. Children meet reading goals throughout the summer and sometimes earn prizes or celebrate with a party at the end of the summer. Many libraries have programs for toddlers through adult readers.
2. Model reading.
When children see others reading, they tend to read more themselves. Demonstrate that reading is an enjoyable activity. Bring a book on a picnic, to a beach outing, or to a doctor's appointment. Read before bed, over a cup of coffee, or on the back porch. Read anything: a book, a magazine, a newspaper, or from a tablet or computer.
3. Hire a tutor.
Having a weekly tutoring appointment is a great way to keep school age children from losing skills. Tutoring sessions may be in person or online. Committing to a weekly tutoring session ensures students spend at least some time each week practicing school skills.
4. Have a contest.
Set up a contest between family members or friends to see who can read the greatest number of minutes in a week or who can read the most books in the course of a month. Maybe you would rather have specific goals for each participant. Goals can be customized. Some ideas include: Read a chapter book, read a comic book, follow along with an audio book, look up an unfamiliar word from a book and use it in a sentence, practice spelling a new word ten times, write a short story for someone else to read, read aloud to the dog, read in a tree, read in bed, read for 15 minutes, rewrite the ending to a story, and so on. The possibilities are endless.
5. Participate in a community event.
Your local library or parks and recreation department are great places to look for free enrichment events. Local schools often have enrichment events, too. Anything that gets kids involved in academics in a fun way will help prevent summer slide. Some libraries offer STEM kits, craft kits, and audiobooks for check-out. Schools often have summer camps or enrichment days.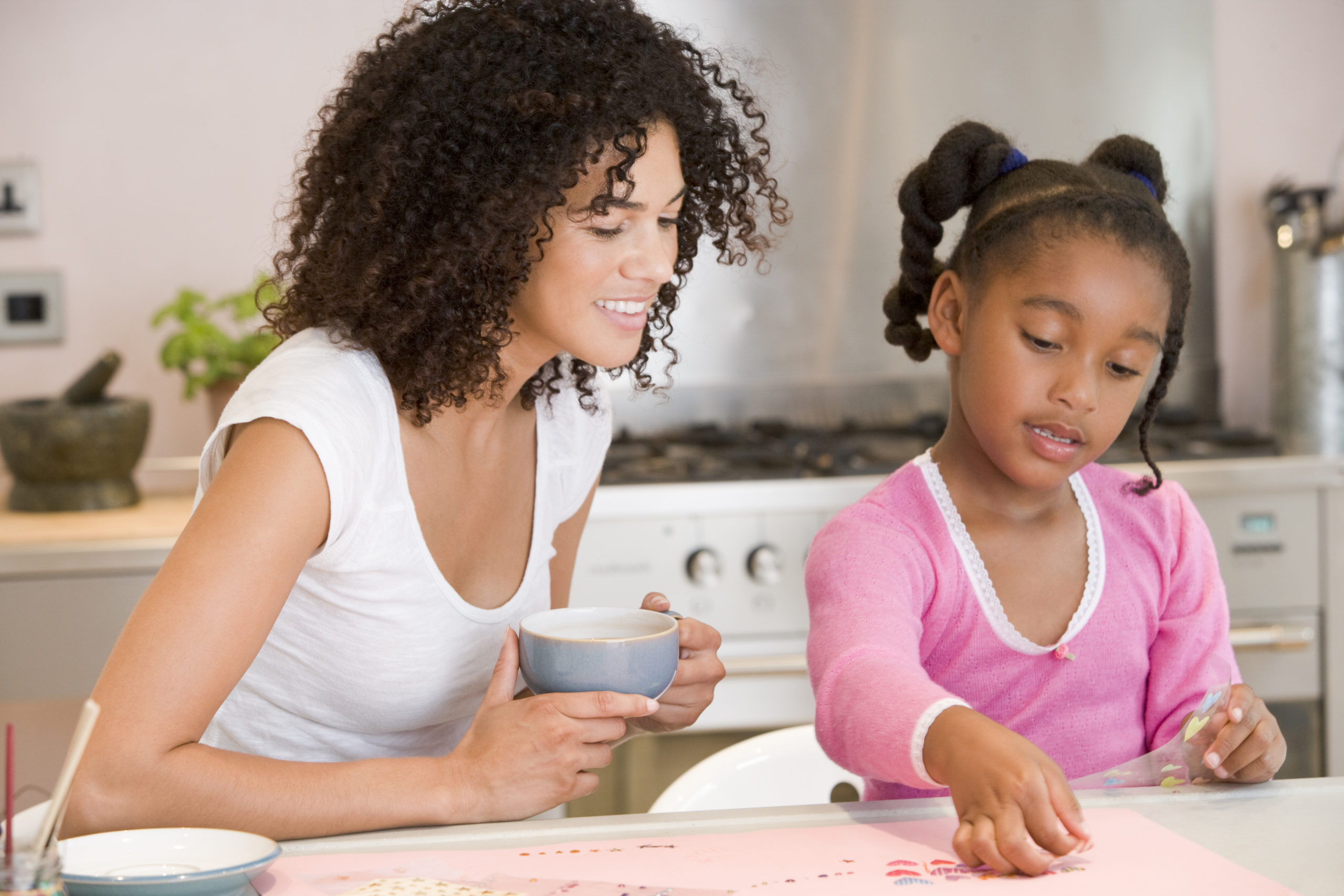 6. Play smart.
Summer is about lazy days and relaxing but be sure to carve out time each day to play smart. Encourage children to engage in thinking activities such as putting a puzzle together, playing cards, or playing a board game. Some children enjoy coloring pages, dot to dot activities, and word searches or crossword puzzles. Others might enjoy playing educational games online. Crafting and building also require thinking, so include those activities, too. Families can take games and make them more educational by adding a skill to it. For example, a game of tic-tac-toe becomes a reading activity if each player has to read a sentence from a book aloud before placing their X or O. Jump rope becomes educational if you have to count to 100 or sing the alphabet while jumping. Practicing math facts is more fun when tossing a ball back and forth.
7. Try something new.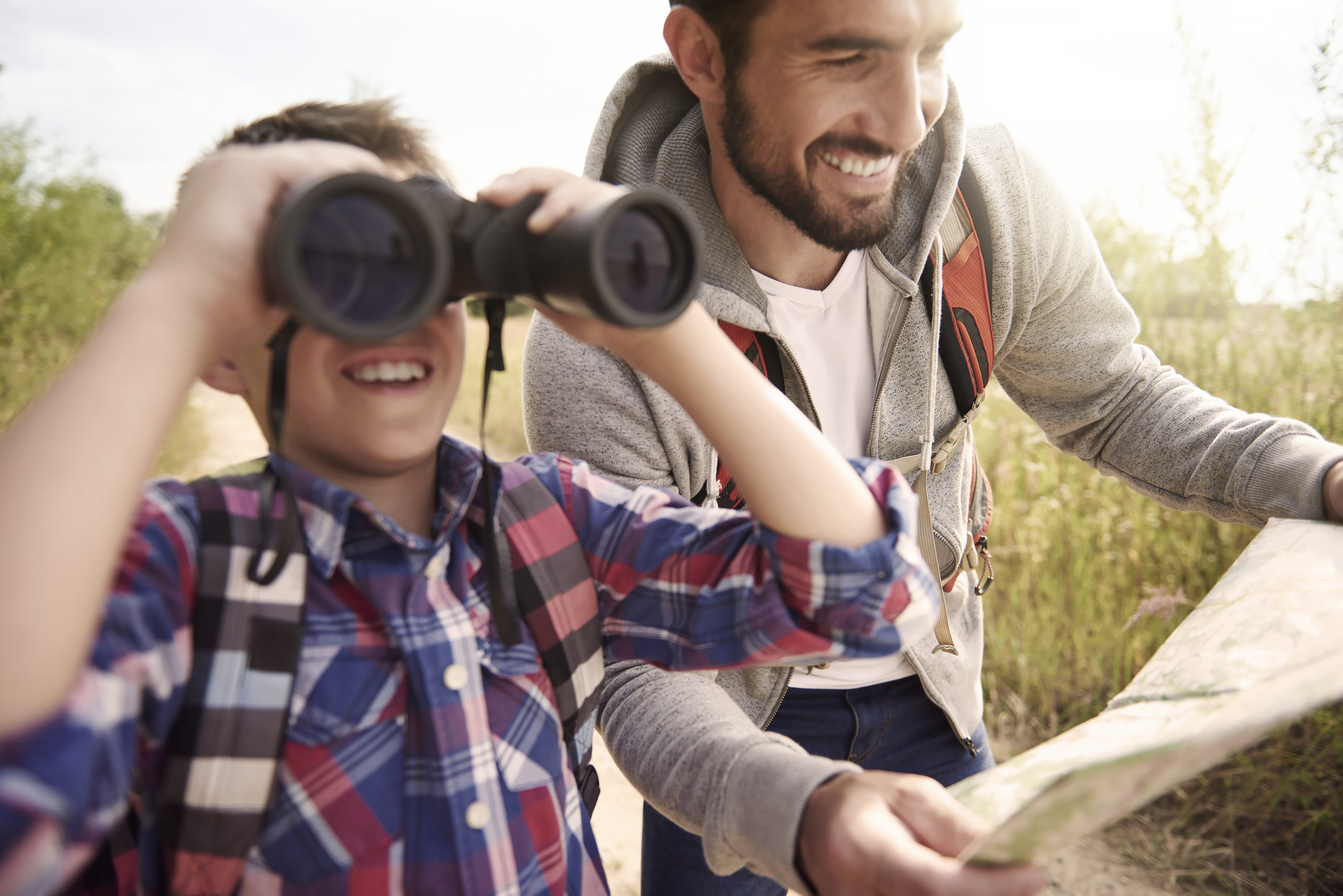 If it is safe to do so in your local area, go somewhere new. Visiting new places stimulates the brain. Visit a local nature center, hiking trail, park, or historical site. Many of these areas will have signage giving information about the area. Read these aloud together and, if something piques interest, learn more after you return home by doing an internet search on the topic.
Museums, art galleries, zoos, and aquariums are also great learning opportunities. Many are offering virtual visits right now.
Due to the extended break from school this year, summer slide may be greater than in years past, but there are several things families can do this year to help keep their school children from losing the skills they learned during the school year. Be sure to check out Brainspring's Multisensory Monday activity for weekly activities you can do to help prevent summer slide.
---
Written by Tammi Brandon, M.Ed., CDP, SLDI
Tammi is the Director of Distance Learning and a Master Instructor with Brainspring Educator Academy.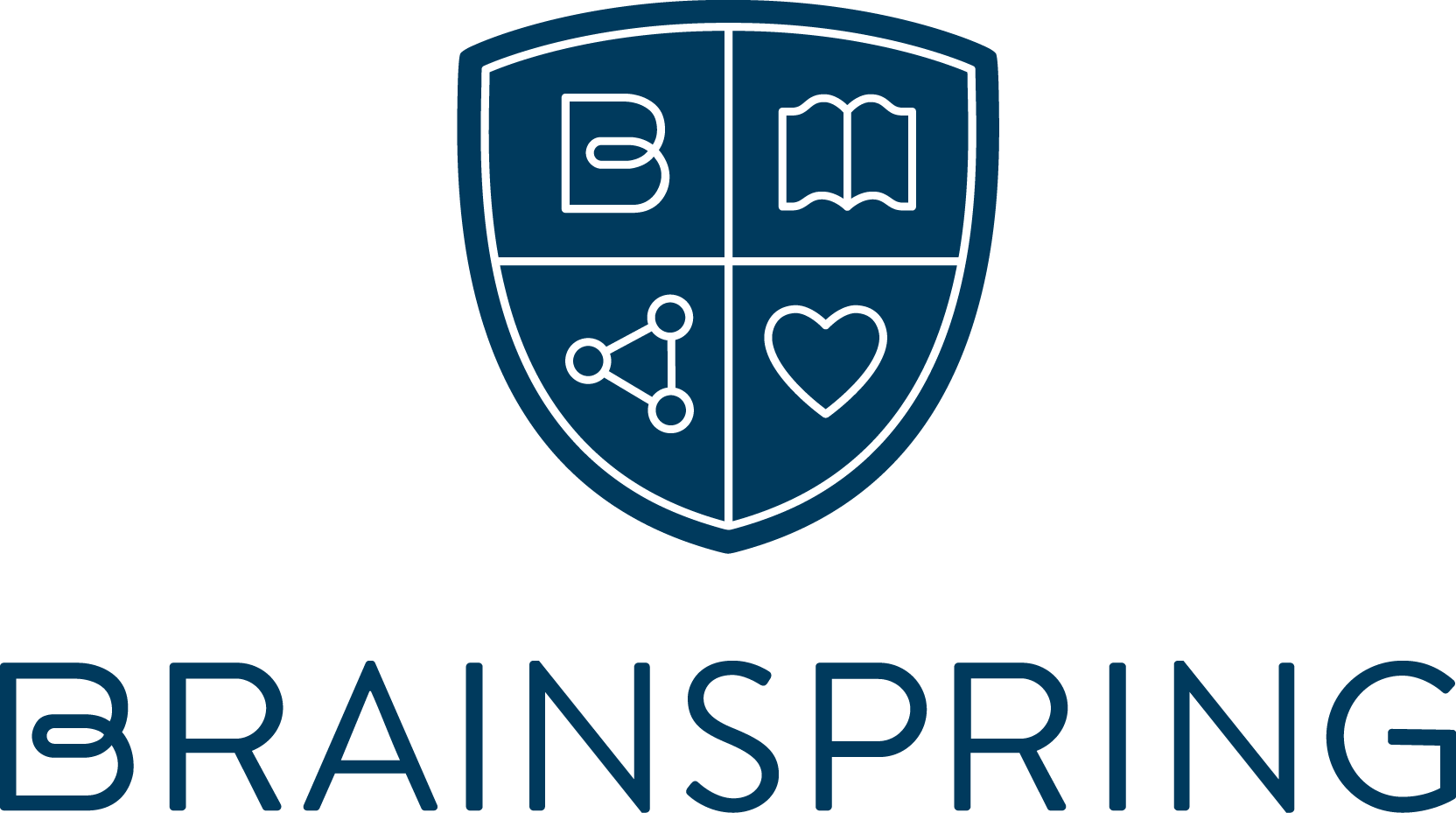 Brainspring has proudly supported the educational community for more than 25 years.
Our Educator Academy provides educators in grades K-12 with comprehensive MSL Professional Development courses. Learn more about our in-person and online professional development.
The Learning Centers support students through one-on-one, multisensory tutoring sessions. Learn more about our in-person (available in Southeast Michigan) and nationwide online tutoring.