Posted by Brainspring on 12th Nov 2020
Editor's Note: This blog was originally published in January 2019. The version you see below has been updated with additional resources.
Trends in schools across the country have shown that students are spending less and less time on handwriting. With technology use in the everyday classroom, handwriting seems to be old news. We recently came across an article by the New York Times that gave some great points about the importance of handwriting and why students should be practicing writing with paper and pencil.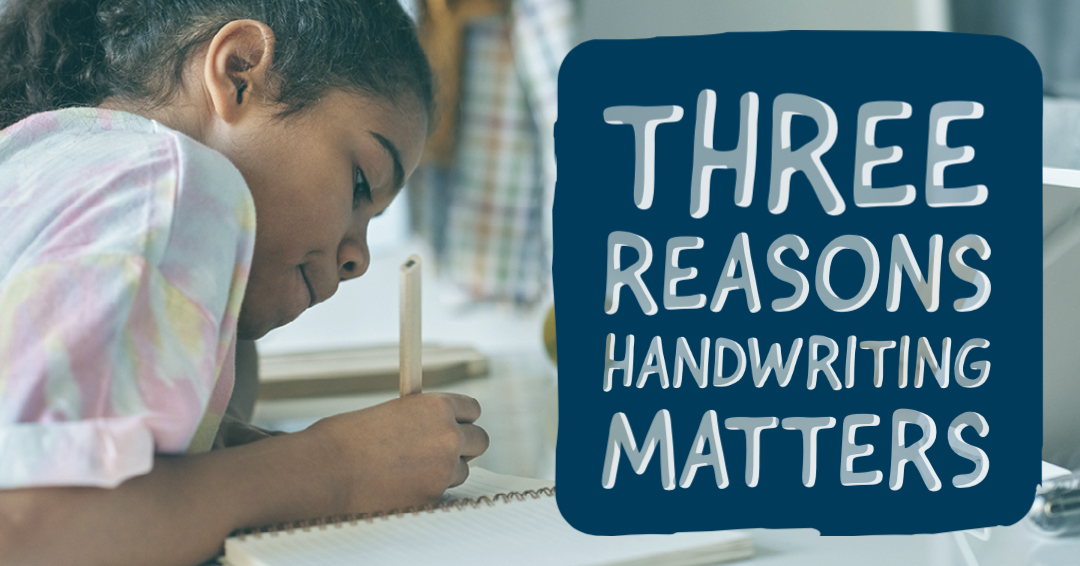 Children learn to read more quickly when they write letters by hand.  A study by Karin James at Indiana University found that there was increased brain activity in areas used for reading and writing when children drew letters.  Tracing the letter or typing it on a keyboard did not produce the same activation.
Stanislas Dehaene said, "When we write, a unique neural circuit is automatically activated.  There is a core recognition of the gesture in the written word, a sort of recognition by mental simulation in your brain."
Children produce more ideas when writing by hand.  A study by Virginia Berninger at the University of Washington found that in grades 2-5, students wrote more words and ideas more quickly by hand, compared to typing.
Berninger found that "… handwriting differs from typing because it requires executing sequential strokes to form a letter … sequential finger movements activated massive regions involved in thinking, language, and working memory – the system for temporarily sorting and managing information.
In a study conducted on note taking and memory, researchers Pam Mueller of Princeton University and Daniel Oppenheimer of UCLA discovered the following:
"Paper note taker's" brains are working to digest, summarize, and capture the heart of the information. This, in turn, promotes understanding and retention.
"Laptop note taker's" tendency to transcribe lectures verbatim rather than processing information and re-framing it in their own words is detrimental to learning.

For Our Visual & Auditory Learners
Check out the infographic 20 Ways Handwriting is Good for Your and Your Studying from Ivypanda. Brainspring's very own Master Instructor, Ingrid, also discusses handwriting's importance in our YouTube video The Importance of Handwriting.
---
Written by Brainspring Educator Academy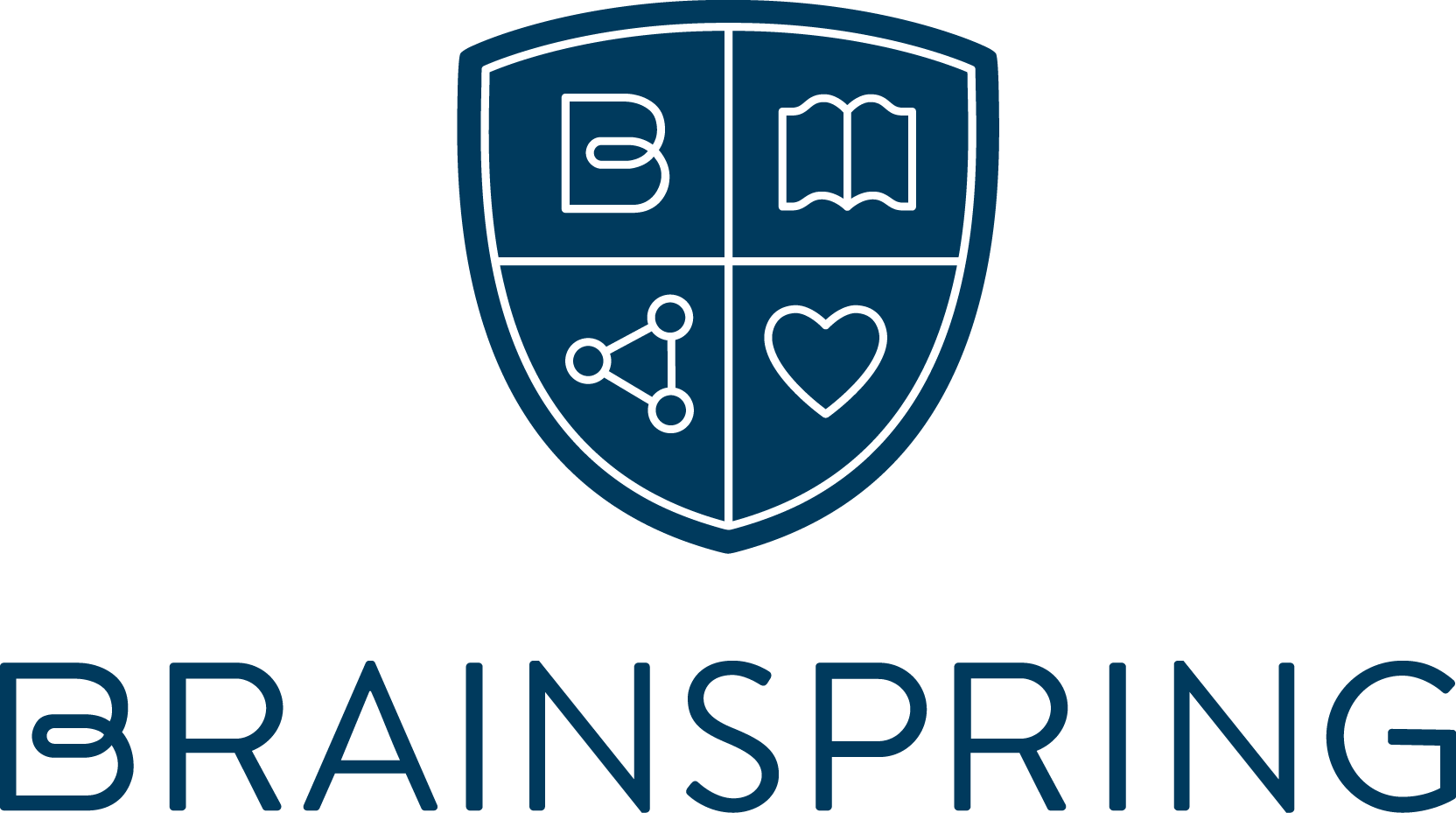 Brainspring has proudly supported the educational community for more than 25 years.
Our Educator Academy provides educators in grades K-12 with comprehensive MSL Professional Development courses. Learn more about our in-person and online professional development.
The Learning Centers support students through one-on-one, multisensory tutoring sessions. Learn more about our in-person (available in Southeast Michigan) and nationwide online tutoring.