Posted by Tammi Brandon on 4th Mar 2019
The Latin roots "struct" and "stru" mean "to build". Here is a fun and easy multisensory activity to use with your students. All you need is a copy of the attached construction bricks and a pair of scissors.
Click here to print out this activity!
Make it Multisensory
Simply cut the bricks into individual pieces and challenge your students to build as many words as they can.
Students may use only a single prefix in words such as "instruct" or use a prefix and a suffix to make a word like "destructed". Students may even use multiple prefixes to form a word like "reconstruct". It is up to them how they build their words!
Tell students that with roots that end in T (like struct) and suffixes that begin with T (like tion), only one T is used in spelling the word. Students should simply overlap the T's on the construction bricks when needed (as in words like "construction")
Blank construction bricks are included so that students may add in additional prefixes and suffixes. They might want to add "ure" to make the word "structure" or add an "s" to make words plural. Again, the choice is up to them.
This is an activity that can be used with a single student, in small groups, or even whole class. It is a lot of fun "to build" words with the root "struct"!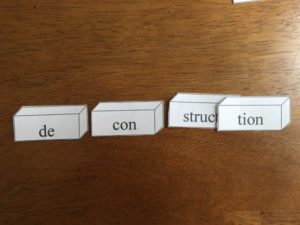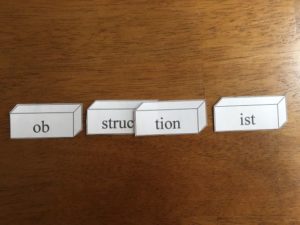 Written by Tammi Brandon, M.Ed., CDP
Tammi Brandon is a Master Instructor and Education Consultant with Brainspring Educator Academy.
---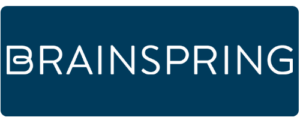 Accreditation: