Posted by Tammi Brandon on 4th Jun 2017
I am always trying to find innovative ways to liven up my Phonics First® lessons. Word Sliders are a great way to do this!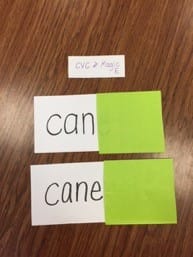 Word Sliders can help students with a variety of  concepts.  For example, they can help students with segmenting and blending. I have also used them to practice skills such as open and closed syllables and Magic-E.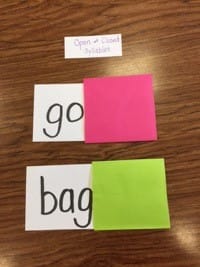 Word Sliders are such a simple, yet brilliant teaching tool! Students simply slide index cards through the envelope as they slowly decode the words on the cards.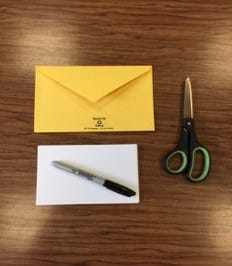 Materials:
Colored small size envelopes
(you may want to laminate prior to cutting for durability)
Index cards
(size to fit envelopes to slide easily in and out)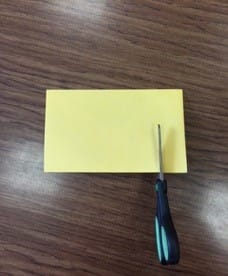 Simply seal and laminate (optional) the envelope. Using scissors, cut each side of the envelope so the index card can slide through.  Write the desired concepts on the index cards and that is it!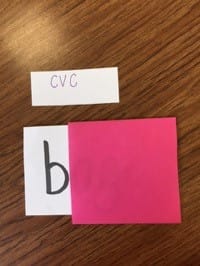 Samantha Brooks, MSE, Dyslexia Therapist
Samantha Brooks is an Intern Instructor with Brainspring Educator Academy.