Posted by Brainspring on 15th Jul 2020
Many of us in the education community have heard about the summer slide that our students experience. But what about us educators? How many of us have participated in useful professional development, only to forget some of its key points or strategies over time? Are we falling victim to a form of the summer slide?
After the stressful last quarter of the academic year that educational institutions experienced due to COVID, many of us, if not all of us, needed time to unwind, breathe, and recenter ourselves once summer break began. Now that we are heading into the last days of July, it's time for us to focus on strengthening our own skills so we can start the school year strong. When the new academic year begins, whether in a brick and mortar school, online, or a combination of the two, we will need to be sharper than ever. It will be essential for us to be prepared to pivot with our approaches in order to provide a multisensory educational experience no matter how we are interacting with students, so how do we do that? Below are some ideas that could prove to be useful to you and your colleagues.
Form a cohort!
Gather your colleagues who participated in training with you. Whether done so virtually using an online platform, or together while socially distanced, discuss the strategies you used since the training. Discuss what worked for you and how you had to make modifications or accommodations to reach various students. Review your notes and books from the training and together explore key activities that you may have forgotten.
Do a book study!
Book clubs continue to be a great way to socialize, share ideas and perspectives, and can easily be done on an online platform, if not in person. Why not do a book study with colleagues about the curriculum guides or recommended readings? For example, during the Brainspring training one of the recommendations was David Kilpatrick's Equipped for Reading Success, which would lend itself beautifully to a multitude of activities for a book study with colleagues.
Have a 'Make It, Take It' Day!
Make a list of materials to share with each person in your group and give it to them ahead of time. On a select day, all members of the group bring those materials from the list to make fun manipulatives that can be used in the fall, creating enough for students to have their own sets so they do not have to share. Give everyone the materials list for the following week's multisensory activities. Each week can focus on one or two teachers' ideas, thus providing all participants with a plethora of creative, multisensory lessons or activities. Brainspring also has numerous multisensory ideas that can be used. You can find these ideas in the blog on Multisensory Mondays and on their Facebook page.
Take a refresher course!
The summer months provide us a more flexible schedule, and despite social distancing restrictions, many professional development opportunities are still possible. For example, Brainspring offers a Phonics First Refresher, which is an online class that is self-paced. It utilizes videos, animations, and activities to review their Orton-Gillingham methodology, with content that reviews multisensory techniques and strategies. (Ed. Note: Brainspring's Phonics First Refresher is also available in our livestream format.)
Play! (Yes, play!)
You've heard of game night, so why not do so with colleagues during which you play your favorite online, interactive academic games? You can generate a document to collect the web address for each of the games, rate your experience, or make notes about how to modify it for students with specific needs or strengths. If you create this document in Google Docs or Microsoft Word in OneDrive, it can easily be shared so you can work on it collaboratively at the same time.
Over the summer, it is important that we educators take time to recharge, refresh, and recenter. But we must remember, acquired skills, when not practiced, are perishable. The aforementioned ideas are just five ways we can help prevent our own summer slide. By doing so, we can help ourselves return to work with confidence and less anxiety about making lessons multisensory and engaging for our students, no matter if we see them in person or through our computer screens.
—
Written by Jeanine Cyrwus, M.Ed., CAGS
Jeanine is the Academic Coordinator for Language Arts at Oakwood School.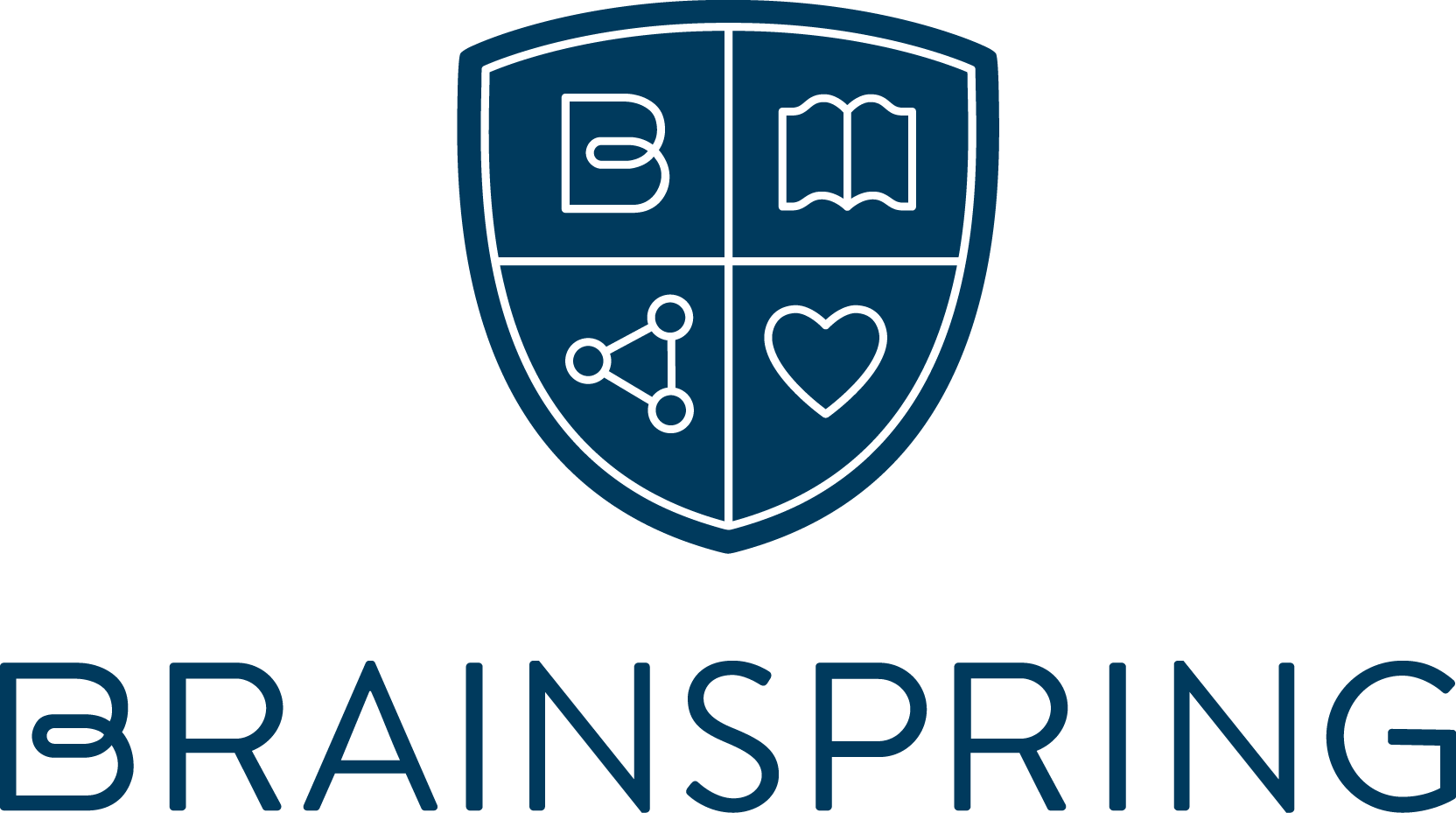 Brainspring has proudly supported the educational community for more than 25 years.
Our Educator Academy provides educators in grades K-12 with comprehensive MSL Professional Development courses. Learn more about our in-person and online professional development.
The Learning Centers support students through one-on-one, multisensory tutoring sessions. Learn more about our in-person (available in Southeast Michigan) and nationwide online tutoring.